Jan Lightfoot
---
June 2021 - Portal of Dreams
About the Image(s)
I've been working on this for awhile and it's had several revisions, in fact I'm still not sure if this is the final version or not. But as in some of my other images, it just kind of evolved. Five main layers, and then about 4 layers of birds, copied twice, and used to fill the sky. I used the gradient filters and hue sliders to control the light and shadows. The boy is my oldest grandson, so he will be getting a copy of this. I'm taking it up to him in a couple of weeks (they live in Idaho) just to see the expression on his face, lol.
---
2 comments posted
---
---
---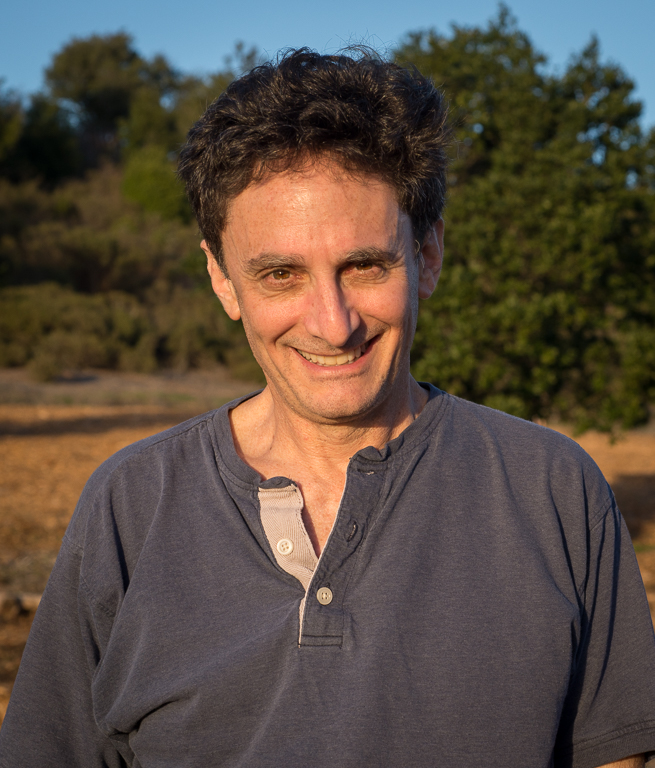 Brad Becker
Jan, This is a very compelling image. I love the colors, lighting, and transcendent nature of the image. I'm sure your grandson will treasure this one. I might play around a bit with the lighting on the side of your grandson's face and body. It is really great here. I feel like a touch more might draw the attention to him as a central figure given how many wonderful visual treats the eye has to explore in this one. &nbsp Posted: 06/09/2021 22:09:58
---
---
---
Kathy Triolo
How fun is this? Great idea and execution Jan!
I have a shot of the mobius arch that I play with every now and then too! It's such a great opportunity to do just what you did... create an imaginary scene.
My two observations are that the tones aren't matching in the rock and the lighting. And the arch looks cut out still. Maybe feather the selection around the arch more to give it a more realistic look?
I did a Q&D (quick and dirty) to show you what I mean. &nbsp
Posted: 06/18/2021 16:28:14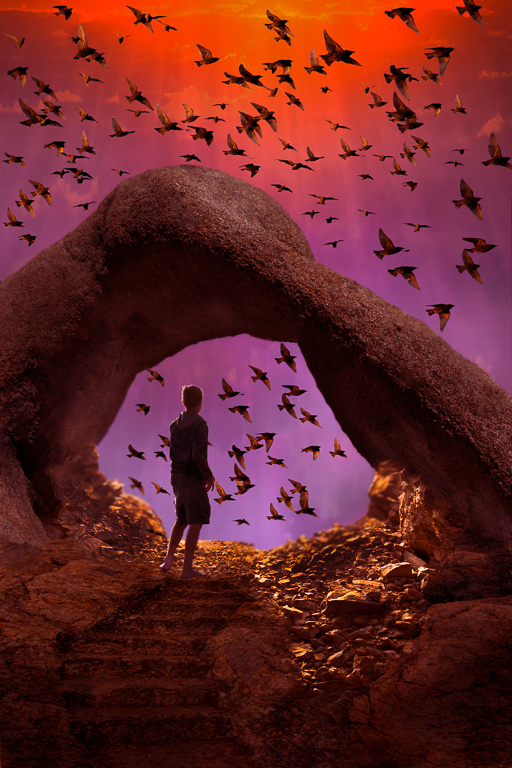 ---
---
---
Please log in to post a comment