Catherine Honigsberg
---
January 2022 - Holiday Card
About the Image(s)
This is what I came up with for the Holiday card, shot in natural light. I wanted it a little dark so I could use fairy lights in the background.

---
4 comments posted
---
---
---
Don Hill
Hey Catherine, Cool, as always &nbsp Posted: 01/13/2022 11:28:42
---
---
---
Julie Deer
Hi Catherine, What an interesting idea. Are you able to use contrast or clarity on the top ball to bring our]t more of the texture? I like the reflections on the smooth balls, but feel that the centre piece of the image needs a little more work. The colours are lovely. &nbsp Posted: 01/14/2022 05:00:16
---
---
---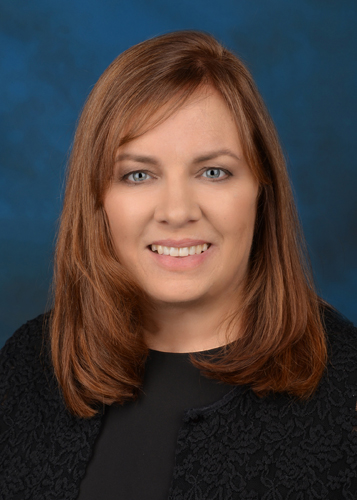 Alison McMahan
This is fantastic. Lovely Bokeh of Christmas lights in the background. A great image for texture. I'm particularly fascinated by the reflection of the rooms in the pink and white lower globes. It reminds me of that painting, The Arnolfini portrait, where the reflection of the painter is in a mirror.
https://en.wikipedia.org/wiki/Arnolfini_Portrait
If you were going to do more slider work I would bring up the contrast or shadows or whatever it takes to make that reflection of the room in the lower balls a little more visible to the kind of observer who just glances at an image quickly. Also, if you p rint this for a card, having it a little more contrasty would print better. Have you tried printing it?
Did you take a picture of your photographic setup, by any chance? I would love to see it.
&nbsp
Posted: 01/17/2022 07:20:56
---
---
---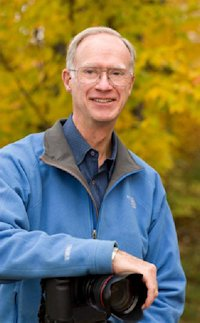 Henry Roberts
Catherine, your eye always finds interesting subjects and compositions that most observers don't see. These Christmas ornaments are a good creation and capture! I'm not sure if the fairy lights do much for me but I wouldn't take them out. The lighting and reflections work. Well, what are you going to tempt us with next month? &nbsp Posted: 01/20/2022 15:22:35
---
---
---
Please log in to post a comment