Jamie Carrier
---
January 2022 - Bond Falls
About the Image(s)
I took this in Michigan. Bond Falls, I believe. I used my iPhone and was trying out the long exposure. To me it seems a little too much. What do you think?
I also think it looks better from a few feet back.
I wish everyone a happy new year!!!
---
9 comments posted
---
---
---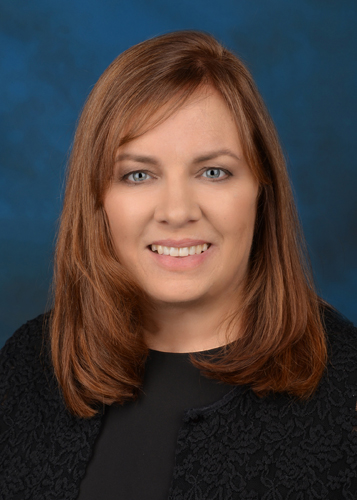 Alison McMahan
I cannot believe you got this with your iphone!!!!! this is just amazing! What a capture of the water movement! We have to work so hard to get this effect with a DSLR!
Did you do any post processing?
Yes, I agree a few feet back might have been interesing. But this shot say "lacy falls." It's all falls.I could argue for going tighter. I'm also wondering what it would look like if you played with the sliders a little.
&nbsp Posted: 01/10/2022 19:41:54
Jamie Carrier
Hi Alison! Thank you for your comments and suggestions. Very helpful!!!

I used the long exposure processing button that comes with the camera. Once I imported the photo in lightroom, I fiddled a little bit, but not much. I liked it in black and white.

Again, thank you!!! It's amazing what these phones can do. I can't give up my DSLR, but I do take quick shots with my phone and sometimes things like this happen!!! &nbsp Posted: 01/13/2022 15:59:11
---
---
---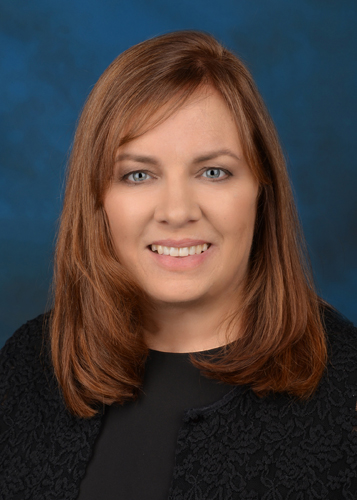 Alison McMahan
---
---
---
---
---
---
Don Hill
Hey Jamie, I can't believe you took this with an iPhone. I keep saying that when I look at some of my iPhone images. I like the black space at the top, so I can see there is an end, and I like the rocks at the bottom. I agree with Alison that it is always good to try different things, but I don't get a sense of where you were from Alison's take. In my opinion, there is not enough color in your image to make much difference in Black and White. I think some of us are wondering if we need to carry that camera bag with all that stuff inside. Nice Image. &nbsp Posted: 01/13/2022 11:05:19
Jamie Carrier
Thanks Don!!! I find myself taking a few more pictures with my phone. But if I really want to set up for a good shot, I use my DSLR. In cases like this, I like the phone shot better!!! &nbsp Posted: 01/13/2022 16:02:47
---
---
---
Julie Deer
Hi Jamie, This is a beautiful photograph! I really like the cross between the milky water and the textures that you have managed to capture in it. I would drop the highlights on the rocks at the bottom or darken them. By doing this the only light parts in the image would be the water. I like the original crop and colourings. I do like monochrome images, but I think this one is better in your dreamy original version. I would hang this one on a wall. &nbsp Posted: 01/14/2022 04:38:59
---
---
---
Catherine Honigsberg
I like the composition with the vertical and horizontal silky water. It is interesting how the iphone captured the falling water with squiggles. Nicely done. &nbsp Posted: 01/14/2022 06:49:02
---
---
---
Andrew Hersom
Nice treatment and final picture. It would be interesting to see a wider view for comparison. You don't say what your exposure was, most books suggest about half a second depending on how fast the water is, for a good blur. &nbsp Posted: 01/17/2022 04:14:50
---
---
---
Please log in to post a comment