Julie Deer
---
January 2022 - Mujambi
Original
About the Image(s)
Mujambi, born in 2005, is the only male lion at the Adelaide Zoo. He has had lots of health problems over the years, including seizures and testicular cancer. He now shares his area with a lioness and it is great to see them interacting, when they are not asleep.
I took this photo of Mujambi, cropped it and then turned it to monochrome to bring out the textures in his fur. Topaz DeNoise helped to remove some noise.
I'd love to know what you would have done differently with this image.
---
9 comments posted
---
---
---
Don Hill
Hey Julie, Nice image. You know, I never think of going to the zoo. I always whine because I can't afford to go to Africa. I will have to try that. The black and white makes him look older, and I like the detail. I noticed there is all sorts of stuff in the background, is why the tight crop? I love that he is sticking out his tongue at us, but my cats do that too. Thanks for sharing and giving me something to think about. I think the info about Mujambi was helpful also. Thanks again. &nbsp Posted: 01/13/2022 11:34:58
Julie Deer
Thanks Don, My husband and I are members of the zoo, which gives us free entry. This means that we can go for an hour or so and then go home if we want to. Yes, I cropped tightly to remove the background mess. &nbsp Posted: 01/14/2022 01:44:58
---
---
---
Jamie Carrier
Hi Julie! I love what you have done to the original. The expression along with the tongue, make me smile. It's nice to know the history of Mujambi. I'm glad he seems to be doing well. We like to go to the Denver Zoo. Great shots are all over!
You really were able to get a nice crisp image and I love your cropping. &nbsp Posted: 01/13/2022 16:09:53
Julie Deer
Hi Jamie, Glad you enjoyed the background story of beautiful Mujambi. He does get excited at feeding time! &nbsp Posted: 01/14/2022 01:47:59
---
---
---
Catherine Honigsberg
His face has such expression. I do like the black and white to pull out all the texture. The cropping is really great cause those eyes and tongue tell the story here. &nbsp Posted: 01/14/2022 06:40:28
Julie Deer
Thanks Catherine, I'm glad you enjoyed my picture of Mujambi. &nbsp Posted: 01/17/2022 04:55:46
---
---
---
Andrew Hersom
Great shot, you've excluded the distracting background and the mono treatment is fine. I think it's about sharp enough too. Does your club like it? &nbsp Posted: 01/17/2022 04:09:04
Julie Deer
Thanks Andrew, I have not put it into a Club competition yet, but I certainly will do it soon.
&nbsp Posted: 01/17/2022 04:56:50
---
---
---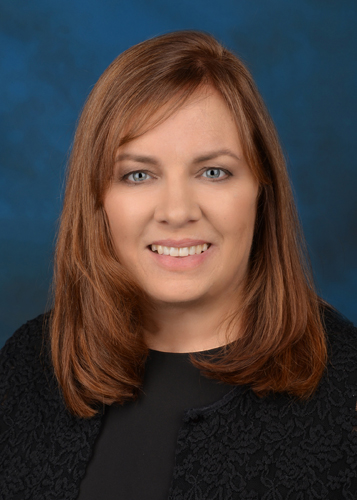 Alison McMahan
I'm late to the discussion so many of my thoughts were covered by others. I like the idea, the close up that is so expressive of his character, and the black and white treatment.
I think it is a little too tightly cropped. I would like to see his full tuft on the top of his head and a little more room below his chin. You could try making the crop a little wider, and then using some processing to bring a bokeh effect to the background so that it is not so distracting. I don't know exactly how to do that but I know it can be done. Great image: the kind that I would put in an article arguing for the personhood of animals. &nbsp Posted: 01/17/2022 07:30:50
---
---
---
Please log in to post a comment