Andrew Hersom, APSA, PPSA, AFIAP
---
January 2022 - Detraining
About the Image(s)
This was taken at the North York Moors heritage railway in 2007. It's a scanned slide so I have no information and may have lost some of the edge.
The driver was leaving the cab with his travel schedule grasped in his teeth, so an unusual pose. I also like the reflections on the side of the tender.
I cropped off the sky, a slight straighten and enhanced the highlights and shadow detail. I wanted to leave in the face of the man on the ground but that's arguable.
What do you think?
---
6 comments posted
---
---
---
Don Hill
Hey Andrew, Nice image. I like the reflections in the side of the train. The driver was interesting. Let's hope he doesn't drop his schedule. Your cropping was good and the depth of view was good. To answer your question: if that is all you had of his face, I would crop him out. I did not notice him at first. Were you on the train when you took the image? &nbsp Posted: 01/13/2022 10:57:58
---
---
---
Jamie Carrier
Hi Andrew! I didn't notice the man on the side. Now he bothers me. I would crop him out. Otherwise, I find this very interesting. Lot's of questions, love the reflections, and expression on the conductor's face.
Very nice!! &nbsp Posted: 01/13/2022 16:05:29
---
---
---
Julie Deer
Hi Andrew, You have managed to capture some great reflections and interest in this image. I would crop out the man peeking in on the left side. I find it very distracting as there is not enough of him showing. &nbsp Posted: 01/14/2022 01:49:59
---
---
---
Catherine Honigsberg
Love the colors and reflection. I would not crop out the guy on the left cause you would loose the track detail that is very interesting. &nbsp Posted: 01/14/2022 06:37:47
---
---
---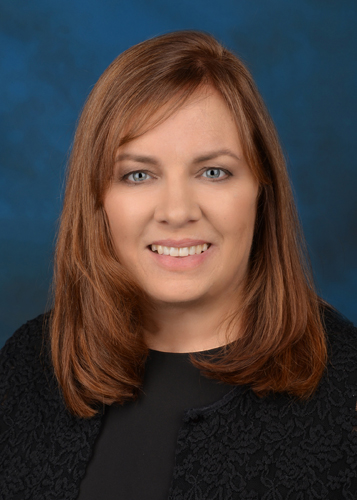 Alison McMahan
Yes, I was thinking about whether I liked the other man or not, I think it's better without him. This round is a great round for reflections-Catherine's picture also has some great reflections. I love the reflection on this one.
But the main story is the conductor's face. There is a tension in that we fear he will drop the schedule, and given his pose we assume the train is moving. The schedule is very white and bright and draws the eye, if you wanted to play with it further, maybe a little masking just on the schedule to lower it's brightness just a bit (which means you would have to do similar work on the reflection of the schedule, might be more trouble than it is worth). Great catch of a great character! &nbsp Posted: 01/17/2022 07:26:04
---
---
---
Please log in to post a comment