Alison McMahan
---
January 2022 - Untitled
Original
About the Image(s)
In the fall I went to visit the Fort at Number 4, one of many forts the British once had (around 1735) to protect their then-borders. This fort is a reconstruction close to the spot where Fort "number 4" once was. You can read more about the fort here: https://fortat4.org/
I love historical recreations and took many pictures but none of them came out. There was something wrong with each one. I should have taken a tripod and used HDR. I will have to go back sometime!
But this one did come out. I rarely do still lifes, but this one spoke to me. I liked the combination of textures.
As you can see the original is very dark. I cropped a little, did a little slider work.

Canon EOS 5D Mark III
Lens: EF 24-70mm
Focal length: 24mm
Exposure: 1/15 sec f/14 ISO 800 Aperture priority, spot metering.
---
8 comments posted
---
---
---
Don Hill
Hey, Alison, I like your image. This is the kind of stuff I like to capture. We all get in a situation where we say: "I wish I had my tripod, or the lens I left in my car". I applaud you for not giving up. For me, the image is too dark, and the nice browns were not brought out they could have been. I went into Adobe Camera Raw and simply changed the Tempreature, and now I see all the wood tones and the nice wall behind the anvil. &nbsp
Posted: 01/13/2022 11:24:17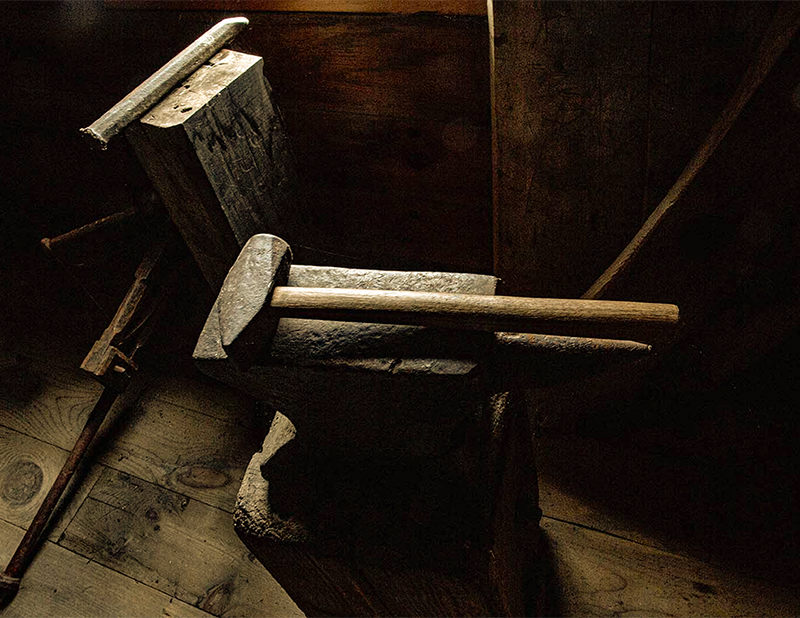 ---
---
---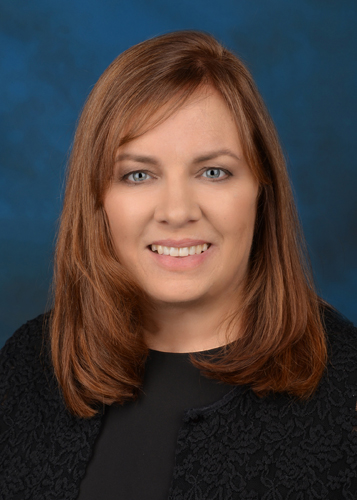 Alison McMahan
I like your version very much, Don! Especially the warmer temperature! &nbsp Posted: 01/13/2022 11:42:42
---
---
---
Julie Deer
Hi Alison, I really like the original version. I like the diagonal of the three things in the light. I would darken some more of the background. It makes a great abstract. With that said, your lighter version shows much more detail. Don's version brings out the warmth in the wood. The circles in the background (dust spots / flare / bokeh??) keep taking my eye. I wonder what content aware in PhotoShop would do in that area. &nbsp Posted: 01/14/2022 04:52:49
---
---
---
Catherine Honigsberg
I agree it is a little dark, but love the light on the metal sledge hammer head and spike! &nbsp Posted: 01/14/2022 06:51:33
---
---
---
Andrew Hersom
What a pity the other shots didnt come out. Did you work out why?
Nice shot (personally I find these historical scenes very interesting - iron workers still use these tools today).
I think it is a bit too dark. Don's treatment showing some detail in the background is an improvement (except the vice on the left hand side clips the edge of the frame in his version). Not so fond of the diagonal light on the right hand but that's personal. It's minor point but I would clone out the match on the bottom left hand side corner. &nbsp Posted: 01/17/2022 05:05:24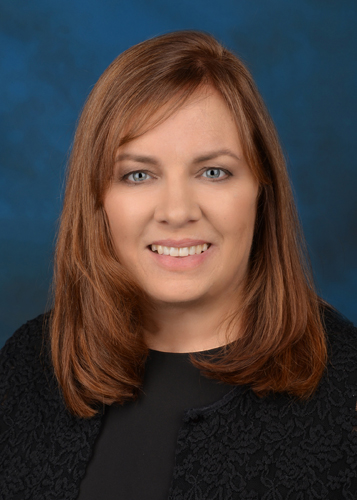 Alison McMahan
Most of the pictures that didn't come out were out of focus, it was simply too dark in there.
Since the place was pretty empty I was sometimes able to rest the camera on something and get a steadier image, but that usually did not lead to interesting framing.
We spent a lot of time standing by a burning fireplace with two people who are re-enactors and spend their yearly vacation dressed up and living their whole vacation as colonialists would have, including cooking on a hearth. The conversation was really interesting, but I'm asthmatic, and after inhaling the smoke for a while I started to suffer, my mind became very fuzzy. It was hard to take pictures after that.
They have a re-enactment event every spring where they re-create a revolutionary war skirmish at the fort. That would be a great event to photograph, I hope to make it this
year.Definitely
a place I would revisit. But it's only open seasonally, so I have to wait until Spring. &nbsp
Posted: 01/17/2022 07:16:26
---
---
---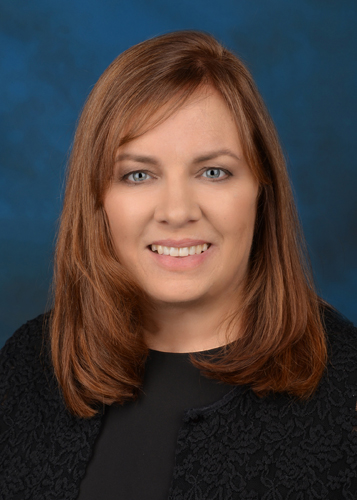 Alison McMahan
Yes, I agree about the match, I didn't even notice that .... &nbsp Posted: 01/17/2022 07:16:53
---
---
---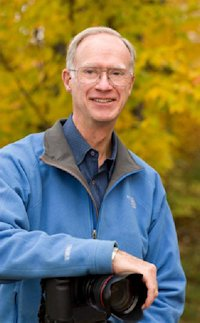 Henry Roberts
Alison, this is an interesting capture of number 4. However, I would like to see more detail. You have a canon 5d which has a good chip. Try experimenting with high ISOs to bring in more shadow detail. And try HDR as you suggest, either tripod or hand held. You can reduce noise in post processing.

Now, having read your further comments and those of the others, I think you have a real challenge to try again. You can get some detail in the shadows and really have an interesting image or series of images. &nbsp Posted: 01/20/2022 15:15:32
---
---
---
Please log in to post a comment