Julie Deer
---
November 2021 - Dinosaurs on the March
About the Image(s)
I present something quite different this month. I had a bit of fun while trying to get inspired to take a "Still Life" image. I played around with this idea, but I don't think that it quite worked. Tell me what you would have done differently.
---
This round's discussion is now closed!
14 comments posted
---
---
---
Don Hill
Cool! I showed my wife your image and she started laughing. she said, "Look a photographer having fun". I shoot alone so she does not know the fun I have. So, your image is great. I have wanted to try something like this. so lighting and exposure is good, My first thought was that a prehistoric scene should have fog. and a Brontosaurus. I guess there are ways to simulate fog. I have seen sheets of cotton. Anyway, my other thought was if you had more Broccoli, you could space it out to look more like a jungle. Maybe a Pterodactyl hanging from a string and then clone our the string in PS. I am having more fun then I have in a while. Maybe around the back you could have Potatoes for rocks and boulders. Actually your image is perfect just like it is. Ok, back down to earth. Thanks for making my morning. &nbsp Posted: 11/10/2021 10:06:59
Julie Deer
Thanks for your comments and suggestions Don. You have me thinking that I should try this again. &nbsp Posted: 11/18/2021 16:37:25
---
---
---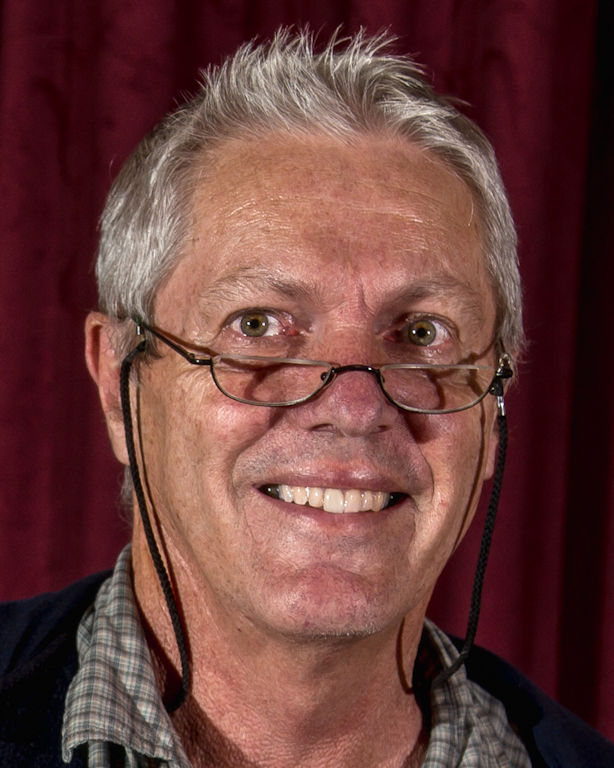 Martin Newland

(Group 2)
I have told the grandchildren that Nanna has their missing dinosaurs and that they are having broccoli for dinner!
Very Creative! &nbsp Posted: 11/10/2021 15:29:26
Julie Deer
Thanks Martin. I can assure you that no dinosaurs were hurt in the making of this image. &nbsp Posted: 11/18/2021 16:38:20
---
---
---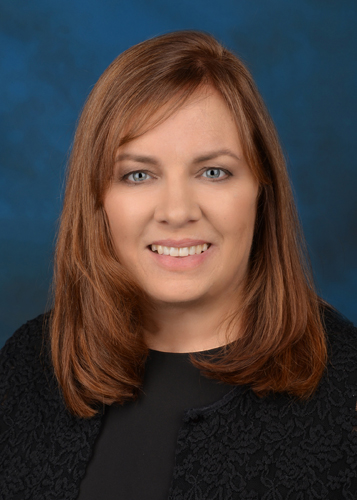 Alison McMahan
Down the block from my house someone has put a little door at the bottom of a tree, with a little tiny mailbox and a little tiny white picket fence and other little things. You see these around New Hampshire, they are called fairy gardens. It seems to me that more of them have appeared since lockdown. You take your young child for a walk and they can pause and delight in it.
Anyway, your image reminds me of a fairy garden. The food is very whimsical. You have come up with a good contrast in texture and color.
As you can see from the other two responses, people react to this iage! I think you have tapped into something, keep taking pictures like these! I would love to see what else you come up with! &nbsp Posted: 11/13/2021 04:02:17
Julie Deer
Thanks Alison. The fairy gardens sound like fun! &nbsp Posted: 11/18/2021 16:39:28
---
---
---
Don Hill
My wife makes fairy gardens and we have a gnome door at the bottom of a tree in the back yard with a little mail box. See, it's contagious. We have smurfs sitting in a circle around a Buddha. You guys have inspired me to make some images closer to home. &nbsp Posted: 11/13/2021 07:48:41
---
---
---
Andrew Hersom
A really clever table top, most innovative. My only criticism is the left and right dinosaurs aren't clear and it would be better having them all marching together in a file at the front of the scene. &nbsp Posted: 11/15/2021 07:40:42
Julie Deer
Thanks for your comments Andrew. &nbsp Posted: 11/18/2021 16:40:13
---
---
---
Catherine Honigsberg
Very creative. I have tried still lives and they are not easy. This is really fun. I might have tried getting very low and and making the dinosaurs look more menacing. &nbsp Posted: 11/15/2021 10:05:22
Julie Deer
Thanks Catherine. I may just have another try at shooting something like this. &nbsp Posted: 11/18/2021 16:41:00
---
---
---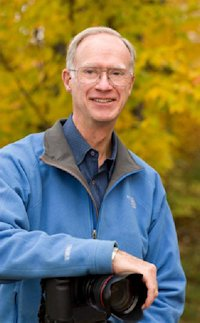 Henry Roberts
Julie, this works for me. I think it is a really creative still life! The lighting is good but next time you might try placing the light slightly lower. The combination of using food and children's dinosaur toys works. The muted, out of focus background works. I think your venture into still life really worked. Now I'm waiting to see what other still lifes you create.

It is interesting to see how your still life has interested others above!

Great job! &nbsp Posted: 11/18/2021 09:51:15
Julie Deer
Thanks Henry. I think I will have another try at something like this after seeing everyone's comments. &nbsp Posted: 11/18/2021 16:42:03
---
---
---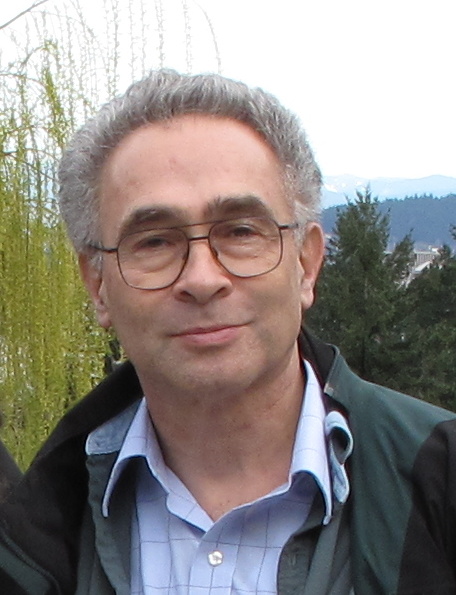 Stephen Levitas

(Group 32)
You have a good idea here, and everyone is urging you to take it further.
Lots of folks have fairy gardens outside their homes, and passersby are welcome to alter or add to them, especially in urban areas where the gardens are only inches from the public sidewalks.
Near us in Maryland, USA, there is an arts center that has an annual fairy garden event:
https://www.annmariegarden.org/annmarie2/content/fairy-gnome-home-festival
Also you can Google "fairy gardens" and then select "images" for ideas, but skip the commercial products. &nbsp
Posted: 11/23/2021 22:41:44
---
---
---