Don Hill
---
October 2021 - Preston
Original
About the Image(s)
Northern California's Gold Country is home to Preston Castle. Built in 1894 as a Juvenile Correctional institution, the castle has since fallen into disrepair and is slowly being restored. Two times a year (this was taken in August of this year), the Castle is opened for three, two hour shooting sessions allowing three groups of 20 photographers a chance to go back in time and document history. This image was taken in one of the large sitting rooms. For this image, I used DXO's Color Efex Pro's Bleach Bypass Filter. It is one of my new favorite filters.
---
4 comments posted
---
---
---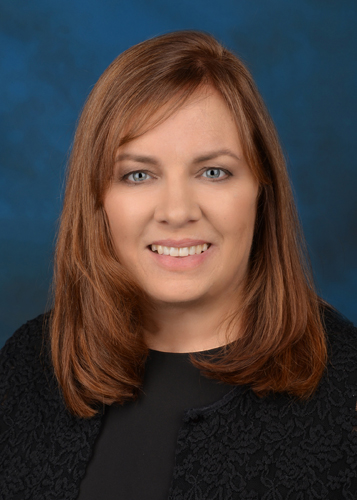 Alison McMahan
I wasn't familiar with that filter so I looked it up. Here is the link for others who are curious:
https://www.peterstewartphotography.com/Blog/Color-Efex-Pro-4-Review
What a fantastic photo opportunity! I assume they charge money to let you do that, is it very expensive? Do you give them copies of the pictures? Has there ever been an exhibit? When it is restored, what will they do with it?
Your original picture is well framed but seems out of focus. It looks like you used a fisheye lens?
The final crop is excellent and the filter adds contrast and highlights texture in amazing ways. The image does make me want to know more about the building, you have definitely succeeded in evoking a sense of time and history.
&nbsp
Posted: 10/10/2021 05:04:58
---
---
---
Don Hill
Thank you for your comments. The filter is great when you want the feel of Black and White but want to preserve some of the color. A good example is when I was editing my images of a recent trip to Yosemite Nat. Park I used the filter to keep the trees in the forground green and El Capitan and Yosemite Falls very black and white looking. Anyway, to answer your questions, it costs $35 for three hours and, to my knowledge, no one has done anything commercially with the images. Between August and Halloween (They have a haunted house) a construction crew will be doing major work. I have been invited back to the castle in November by the Director of the Foundation that runs the Castle (this time I get to shoot alone), and I plan to take him some images and see what can be done to better document this great building. I imagine when it is restored, it will become a museum. Your other question about the sharpness of the image; you are probably right. I had a lot of trouble straightening the image too (if you look at the original). Also I did not have enough light to use my 10mm-20mm lens so I pulled out my iphone and took the image. I did print the image and I looked at it under a loupe and it looks pretty sharp. I might be reducing the size of my images wrong to submit for comments. Thanks for your comments. This is my favorite stuff to shoot. &nbsp Posted: 10/11/2021 10:50:26
---
---
---
Andrew Hersom
You have a good shot here of an interesting subject. Minor comments: there is a bit of keystoning so the verticals would benefit from straightening - this is hard in post because you can straighten one side (here the right is OK) but end up with a tilt on the other (left) side which is wonky. Perhaps best to correct straighten up before taking the image. I also think beneficial to include some detail in the area outside the windows which you have lost in the final version. HDR might help here. But the image is of historic interest and a project well worth pursuing. &nbsp Posted: 10/12/2021 10:48:58
---
---
---
Catherine Honigsberg
Love the grungy detail of the filer. It does need straightening some. I do not mind the loss of detail in the windows, I like the focus on the wood detail. &nbsp Posted: 10/12/2021 12:53:02
---
---
---
Please log in to post a comment