Alison McMahan
---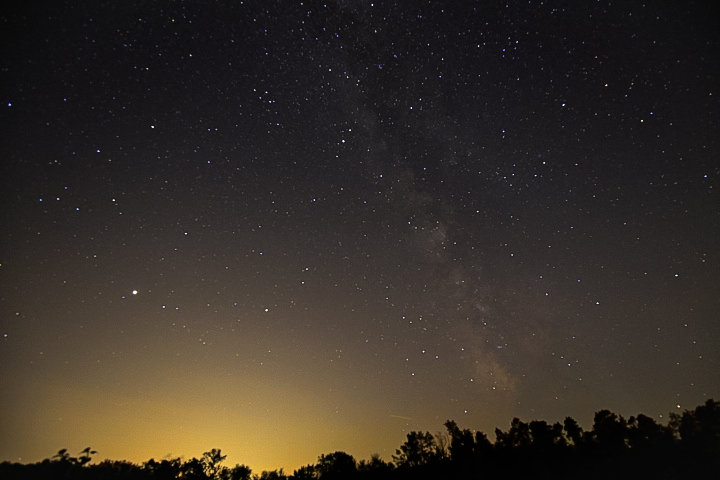 September 2021 - Milky Way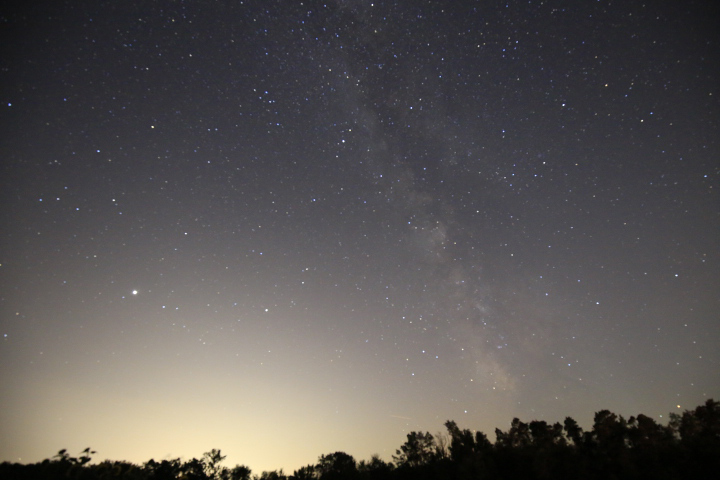 Original
About the Image(s)
One of my photography New Year Resolutions was to photograph as many celestial events as possible. This summer a particular goal was to photograph the Milky Way. My camera club has organized several outings, and in August I was finally able to go along. I also used my Aodelan remote shutter release for the first time, which was another goal.
So here is my first Milky Way picture (I have others that need processing which might show up in future rounds).

The metadata: Canon EOS 5D Mark III
EF 16-35mm f/4L IS USM
16mm
21 sec f/4.0 ISO 64000 Manual spot metering
image size is 720 x 480

I had the camera set to raw, but at first all my pictures were coming out black, even though I'd spent the day watching videos and had pre-set the camera accordingly. But on the spot I had to ask other camera club members for help. I think unwittingly either they or I changed the setting to jpg.

I did some slider work in Camera Raw and Photoshop, but to tell you the truth I'm not sure if I prefer my final (my main goal was to try to reduce the effect of the city light on the left of the frame) or my original.
---
7 comments posted
---
---
---
Don Hill
Very nice job. Nice job of editing.
&nbsp Posted: 09/07/2021 08:38:16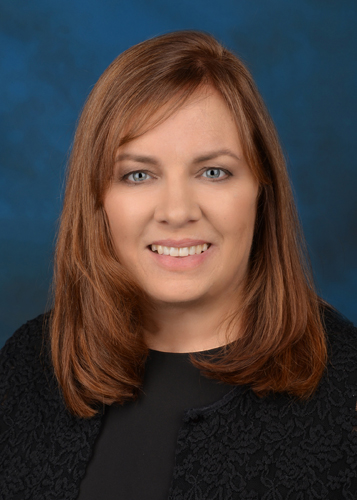 Alison McMahan
Thank you, Don! &nbsp Posted: 09/20/2021 04:12:00
---
---
---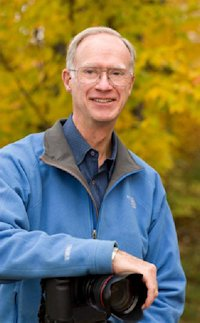 Henry Roberts
Alison, I think you did a magnificent job of capturing the milky way and muting the city. Having not done celestial events myself, I don't know what challenges you faced but you did a good job. Keep at it and see what you come up with. &nbsp Posted: 09/19/2021 15:47:47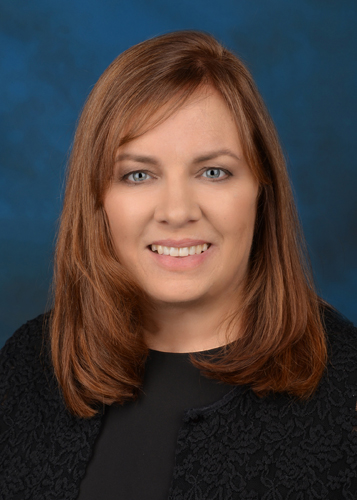 Alison McMahan
Thank you, Henry! I hope to be posting another image I took that night for next month. October gives us one more chance to see the Milky Way from where I am.... and then it's wait until next year.... &nbsp Posted: 09/20/2021 04:11:49
---
---
---
Andrew Hersom
Nice starscape. I think it is a pity that the city lighting is still so prominent. At 21s you are starting to see movement and I wondered if you might have done better with your wide angle lens wide open to give you a shorter exposure. &nbsp Posted: 09/24/2021 14:53:21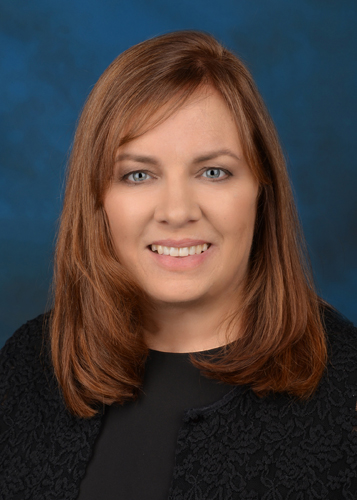 Alison McMahan
I took some others that night with different exposures, I'll try to process and get one submitted for October.
And October's new moon is the last chance to take a picture this season, I will try again.
This one was just my first one, so it's dear to me :-) as I got something after an hour of getting nuthin'.... &nbsp Posted: 09/25/2021 15:15:43
---
---
---
Jamie Carrier
You did a very nice job editing your image. I always want to stay out and shoot the Milky Way, but I just can't stay awake!!! &nbsp Posted: 09/26/2021 14:04:41
---
---
---
Please log in to post a comment