Jamie Carrier
---
September 2021 - Spanish Coast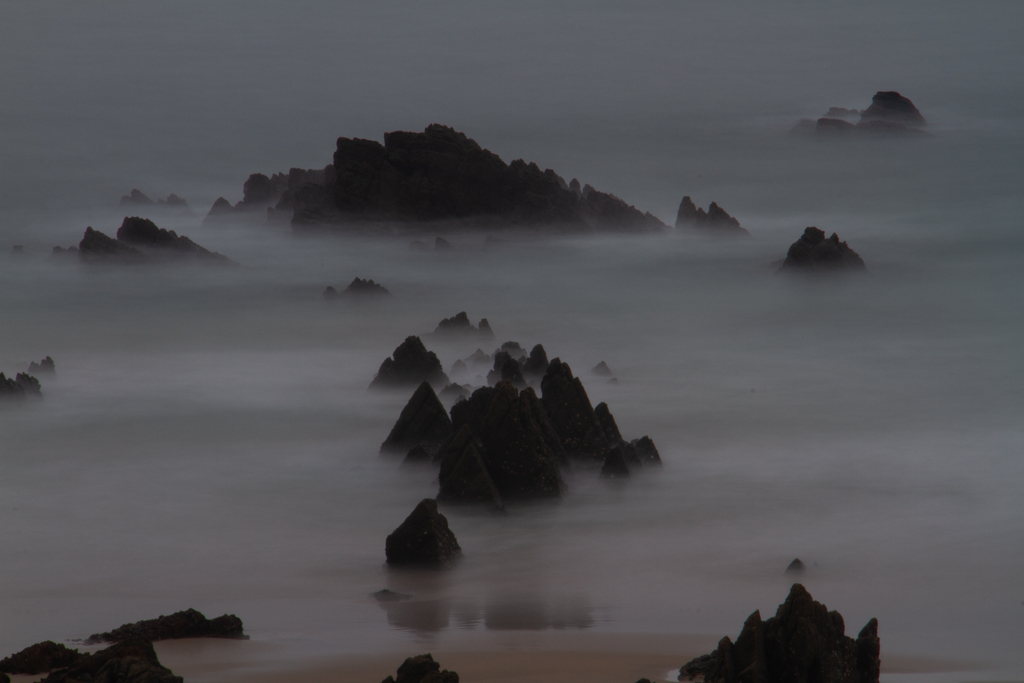 Original
About the Image(s)
This was taken several years ago. I believe this was taken in late afternoon. I liked the rocks and was beginning to try long exposure. I decided to crop it heavily as it seemed too busy otherwise. I liked the reflection but the rocks seem a little soft. I've read that this can be forgiven somewhat in B and W. I was using a tripod, but just practicing long exposure.

I liked B and W better, and I tried not to go so dark as I tend to do that.

As always, I appreciate your feedback.


---
5 comments posted
---
---
---
Don Hill
Holy Crap! (sorry) I hope you have this hanging in your house somewhere. I loved this shot. I love the haze or fog or whatever it is. I tried it with a different take on the crop, and I opened it in Silver Efex Pro and liked it but my take was too grainy. I thought there was a little dead space on the left and did not think the reflection of the rocks on the water was needed. It's great how we can all have our opinions, but you nailed it. I would like to put this (your shot) in my personal gallery. &nbsp
Posted: 09/06/2021 17:39:11
---
---
---
Jamie Carrier
Thank you Don!!!

You have my permission to put this in your personal gallery.
I appreciate your comments. I had a hard time deciding whether to keep the reflections or not!

&nbsp Posted: 09/07/2021 08:58:10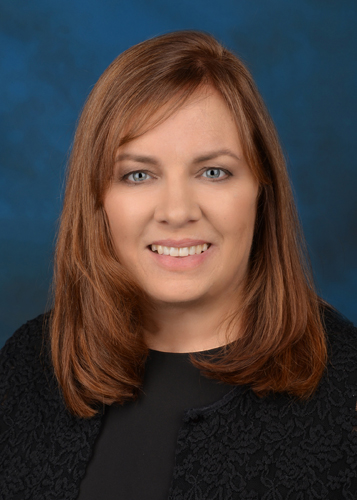 Alison McMahan
Wow, Jamie, this is truly beautiful. Like a Chinese ink scroll.
I love the original and do not find it too busy. I would consider a crop that just takes out a bit on the left side, or clone out that one rock that is cut off.
But your choice is fantastic. I like the reflections, IMHO that is key to the picture, Don's crop doesn't work for me.
What works about this image is that the rocks seem to have a life of their own - they seem to be marching towards us - it's very evocative. Definitely one for the wall! &nbsp Posted: 09/17/2021 11:43:53
---
---
---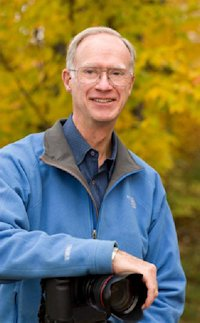 Henry Roberts
Jamie, I like your cropping, I like your contemplative result. I like to balance of light and dark. I like that this is black and white. The rocks aren't sharp? Well, that's ok in this moody image.

Nice work!

Don and Alison have good ideas. &nbsp Posted: 09/19/2021 15:42:10
---
---
---
Andrew Hersom
This is a really good shot, well done. Lots of possibilities for different crops, some better than others, but all good. I did wonder if it might be better lightened a touch but that is a matter for personal preference. &nbsp Posted: 09/24/2021 14:49:13
---
---
---
Please log in to post a comment