Andrew Hersom, PPSA, AFIAP
---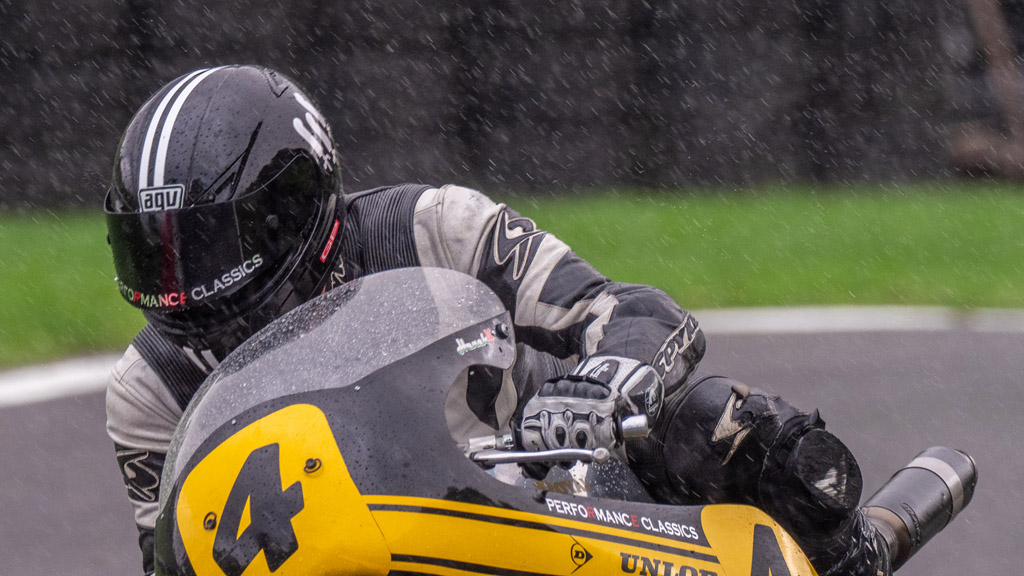 September 2021 - No 4 In The Rain
About the Image(s)
This was taken at a local motorcycle race track a couple of years ago using an Olympus EM M1 mkii with 300mm + 1.4 converter at 1/640s, f6.3 at ISO 1600. Eventually the racing was stopped because of the rain.
The image has just been cropped and the shadows slightly lightened/highlights darkened. What do you think?
---
9 comments posted
---
---
---
Don Hill
Andrew, I started looking at the image and then got called away from my computer. When I came back I realized how difficult this image was to capture like this. I raced motorcycles when I was young, and there is a lot of action going on in this scene that you seemed to capture perfectly. And the rain! wow! The only question is: which motorcycle magazine do you shoot for. Well Done. &nbsp Posted: 09/01/2021 21:43:31
---
---
---
Andrew Hersom
Thanks for the nice words.
I should add that I've put this into a couple of exhibitions but got "nul points", so what do I need to do to make it better? &nbsp Posted: 09/07/2021 09:26:20
---
---
---
Don Hill
That's a good question. Maybe people wanted more of the motorcycle. Other than that, I think it's a great shot. &nbsp Posted: 09/08/2021 08:55:11
---
---
---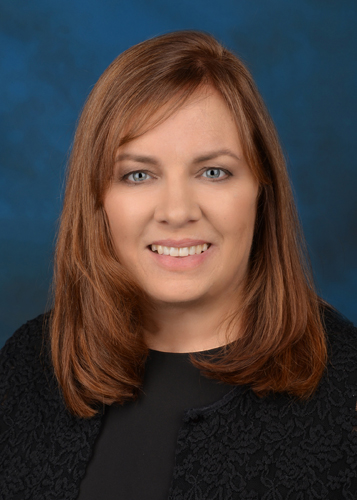 Alison McMahan
Dear Andrew,
I seem to remember that about a year ago you had a similar image.
This one is awesome as a closeup of the rider, especially with the visible rain.
Don's point that maybe people want more motorcycle is probably correct. People want to see more, because then you can see the motorcycle in relation to the ground, see the extreme tilt that indicates danger.
The solution here is probably to go in tighter, and make it about the close up. I have tried two, one including his hand and one without. Cropped like this, it would be great for a sequence. &nbsp
Posted: 09/17/2021 12:05:43
---
---
---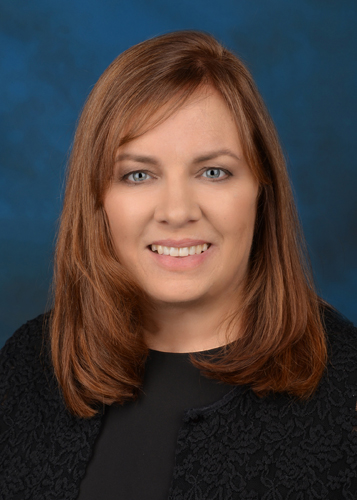 Alison McMahan
---
---
---
Don Hill
Alison, your first crop is much better. you need to see the hand, and you get much more of a "leaning" feeling on the first crop. The grip, and the sense of leaning give a better feeling of speed. I think that is all this picture needs. Good job. The only thing we are missing is his knee and the tail pipe, and that could just be a distraction. &nbsp Posted: 09/17/2021 15:37:00
---
---
---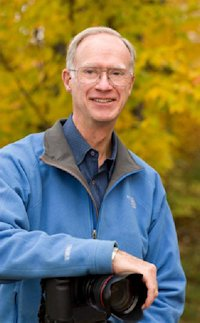 Henry Roberts
Andrew, you are a master at capturing people doing what excites them. Here is a fellow on his motorcycle thrashing through a rainstorm, bent low and probably going through a curve or turn. Look at the grip on the handlebar. Look at the crouch. I can feel the thrust of the engine and hear the whine of the exhaust as he cranks it onto be the winner. Go man go!

Suggestions? Maybe mute down the background white line but that is just nitpicking.

Great image!

Don and Alison have good ideas but I think you need to have the background you included to get a gutteral feel for what the rider is doing. &nbsp Posted: 09/19/2021 15:03:09
---
---
---
Andrew Hersom
---
---
---
Jamie Carrier
I love the rain, the excitement that I feel for the racer!! I wouldn't change anything! &nbsp Posted: 09/26/2021 13:50:52
---
---
---
Please log in to post a comment