Catherine Honigsberg
---
July 2021 - Pelican Babies
About the Image(s)
Here is my pic of some Brown Pelicans taken on Smith Island on the Chesapeake Bay. I am starting to use PS a little. Any more suggestions?
---
9 comments posted
---
---
---
Julie Deer
Hi Catherine, I love the fact that you were able to get such a close up photo of these little guys! I also like the fact that you were able to capture one of the huge feet too. The catchlights in their eyes is good. We don't have brown pelicans. Ours are black and white. &nbsp Posted: 07/10/2021 20:27:31
---
---
---
Sharon Prislipsky

(Groups 35 & 52)
Hi Catherine. I am from Group 52 and I am visiting several other groups this month to see what is going on. I am amazed at this close up look at the chicks of Brown Pelians, who I am used to seeing only in the juvenile and adult stages of their lives. Your focus appears to be sharp and I see catch light in the eye of both individuals. It is really hard to analyze how an image might be improved when so little information is provided by the maker. Right away I begin to wonder what lens you used, what aperture setting (a wider aperture might have given you a little more bokeh thus making the background less distracting), how much this image is cropped,etc. Also, I wonder what you mean when you say you are using a little more PS. Have you set white and black points, and done color correction, or have you done more to improve the image, such as cloing out distractions? I would love to know more - we can learn from each other if we share. &nbsp Posted: 07/11/2021 09:51:23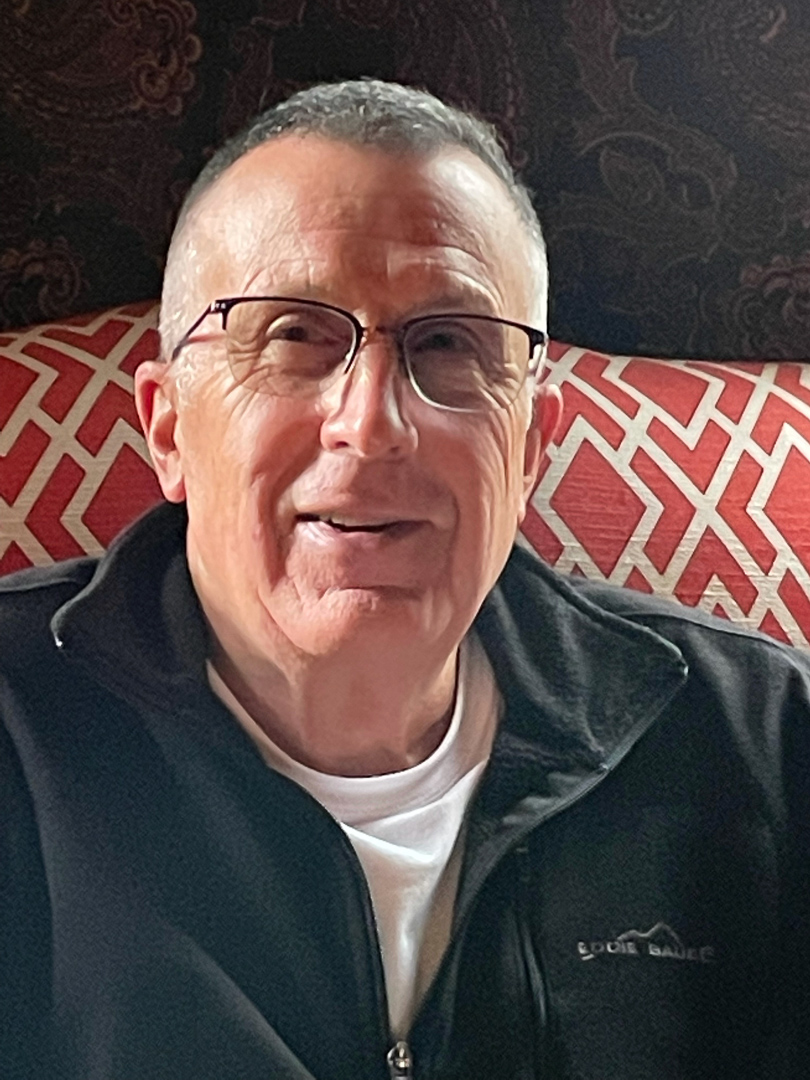 Gary Butler

(Group 4)
Hi Catherine. I was browsing the photos from various groups this month and your image caught my eye. Rarely, do we get glimpses into the nests of pelicans in this venue - so thanks for sharing.
For me, a valuable nature lesson was evident. Much to my surprise Brown Pelicans get BETTER looking as they age!
As Sharon Prislipsky inquired above, it would be very helpful if we, the viewers could have insight into the camera lens and settings that you used to get this image. To my eye the image is sharp and the overall brightness is about right. I feel that you used an appropriate f/stop as you have successfully softened the background.
I believe that you intend the viewer's eye to go to the two chicks as the fixation point and that you have achieved. In my opinion, however, the left wing of the left chick is too bright and a bit of a distraction. To further aid the focus on the chicks in the Visual Feedback I have taken the liberty of doing 3 adjustments.
First, In LR Classic "Basics" I applied the "Auto" feature which increased (among other things) the Contrast slightly. Second, I used the Brush Tool to select small area of each bird that were, again to my eye, too bright and reduced "Exposure." You can see that this brought out more of the pre-emergent feather locations. Last, I used On1 Photo Raw to put a Vignette on the corners of the image to further focus on the chicks.
Please feel free to tell me what you think. &nbsp
Posted: 07/11/2021 10:47:51
---
---
---
Catherine Honigsberg
Thanks for commenting. I was using my Nikon 55-200 lens. It was early morning and the light was dappled. I did not have a lot of time because I did not want to disturb the nest for long.
I am new to PS so I did copy the eye glint from the back chick to the front chick. I did dodge the top of the front chicks head to make the glint look more real. &nbsp Posted: 07/11/2021 10:55:37
---
---
---
Mike Cohen

(Group 52)
Hi Catherine. I'm from group 52 and wanted to take a look at your nice closeup of pelican chicks. Living in Florida, the only place I've been able to see them is in the dunes near Jacksonville, not very close to the camera. I like what you did in post. I might suggest more dodging and burning in an attempt to tone down the dappled light which is what you had to contend with. I like the vignette that Gary added. It may be natural, but there seems to be a very slight blue color cast on the chicks. I might add a very light tough of warmth to them and compare how it looks. Nice work. &nbsp Posted: 07/11/2021 12:01:37
Catherine Honigsberg
Thank you Mike, now that you mention the blue.... And I will practice with some more dodge and burn.
&nbsp Posted: 07/12/2021 08:09:07
---
---
---
Anne Nettles
Hi Catherine. How lucky are you to find Pelican chicks! I love that I can feel the texture of their skin. I also like that you were able to get a close up. &nbsp Posted: 07/13/2021 13:58:39
---
---
---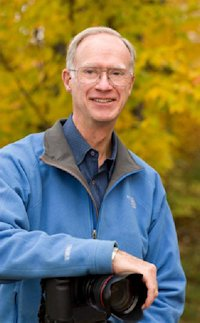 Henry Roberts
I can't say brown pelican chicks are especially appealing to me but you have really captured them! To me the highlights are a little burned out so perhaps reduce the contrast or darken the image slightly.

The above commenters have good suggestions. &nbsp Posted: 07/13/2021 20:04:59
---
---
---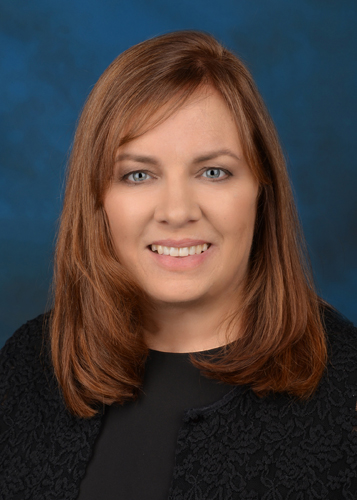 Alison McMahan
Wow, wow, what a catch! Great image!
I assumed it was a long lens so that you could get the picture from a distance.
You can open the original image in Photoshop and get the info of the original from there. It will give you lens, aperture, ISO, shutter speed, etc. That is the information our visitors want.
About the suggestion to get more bokeh, you could add bokeh in PS but I think that would look very artificial, as the bokeh would apply to the next and they are sitting right on it. The vignette solution is perfect, IMHO.
If you have PS you probably have Camera Raw too. Try opening the original image in Camera Raw and playing with the sliders there (bring downhighlights, add a touch of warmth). If you don't have camera Raw you can use the Camera Raw filter in Filters in PS. This will enable you to make the changes that Gary made for yourself.
Really good catch. And I think what you did with the eyelight was brilliant. &nbsp Posted: 07/18/2021 15:59:30
---
---
---
Please log in to post a comment