Henry Roberts
---
July 2021 - Yellow Lady's Slipper Orchid
Original
About the Image(s)
I walked a forest trail to a display of yellow lady's slipper orchids and photographed them with a moderate telephoto lens as they were hard to get close to. In Photoshop I played with the sliders to what pleased me and then cropped to a single blossom which I thought more pleasing than the cluster of flowers. What do you think and how would you do it differently?
Canon EOS 5D III, Canon 70-300 zoom lens, RRS tripod, 1/45 @ f13, ISO 800, 300 mm.
---
This round's discussion is now closed!
10 comments posted
---
---
---
Julie Deer
Hi Henry,
I like the fact that you have cropped to one image. I would like to see a little more on the top left so that the whole of that part of the flower was showing and the same at the bottom. I the way you have handled the highlights in the background, but consider darkening those leaves just a little more to really make the flower stand out. It is quite an interesting flower. &nbsp Posted: 07/10/2021 20:04:44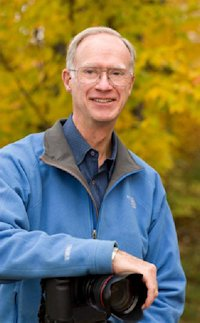 Henry Roberts
Yes Julie, I did crop a little too tightly. &nbsp Posted: 07/13/2021 19:26:40
---
---
---
Andrew Hersom
I think it would have been better to have not cropped quite so close to the flower, you have lost part of it. But otherwise a nice capture. &nbsp Posted: 07/12/2021 13:50:46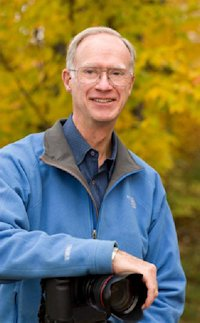 Henry Roberts
Yes Andrew, I did crop a little too tightly. &nbsp Posted: 07/13/2021 19:27:47
---
---
---
Anne Nettles
Hi Henry. I agree with the others about the crop being a bit tight. I love that the image is on the diagonal. The color is quite nice. I think it could be a bit sharper. &nbsp Posted: 07/13/2021 12:52:10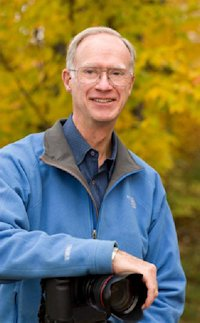 Henry Roberts
Anne, it could be sharper but I worked with what I had. &nbsp Posted: 07/13/2021 19:28:48
---
---
---
Catherine Honigsberg
I love the colors and the diagonal. My eye is drawn the the stripes on the back of flower. I think it is more in focus? Nice dramatic composition. &nbsp Posted: 07/14/2021 06:05:57
---
---
---
Jamie Carrier
The lines caught my eye.....parallel, spiral, and curved. The contrast colors really create a nice photograph. I agree with the others that it is cropped a little tight. It looks like you have room to enlarge and include the whole flower. What a find. Beautiful flower!!! &nbsp Posted: 07/16/2021 11:29:07
---
---
---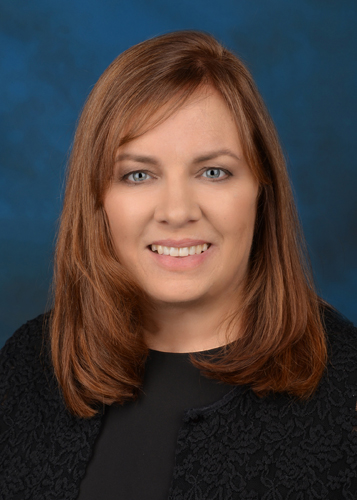 Alison McMahan
A powerful picture. I had a strong visceral reaction to it whenI first saw it as I am not familiar with these flowers and I thought it was some kind of huge spider!
I am actually fascinated by the caterpillar in the original. A wider crop that includes the caterpillar might be interesting.
On the other hand, it might look better without it. Maybe cloned out.
I did a little slider work and added a little vignetting. See what you think. &nbsp
Posted: 07/18/2021 16:10:14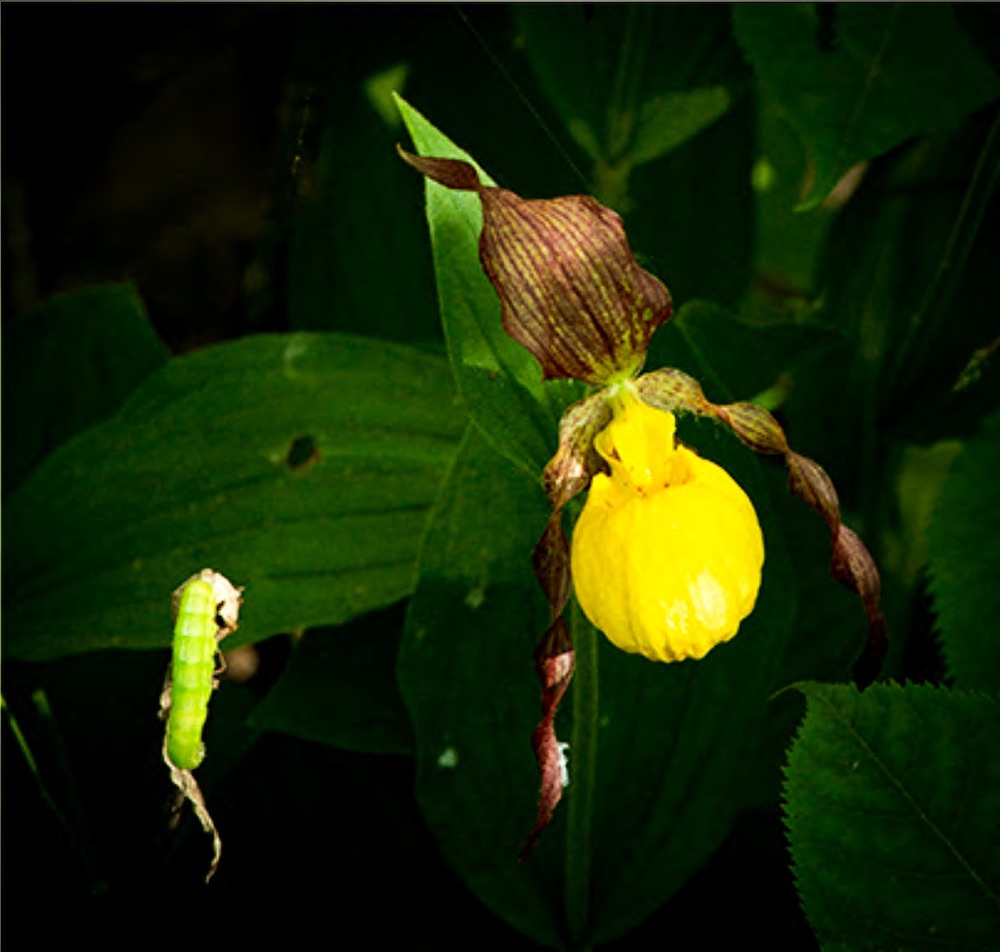 ---
---
---
---
---
---