Julie Deer
---
July 2021 - Secrets
Original
About the Image(s)
I certainly am not confident shooting in the streets, but recently decided to give it a go. This was one of the images that I took. I've cropped it so that it looks like the girls on the poster are interacting with the young lad. I think the "Secrets" sign adds to the image. Unfortunately, the image is not as sharp as I would like it to be even though I've put it through DeNoise, but I'd be interested in your comments.
---
This round's discussion is now closed!
7 comments posted
---
---
---
Andrew Hersom
Yes, good try but the area behind the youth is sharp and he isn't so it detracts from the overall effect. &nbsp Posted: 07/12/2021 13:52:25
---
---
---
Anne Nettles
I love street photography! I too usually feel uncomfortable taking photos of people in the street. Henri Cartier Bresson did some wonderful street photography that I often look at to be inspired. I am told that some street photographers actually carry their camera on their side at their hips, so the subjects don't realize they are being photographed. You really have to know your camera to do this, but with practice it could work. I love the crop, although I would prefer to see the boys feet. I might also leave a bit more space on the left side, so that the two woman on the storefront window were not so close to the edge. For me, that creates a bit of tension. I love that the boy and the woman almost seem to interact. Good eye! &nbsp Posted: 07/13/2021 12:49:13
---
---
---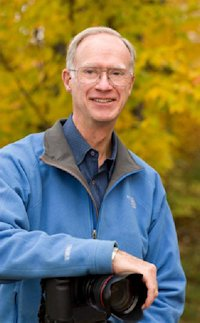 Henry Roberts
Julie, I like your cropping but I like the original crop too. I think the young man peering around the pillar at the two women and the Secrets all work together for heightened interest. How about doing some spotting on the pillars?

Street photography used to be quite common in say the 60s and 70s but now in this era people are uncomfortable with it. I do it on occasion and will then ask the subjects if it is ok. If they are uncomfortable with it I will delete it for them. Or I do it in such a way or post process in such a way that in the final image they are not recognizable. Posted: 07/13/2021 19:11:17

&nbsp Posted: 07/13/2021 19:11:17
---
---
---
Catherine Honigsberg
Good eye. I love that you saw this "interaction". You can get away with a little more when doing street photography if it tells a good story and yours does. I hope you show some more of street work. &nbsp Posted: 07/14/2021 06:03:09
---
---
---
Jamie Carrier
I am like most, uncomfortable taking a picture on a street including people for fear of being "attacked." We were in a small village in Slovikia. My husband asked a beautiful elderly woman if he could take her picture. She said no. She was dressed in local attire and looked to be about 90. Her son tried to encourage her, but she declined. We honored that. For some reason, that moment has stuck with me. I guess it's the rejection more than anything.

Having said all that, I do like your picture. Each time I look at it, I see another story. I wish the feet were whole, but in the moment, I imagine it was hard to think of everything. I hope you continue your street photography! &nbsp Posted: 07/16/2021 11:24:46
---
---
---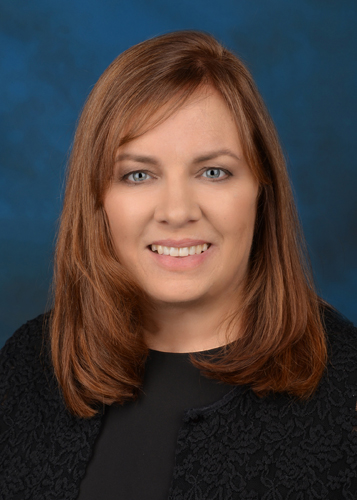 Alison McMahan
I admire that you did this and got this
moment.You
truly have an eye and should keep doing street photography.
I am trying it too, a little, mostly with my phone. I have some fancy apps on the phone to get RAW images and so on and use that. The click on my DSLR is quite loud - that gets people's attention more than anything.
Keep taking street images! We live in interesting times - they need to be documented!
&nbsp
Posted: 07/18/2021 16:16:03
---
---
---
Julie Deer
Thank you all for your comments, which I do appreciate. I have started to sit somewhere in the main street mall and point and shoot with my camera while looking the other way. A lot of hit and miss. Mainly misses! I use my thumb on the shutter button and watch the angle of the lens. That is why this lad was a bit out of focus and his feet were chopped off, but I liked the story. As the people are in a public area, other people are allowed to photograph them. I have not yet plucked up the courage to approach people that I don't know and ask permission to take their photo. That is another...big...step for me. &nbsp Posted: 07/24/2021 02:29:20
---
---
---