Alison McMahan
---

July 2021 - York Beach
About the Image(s)
This time I was trying to create a series of photographs that conveyed a similar feeling to the paintings of Spanish Impressionist painter Joaquin Sorolla. Sorolla painted many subjects but my favorites are his beach paintings. You can see some of them here: https://sorollapaintings.com/paintings.html

I went to York Beach in Maine one day and walked around. A peaceful beach, people emerging and cautiously enjoying the beach, maskless but still careful to keep a distance from each other. I took about three dozen pictures, then whittled them down to the three that I cropped, did a little slider work on (mostly to make the gray New England day look a little bluer, like Sorolla's paintings), and then put in a frame using an app called Canva (Canva.com).

So attached is my final picture (three images in a colored band), and then three originals.
Camera info: Canon 5D Mark III, 24-70mm zoom lens set at 70mm, 1/2500 sec, ISO 320, aperture priority.

It feels great to have time to plan a photo, go out and try to get what I imagined, and bring it home!
---
7 comments posted
---
---
---
Julie Deer
Hi Alison, I like the final images after you have cropped and worked them. You have been able to make some great images. I like the triptych idea too. I'm not really a fan of that big, colourful border though. It is hard to see past it to the image itself. Perhaps a narrower border would overcome this. &nbsp Posted: 07/10/2021 20:18:17
---
---
---
Andrew Hersom
---
---
---
Anne Nettles
I like the triptych idea, but would prefer it to be one and the same image divided into three parts. I find the color around the composition a bit distracting. Did you try and take a pano? I think that could work quite nicely for you. &nbsp Posted: 07/13/2021 12:59:02
---
---
---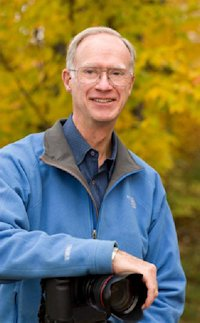 Henry Roberts
Alison, I like the three images you chose and that you were trying yourself a technique a Spanish artist (whose work I was not familiar with) who you admired. I think you need to work some more on the beach to fill out your repertoire.

My personal preference would be to tone down the framing and framing colors which I think detract from your beautiful images. I think the others have good suggestions.


&nbsp Posted: 07/13/2021 20:00:01
---
---
---
Catherine Honigsberg
Love that you had an inspiration and project in mind. Thank you for the link to the painter - beautiful work. I love triptychs and have wanted to try them.I think the borders you chose would make a great postcard and like you took a bold chance with your art. For hanging, the standard size and minimal borders would be lovely as well. I think this makes a lovely portfolio idea. &nbsp Posted: 07/14/2021 07:10:43
---
---
---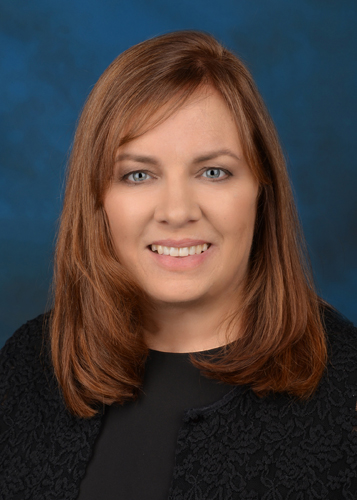 Alison McMahan
I've read all the comments. I agree the colorful border was too distracting. I made a new border with a color form the images.
I think the real problem, though, is that each image is a different scale. There is no way to arrange them that gets around that. This looks a little better, but I can see that to really make this concept work I need to go back and try again. &nbsp
Posted: 07/18/2021 16:44:31
---
---
---
---
---
---
Please log in to post a comment