Anne Nettles
---
July 2021 - Shadow Play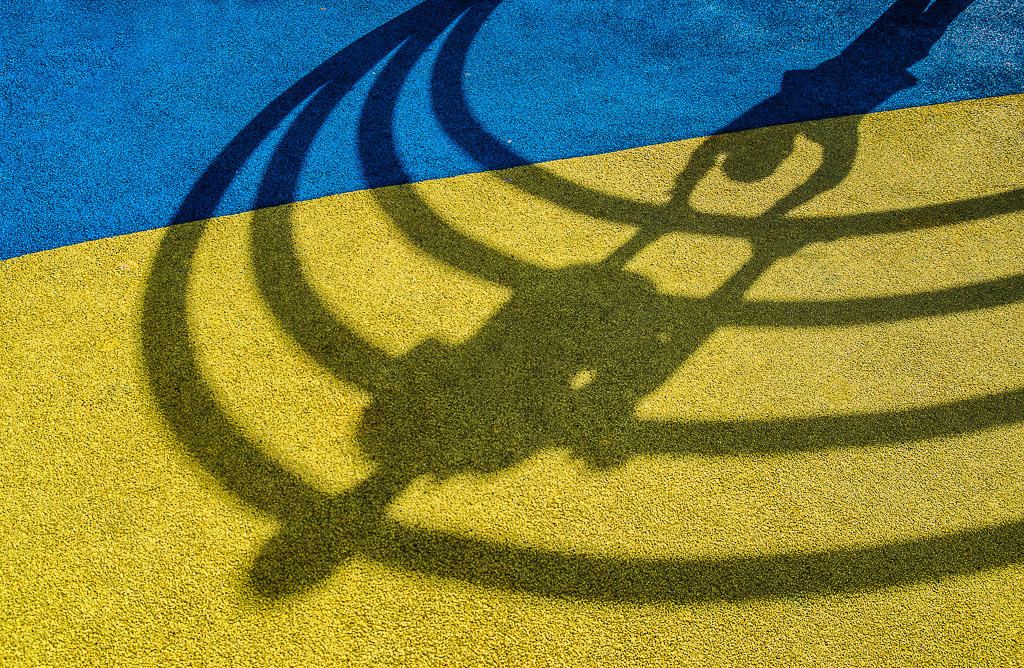 Original
About the Image(s)
This is an image I took several years ago. ISO 400, 24mm, F/7.1, 1/640 sec. For years, I had the color version hanging on a wall. It wasn't until recently that I converted the image to black and white.

I was wandering around a playground looking at colors and shapes that would make for an interesting composition when I noticed some children were playing on some half-moon shaped bars. I wasn't comfortable just photographing someone's child without permission, so I decided to shoot the shadows instead. I have never entered it a competition.

Suggestions? Color or black and white?


---
This round's discussion is now closed!
11 comments posted
---
---
---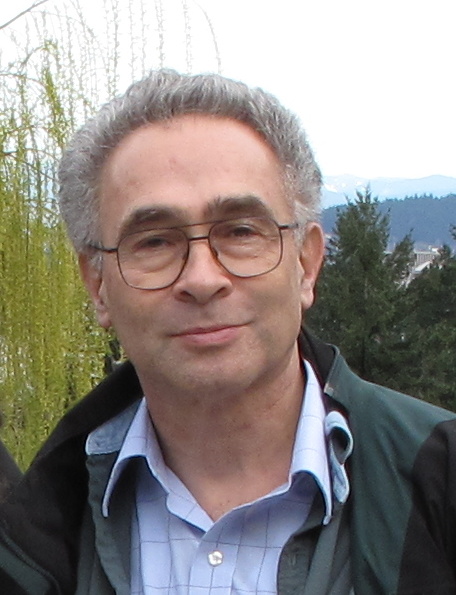 Stephen Levitas

(Group 32)
Anne Nettles
thank you for your comments Stephen. Funny, I never thought to invert this image. &nbsp Posted: 07/13/2021 12:31:52
---
---
---
Julie Deer
Hi Anne, I was going to say that the colour shot was more interesting to me until I saw what Stephen had done. I really like his version. It is morning here and I don't function till midday, but it took me a while to realise that the "blobs" weren't part of the structure, they were in fact the children. Is there any chance of blackening the blacks to make them stronger? A great abstract image. Well done. &nbsp Posted: 07/10/2021 20:08:26
Anne Nettles
Hi Julie. I didn't darken the shadows because normally shadows are somewhat transparent. I also like the texture to show through. I am not sure darkening them will look correct when image was taken in full sun. It might work on the black and white version as the intensity of the light is a bit more dull. Interesting thought.
&nbsp Posted: 07/13/2021 12:36:27
---
---
---
Andrew Hersom
I thin the inverted colour version is much better and worth putting into a competition some time. &nbsp Posted: 07/12/2021 13:54:41
Anne Nettles
Thank you Andrew. &nbsp Posted: 07/13/2021 12:37:25
---
---
---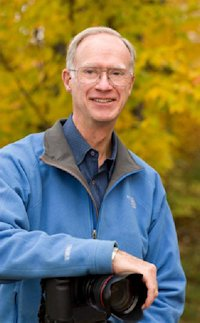 Henry Roberts
Anne, nice observation and capture of shadows! Both black and white and color work with this image. I am personally drawn to color so to answer your question, my choice would be color. &nbsp Posted: 07/13/2021 19:33:03
---
---
---
Catherine Honigsberg
Really nice capture! I really like both, but the contrasting color block is powerful. I really like the idea of darkening the shadows and taking it to a more abstract fine art piece. Well done! &nbsp Posted: 07/14/2021 06:09:46
---
---
---
Jamie Carrier
I love the idea of taking shadow photos rather than the person, especially in a playground. Perhaps in the right setting, this would work in street photography. Thanks for a new way of thinking in this genre.

I go back and forth....color wins, then B and W wins. I think in the color version, I can see the sub &nbsp Posted: 07/16/2021 11:33:04
---
---
---
Jamie Carrier
ooops....my computer jumped to send before I was done.

in color I can see the subjects. It seems abstract in B and W. I guess it depends on what you are going for. Either work for me!!!
&nbsp Posted: 07/16/2021 11:35:02
---
---
---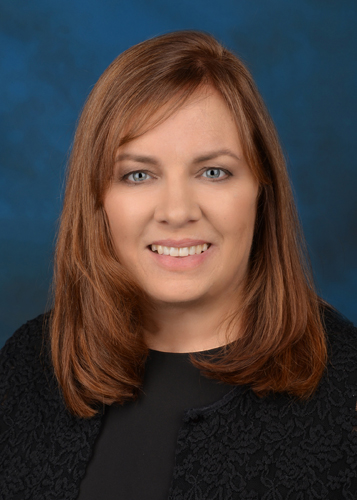 Alison McMahan
Great image! great catch! Shows off your excellent eye.

It was clear to me right away that the blobs were children. I like Stephen's flipping of the image. I would also like to see a more contrasty B&W version with the shadows darkened further. I like both B&W and color. You can take it in several directions. &nbsp Posted: 07/18/2021 15:52:52
---
---
---