Jamie Carrier
---
June 2021 - Horseshoe Falls
About the Image(s)
I took this a few weeks ago. There is a reservoir near Fort Collins, Horseshoe Reservoir. This is a delightful spot which doesn't flow ever year. This year the mountains have had snow so the falls were very busy with visitors. A nice reward after a short hike.

I was practicing long exposure. I think the water could be a little softer. I tend to process a little dark. Is this too dark? Also, I played around with B and W. Again, what do you think?

Thanks for your input!
---
11 comments posted
---
---
---
Andrew Hersom
Nice shot, you didn't say how long the exposure was.
I think I would either have cropped in a bit to miss the left hand side rock and concentrate on the falling water or else show a shot with a wider view showing more of the falls to give some context.
I think it is too dark and needs lightening 1/2 to 1 stop.
Also there appears to me to be a little blue cast.
The green plant in the right foreground could be cloned out.
Sorry, rather a lot of comments. &nbsp Posted: 06/15/2021 09:11:48
Jamie Carrier
I learn from them. Thanks! &nbsp Posted: 06/17/2021 14:49:59
---
---
---
Anne Nettles
I love practicing long exposure. I would agree with Andrew about cropping out a bit on the left, but I would also crop the bottom. The beauty is in the silky water and the wet rocks to the right. I would try warming the image up, or lowering the blue slider in LR. &nbsp Posted: 06/15/2021 13:03:15
Jamie Carrier
Thanks Anne....I hadn't noticed the blue. I'll work on that! &nbsp Posted: 06/17/2021 14:50:54
---
---
---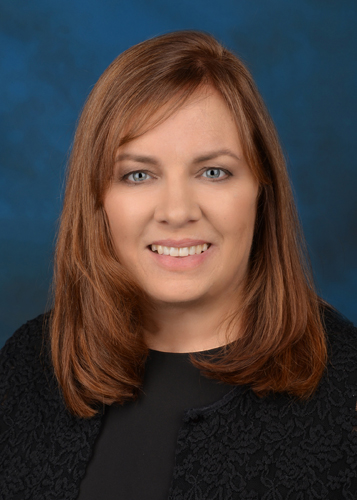 Alison McMahan
Jamie, I took a waterfall picture and posted in October 2020. Got some useful comments you might want to look at.

Usually in waterfall pictures people go for the "satiny"look in the falling water, which requires a slightly longer exposure than you have here. I actually like the look you have here, I feel that I can see the individual strands of water, it gives a better sense of the motion of the water this way.
I would prefer a wider crop, I disagree with those who say go in tighter. If possible could you do some crops and show us?
I posted a lot of links on how to take pictures of waterfalls in our general info section.
Keep taking waterfall pictures!
I agree the image it too dark.

&nbsp Posted: 06/16/2021 03:18:06
Jamie Carrier
Thanks Alison! I have some work to do. I've never been a fan of the silky look, but I thought I'd give it a little bit of a try. I knew I needed it to be lighter, and it still ended up too dark!!!! &nbsp Posted: 06/17/2021 14:52:39
---
---
---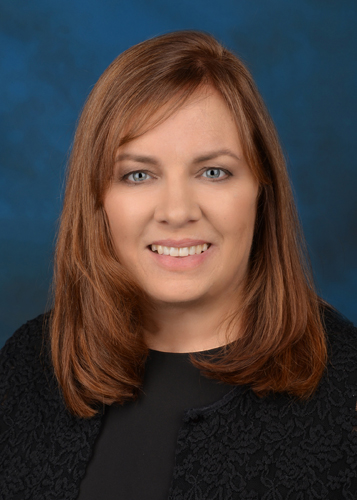 Alison McMahan
Jamie, I took a waterfall picture and posted in October 2020. Got some useful comments you might want to look at.

Usually in waterfall pictures people go for the "satiny"look in the falling water, which requires a slightly longer exposure than you have here. I actually like the look you have here, I feel that I can see the individual strands of water, it gives a better sense of the motion of the water this way.
I would prefer a wider crop, I disagree with those who say go in tighter. If possible could you do some crops and show us?
I posted a lot of links on how to take pictures of waterfalls in our general info section.
Keep taking waterfall pictures!
I agree the image it too dark.

&nbsp Posted: 06/16/2021 03:18:07
Jamie Carrier
Thanks for your help! &nbsp Posted: 06/17/2021 14:53:32
---
---
---
Julie Deer
Hi Jamie, i think I agree with the comments above. I would crop some off the bottom and left side to bring the falling water into the centre of the image more. I would also lighten the image and try to remove the blue cast that makes me feel cold. I think you have a lovely shot of the waterfall though. &nbsp Posted: 06/17/2021 02:07:47
Jamie Carrier
Thank you Julie! Great suggestions! &nbsp Posted: 06/17/2021 14:54:07
---
---
---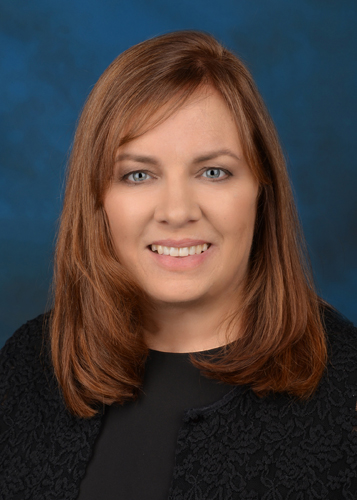 Alison McMahan
---
---
---
Please log in to post a comment