Andrew Hersom, PPSA, AFIAP
---
June 2021 - Search For Gold
About the Image(s)
This was taken in Banbury, England at the canal there. Unusually, there was a nice blue sky which was reflected in the water plus a reflection of the sun or a light in the top right. Nothing was done in post processing to speak of.
I quite like this picture but it has never does well in exhibitions. Should I retire it?
---
7 comments posted
---
---
---
Anne Nettles
Hello Andrew! This is quite a different image than your past monthly images. For me, it has a nice artistic, painterly quality. I like that the composition is simple and clean. Love that the swan on a diagonal which implies motion though subtle. In my opinion, the composition evokes a calm, serene, and peaceful emotional quality. I also love the contrast of the cool blue water and the warm yellow reflection. It has a lot going for it. I am curious what the yellow/gold is in the water. The fact that I do not know what it is, kept me interested longer, which is a good thing in my opinion. I am torn however, as the yellow competes with the main subject which I assume is the bird. What do others think? Overall quite nice! &nbsp Posted: 06/04/2021 13:00:26
---
---
---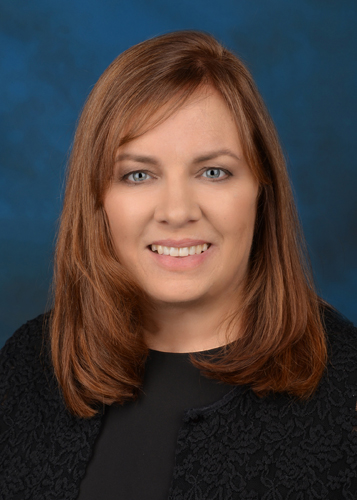 Alison McMahan
To me this image is about contrasts. On the one hand we have the swan, who is peaceful, (thought the uncomfortable curve in the neck caused some tension in this viewer). And then there is the reflection in yellow, which to me looks like a human someone in a racing outfit, someone in motion, paddling a boat that we can't see perhaps? But I'm just guessing.
Whatever the reflection in yellow is (will you tell us eventually, Andrew)? it does cause tension between the bird and the reflection. So this is almost street photography, a brief moment captured that tells a story. &nbsp Posted: 06/16/2021 03:08:35
---
---
---
Andrew Hersom
---
---
---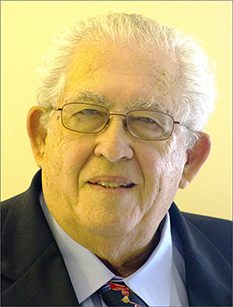 Stuart Caine

(Group 42)
Hi Andrew! I like you image, but find when I look at the image, my eye goes to the swan and the gold reflection at the top right. I ran your image through Topaz Studio 2, the Topaz DeNoise Ai and Topaz Sharpen Ai. I then removed most of the gold at the right top. Now my eyes go to the Swan, What do you think? &nbsp
Posted: 06/16/2021 11:56:30
---
---
---
Andrew Hersom
Thanks for your thoughts Stuart. I've thought about just cropping it to 1920 x 1080 and cloning all the gold bits out (there are a couple of golden leaves etcetera) and I am not sure it's better. I thought the golden reflections added something but obviously judges don't agree with me.
&nbsp
Posted: 06/16/2021 13:10:09
---
---
---
Julie Deer
Hi Andrew, I find the brightness in the yellow very distracting. I do like your resubmitted crop as the focus is now entirely on the bird. &nbsp Posted: 06/16/2021 20:07:46
---
---
---
Jamie Carrier
I totally agree with Julie. I hate taking the easy way out, but Julie said everything I was trying to say. &nbsp Posted: 06/17/2021 14:25:02
---
---
---
Please log in to post a comment