Jerry Hug, APSA
---
May 2022 - Secret Path
Original
About the Image(s)
My goal was to make this image kind of magical with the viewer's eye following the
Pathway of stones into no where. The original image had way too many distractions.
I darkened the image and dodged the stones in the pathway to keep the viewer's eye on what I wanted to be the viewed first.

My goal was to simplify the look of the busy image. I hope the watermark is not too bright and distracting.
Comments are appreciated.
---
6 comments posted
---
---
---
David Halgrimson
The water mark is fine.

Your goal was met, it really does appear magical and leads me in looking for a fairy or troll. The lighting on the rocks is great and the overall lighting creates great DOF, so makes it feel like I am right there. &nbsp Posted: 05/05/2022 14:01:58
Jerry Hug
Thanks David. &nbsp Posted: 05/06/2022 07:56:19
---
---
---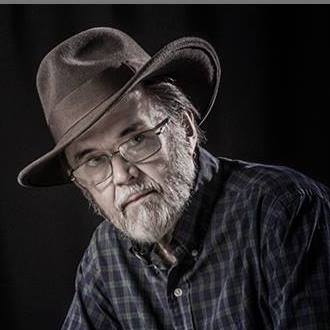 Bill Buchanan

(Groups 4 & 44)
Nice job Jerry. The path really stands out. &nbsp Posted: 05/07/2022 19:06:45
---
---
---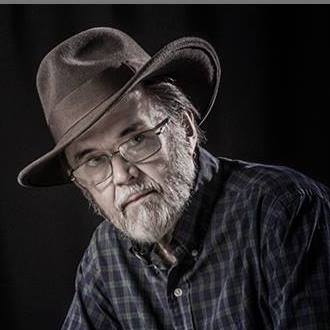 Bill Buchanan

(Groups 4 & 44)
Nice job Jerry. The path really stands out. &nbsp Posted: 05/07/2022 19:53:50
---
---
---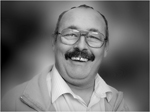 Paul Hoffman
The bottom of the image with the path is very strong and leads you into the image beautifully but it does get very busy at the top specially at the size we view at. Viewing much larger the image does come alive and that path becomes even stronger. &nbsp Posted: 05/16/2022 05:04:05
---
---
---
Vincent Cochain
The pathway in B&W is just great. Good treatment. Well done.
When I look at the 2 pictures at the same time, my eyes go to the B&W. &nbsp Posted: 05/18/2022 08:33:49
---
---
---
Please log in to post a comment