David Halgrimson, APSA
---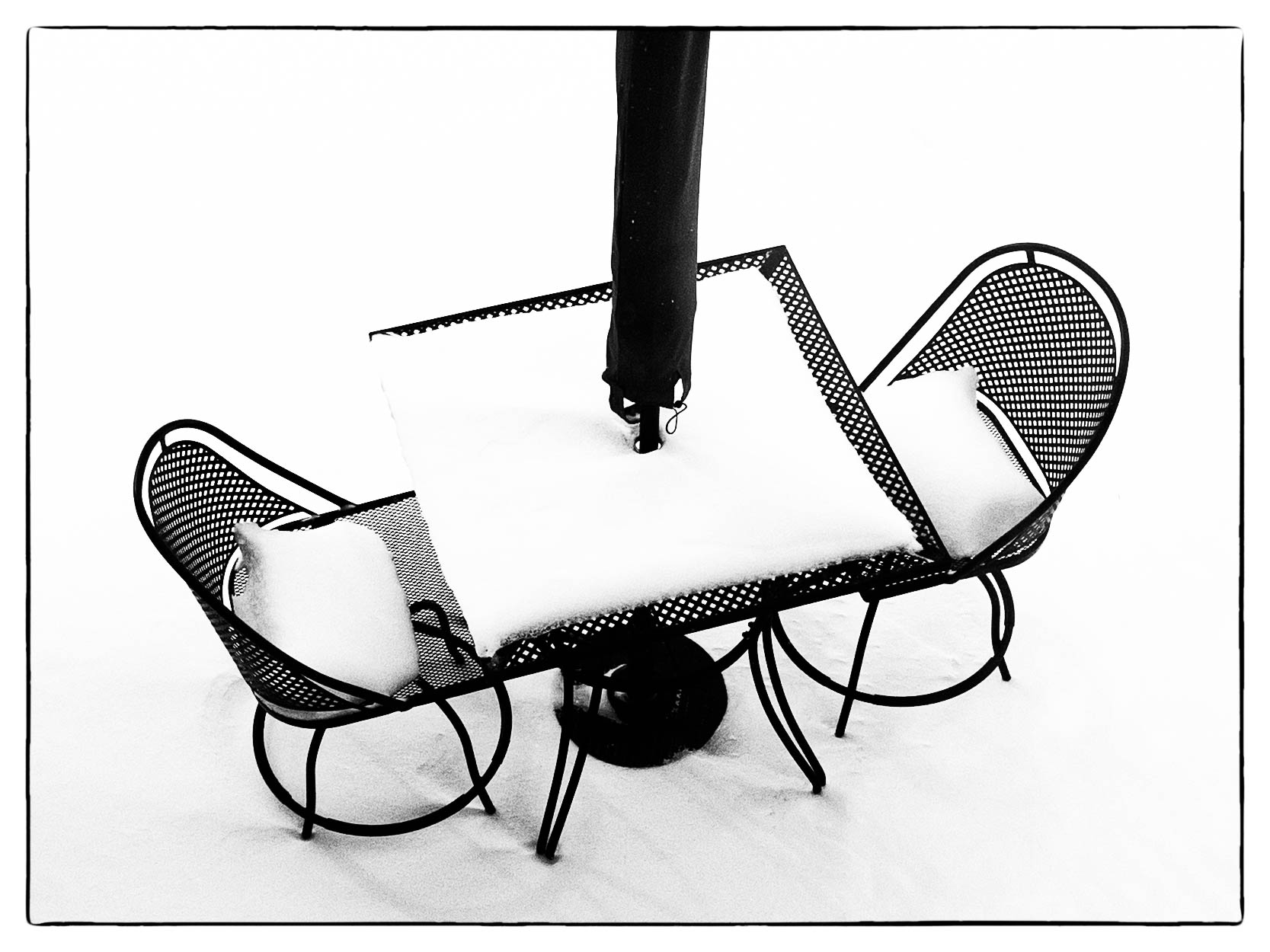 January 2022 - Pillows of Snow
Original
About the Image(s)
Took this out the window of our daughters home. I was pulled by the snow on the table and chairs, therefore, "Pillows of Snow".

Taken with an iPhone 13, using Lightroom Light and RAW then transferred to my desktop for processing.

Made very few adjustments in Lightroom then used Topaz Silver Efex Pro 2 and preset #3, High Contrast (Harsh).


---
6 comments posted
---
---
---
Jerry Hug
Love the title David. You must of had the 13 Pro unless you used Lightroom Mobile to shoot in RAW? The details in the snow are truly outstanding. Looks like snow Came before your family had time to take the umbrella out and put in winter storage.

Super composition and wonderful tonality. It is truly outstanding what the iPhone can do what our big boy cameras of a few years ago could not accomplish. "The best camera is the one that is with you." Jerry &nbsp Posted: 01/15/2022 06:47:06
David Halgrimson
Not the Pro, I used Lightroom Mobile. When I looked out and saw this, I almost ran home to get my Olympus but it was cold out so used the phone. I like the contrast and stark blacks and whites. Thanks for the great comments. &nbsp Posted: 01/15/2022 09:40:04
---
---
---
Steve Knight
I love these high contrast snow images. We don't get snow down here in southeast Texas so when I've tried to shoot snow when I happened to somewhere that it existed, I've always blown it out. I know better but I never get it right and it's frustrating as I just don't get those opportunities often. And following Jerry, the title is perfect. &nbsp Posted: 01/16/2022 00:04:37
---
---
---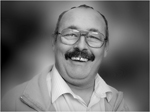 Paul Hoffman
That is a good strong monochrome conversion from the original, I love the way nature has given you a perfect pair of pillows and a table cloth. The contrast is very strong and you have just enough detail in the snow to hold the viewer, well spotted abstract image. &nbsp Posted: 01/16/2022 06:28:23
---
---
---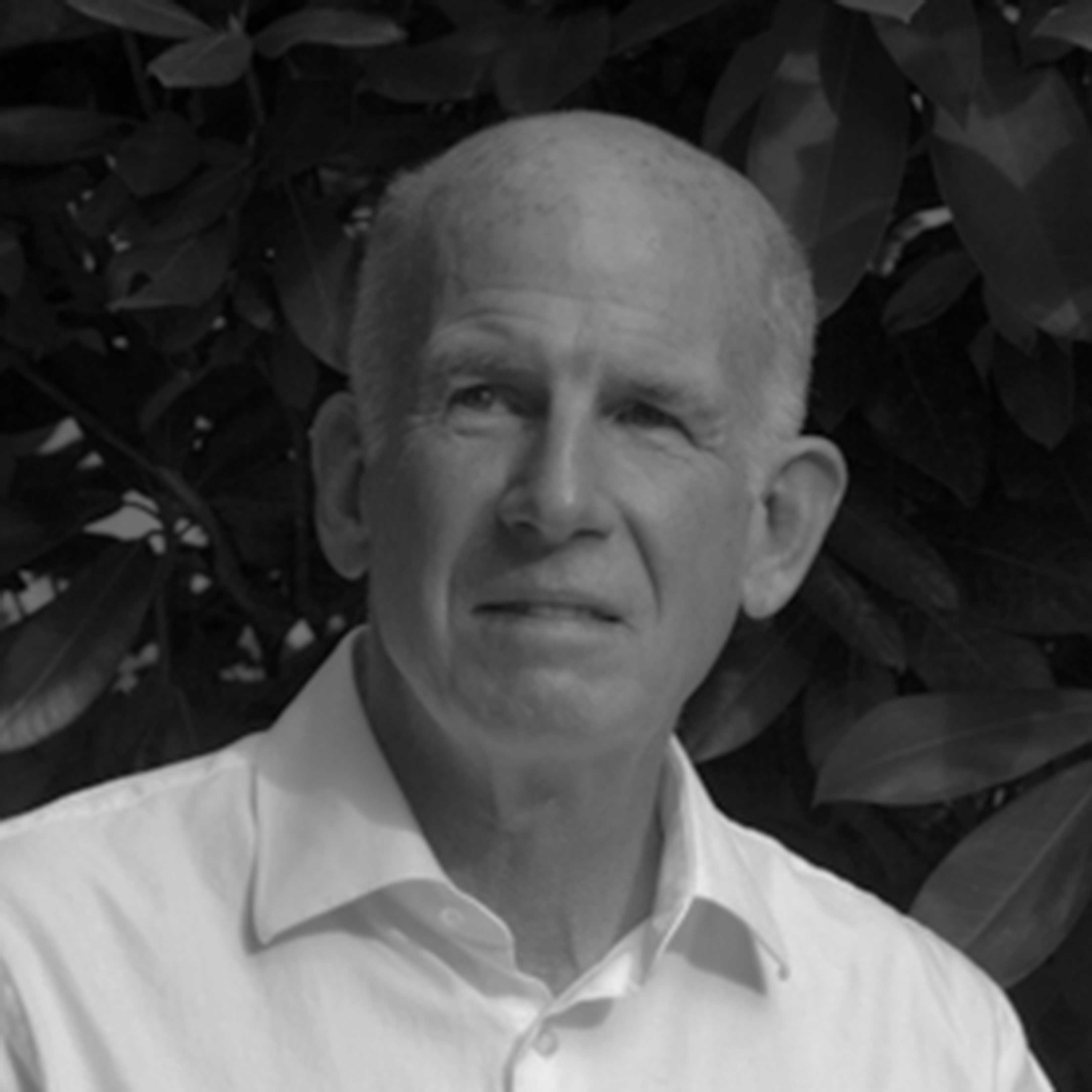 Larry Crook
Wonderful image! The contrast is great while maintaining the tones. The composition is excellent, although I would like a little more room at the bottom to feel that I can see the (covered with snow) feet of the table and chairs. &nbsp Posted: 01/16/2022 15:29:59
---
---
---
Vincent Cochain
Difficult ta add new comments when you are almost the last one.
I haven't read the title before seeing the picture, and for me, it was real pillows... So really good picture and of course the perfect title.
Really good composition and transformation form the original.
Very beautiful pictures. To find something: the shadow of the right chair has disappeared from the original.
Thanks Nature. &nbsp Posted: 01/19/2022 07:38:48
---
---
---
Please log in to post a comment