Paul Hoffman
---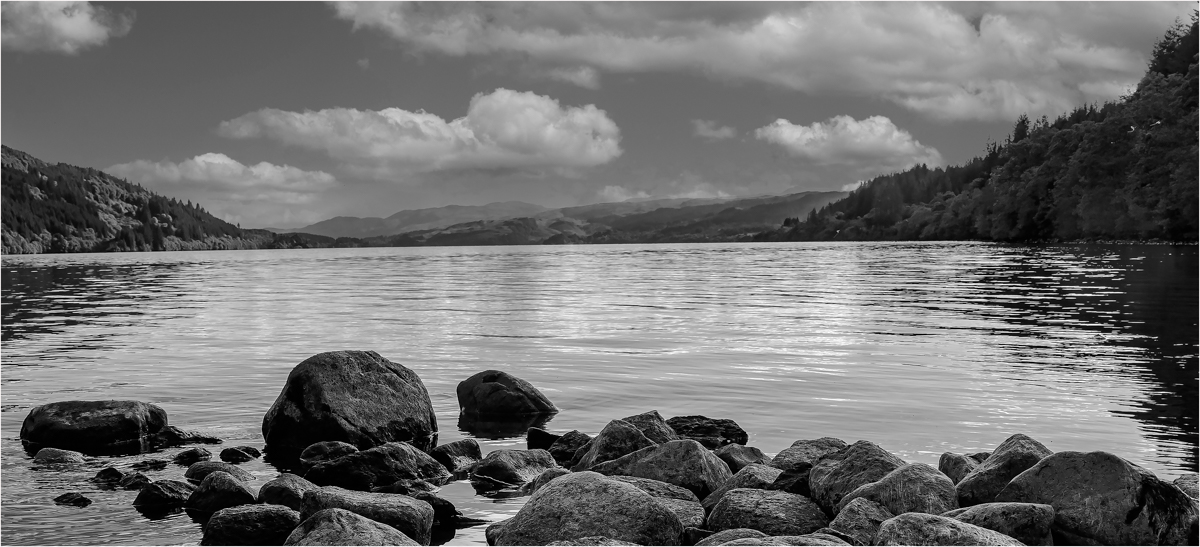 January 2022 - Off Loch Tay Shore
Original
About the Image(s)
Sony A550 – Minolta 17-35mm @ 28mm ISO200 F10 1/250 UV & Pol

I took this as I like the clouds, we had been cover in grey cloud for a few days and for a couple of hours the weather broke to this lovely cloudy day.

So I just tried to cover the basic with some foreground and compose and image that sorts of holds together before the weather blow through.

If you look closely at the original in the top right, you will see the midges and yes, they bite a lot.

Turn monochrome in Lightroom owing to the extra channels with slight adjustments, adjusted with TK8 panel in PS using Luminosity masks. Minor sharping.
---
5 comments posted
---
---
---
David Halgrimson
The clouds are great, what I really like is foreground in landscape images and this one has great foreground. The image would be weak without it. it has great DOF between the foreground, mid ground and background. The low angle of the shot is another plus.

I think the sky could use a bit more contrast but that's it. Great shot. &nbsp Posted: 01/13/2022 16:36:30
---
---
---
Jerry Hug
Another nice landscape Paul. Your cropping is spot on. I think your use of TK masking gave you another step up with super control. I agree with David, the foreground and clouds make this image for me. Jerry &nbsp Posted: 01/15/2022 06:28:25
---
---
---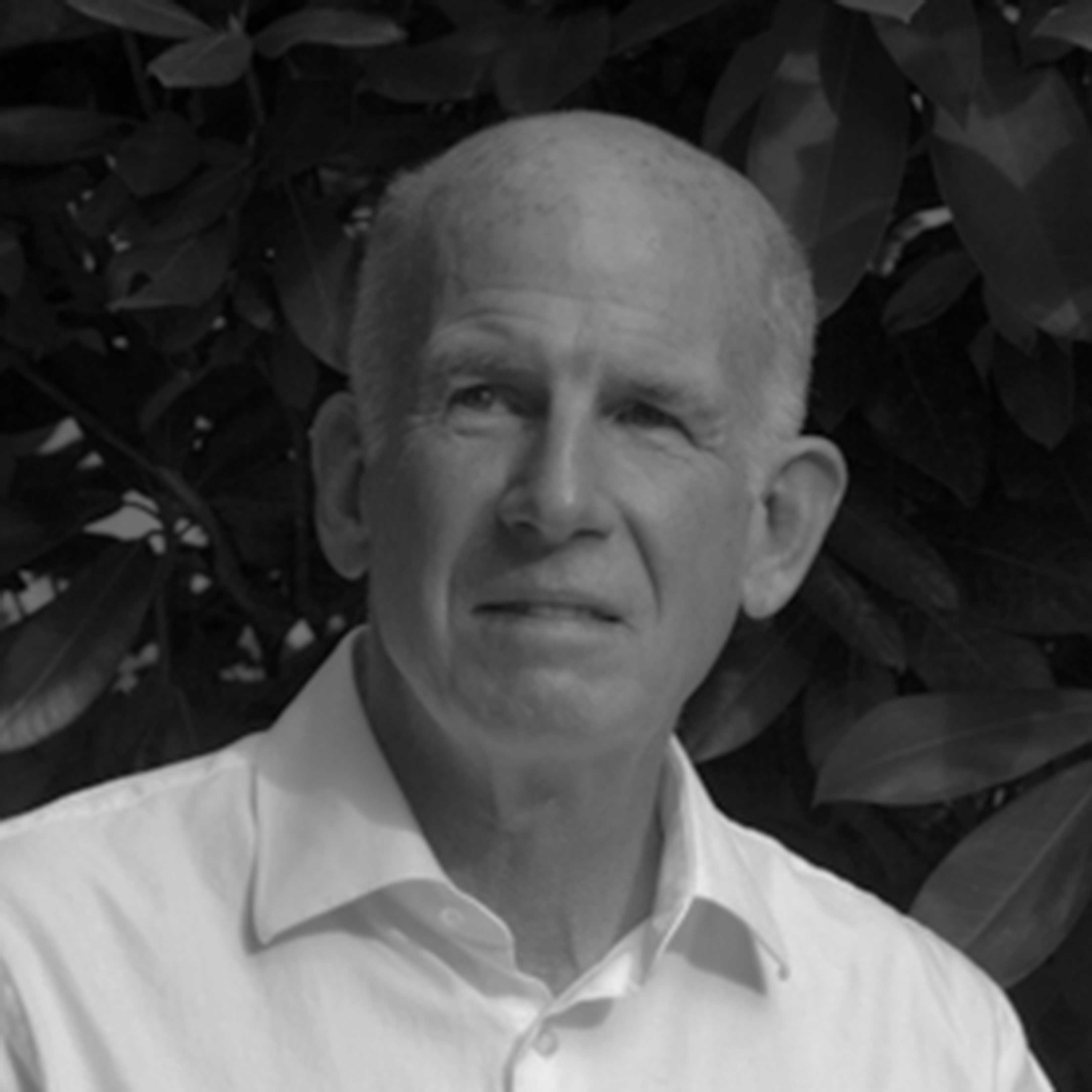 Larry Crook
This is a very calm, serene image and I wonder how you got that feeling with those awful midges present. The composition works well although I wish there were more sky visible. The detail of the rocks really lifts this image - my favorite part of the image. Good work! &nbsp Posted: 01/17/2022 08:31:52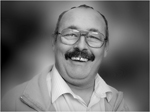 Paul Hoffman
Mixture of lemon and Neiva moisturize. They don't like it. &nbsp Posted: 01/18/2022 04:17:41
---
---
---
Vincent Cochain
As my comments in this kind of images, The clouds bring a lot. As already mentioned the foreground is also beautiful. The water seems to be circles by this foreground, the shadows on the sides and the sky.
The panoramic format is adapted (menas requested) for this picture. The contrast is ok. &nbsp Posted: 01/19/2022 08:06:36
---
---
---
Please log in to post a comment