Vincent Cochain, EPSA
---
January 2022 - Perfection
Original
About the Image(s)
Technical: 1/500, f/5,0 ISO 3200 at 180 mm (FF)

I really like to take pictures at spectacle. Here is one of the most beautiful, namely "Swan Lake". I asked and received the authorization. First time in this place (Brussels). I was a little too low (no choice). I had to correct the picture foe the people at the first lanes.
Not easy for the light, but a real pleasure.

Classical treatment (objective, noise, decreased a lot the highlight and the white, increased the shadow). Increased the Texture and decreased the clarity. I went to SEP, for the preset 17, as I liked the black background.

The square format is adapted.
---
7 comments posted
---
---
---
David Halgrimson
Wow, a very strong image, high interest and impact. The tones are sharp/crisp and the lighting could not be better with shadow and light creating depth. The color is very nice but your conversion to B&W is very well done.

A thin stroke would make it pop even more. &nbsp Posted: 01/13/2022 16:46:53
---
---
---
Jerry Hug
This is a wow! So glad you asked for permission and got it. This is truly a once in a lifetime shot and you nailed it. Your B/W treatment is outstanding. The super whites have details and so does the male dancer's sweater. Your shutter was perfect. I was wondering if you did a round of fast blast of images or just got that one single image to catch a perfect timing.

The dancers were also outstanding and were able to provide ths truly artistic image. Yes a little white line would give you some separation from the background. Jerry &nbsp Posted: 01/15/2022 06:24:51
Vincent Cochain
Thanks Jerry for your nice comment.
As I quite know this spectacle I am prepared for this moment. However I work between the "sniper" (one picture) and Rambo (a round of fast blast of images). I prefer to be sure, so I take some pictures. &nbsp Posted: 01/16/2022 13:52:08
---
---
---
Steve Knight
If I had only seen the color image I would have thought, hey that is a really nice photo, but the black and white just blows it out of the water. Than one would be hanging on my wall. &nbsp Posted: 01/16/2022 00:14:14
---
---
---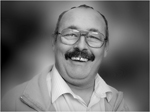 Paul Hoffman
BEAUTIFUL! Now how well will it print. If it does enter it in all the print comps you have a winner. Then do one large and hang it on the wall and smile. &nbsp Posted: 01/16/2022 06:49:05
---
---
---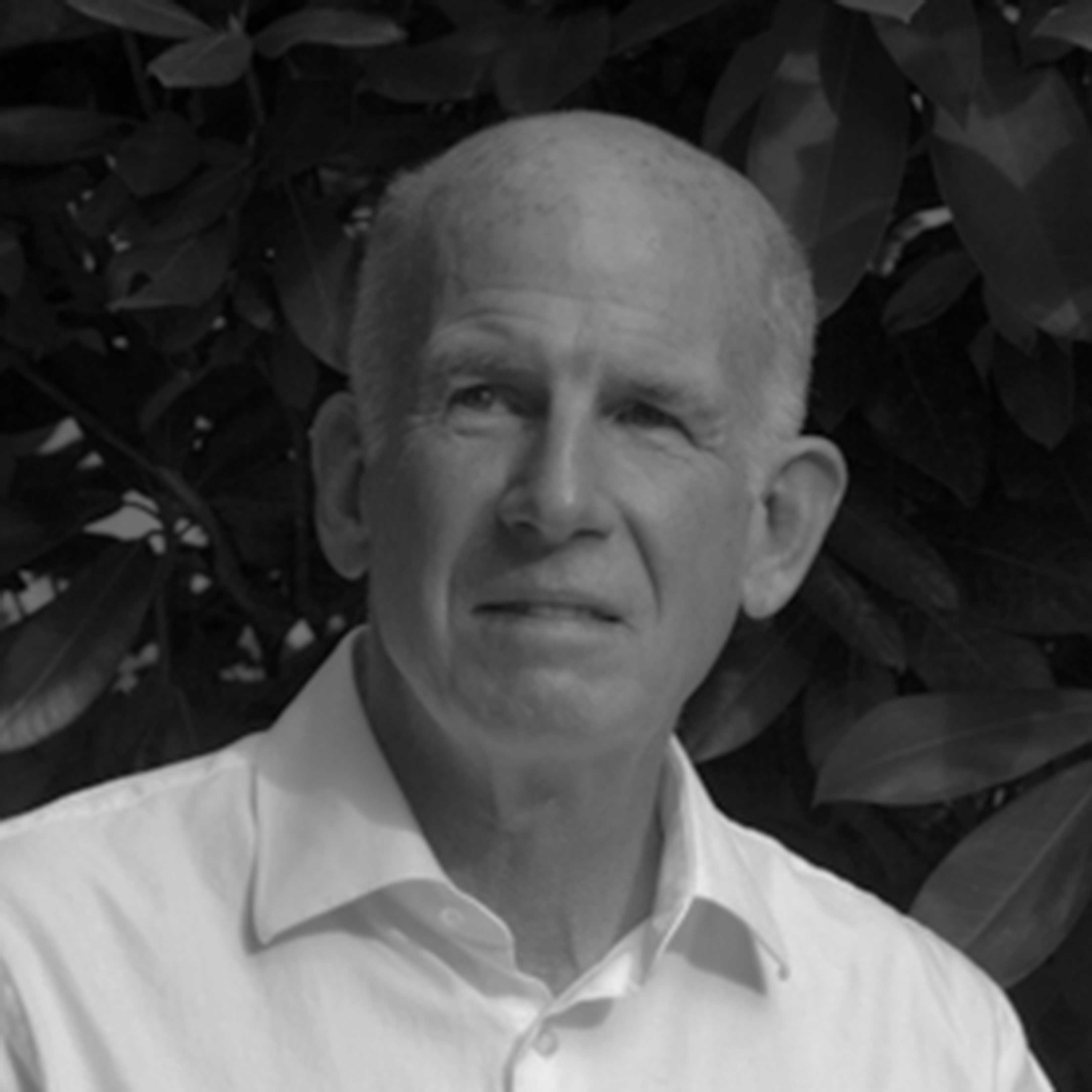 Larry Crook
The title of your image says it all: perfection! Congratulations. &nbsp Posted: 01/17/2022 08:35:21
Vincent Cochain
Thanks Larry. The title was for the dancers, not for the picture.... &nbsp Posted: 01/17/2022 08:43:23
---
---
---
Please log in to post a comment