Larry Crook
---
November 2021 - Lone Tree
Original
About the Image(s)
I took this image using my iPhone 12 pro max while I was in Northern New Mexico last month. I shot in RAW then downloaded the file to my computer and opened it with Camera Raw and PS. Next, I converted it to a TIF file and opened that with SEP3, converted it to B&W, and adjusted the contrast and structure, but I did not do any sharpening.

I would like your thoughts on how to avoid, or repair, the halo where the mountain edge meets the sky - and of course any other suggestions or comments about the image.
---
This round's discussion is now closed!
5 comments posted
---
---
---
David Halgrimson
This works well, the clouds are dynamic, the mountains lead from the sides to the tree and the light on the grass in the mid ground make the tree stone out.

Not sure what caused the halo. It is not as strong in the color version, so maybe from the B&W conversion. &nbsp Posted: 11/07/2021 09:18:27
---
---
---
Jerry Hug
Larry I love the "Tree" image. The overall quality is outstanding from yuour 12 Pro Max. The B/W tonality is truly what I always want.

My idea is that your tree is second to the far reaching mountains. Had you considered doing a vertical and using the telephoto lens.? I sometimes add the "Moment Top Glass Lens" on to the telephoto and get even closer. Now with the 13 Pro and Pro Max we have a longer lens.

I see this as a Vertical image. That is just me. I do not need the wide black mountains. The clouds are incredible. Even as a horizontal it is outstanding.

Halo issue. The best way to fix is to use Paul's method of using TK's masking.

Jerry &nbsp Posted: 11/09/2021 08:39:05
---
---
---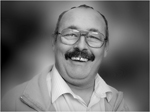 Paul Hoffman
I look at this and all I can hear is the theme from the "Big Country" and a vision of John Wayne riding across the scene. Its big and beautiful and what I like to see. Personally I would only change one thing and its very little as it catches my eye, on the edges of the clouds in the way it forms is a blob and it stands out and now I have spotted it out better you cannot help but look at it.
I did try and see if bringing out the mountain touch, but I think the black mountains frame the tree. and I also bought back the highlights in the clouds. The red arrow is for the BLOB.
Lovely picture. &nbsp
Posted: 11/10/2021 06:14:23
---
---
---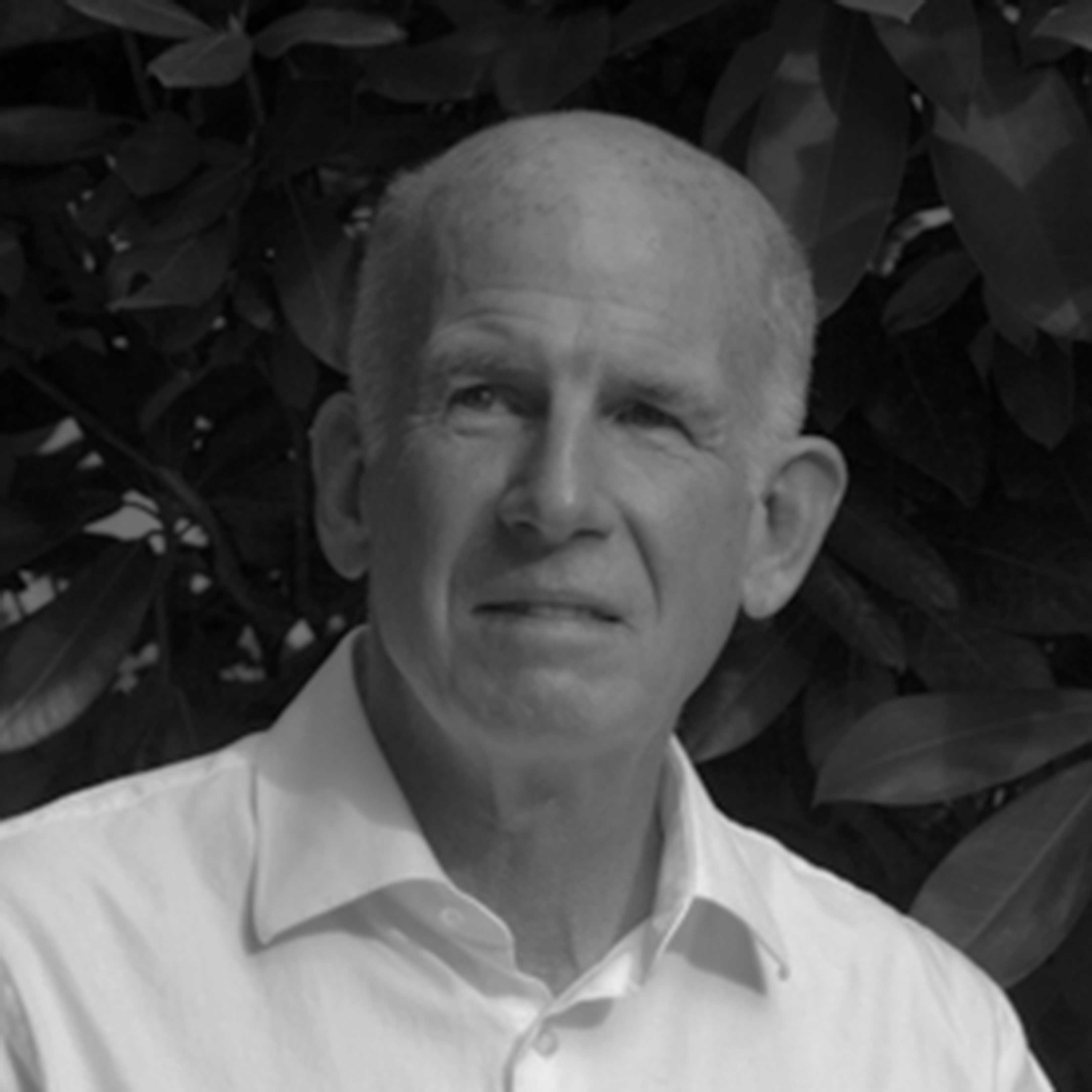 Larry Crook
---
---
---
Vincent Cochain
Such a sky is "almost" made for a B&W picture.
The format of a picture depend on the composition and the subject, and has not to be a classical (16/9, 3/2, ...) format. However, when you are as close to the square format, I would try to have (reach) is, as it a nice and attractive format, with some symmetry. It gives a complete other way of looking at the image. &nbsp Posted: 11/15/2021 07:14:22
---
---
---