David Halgrimson, APSA
---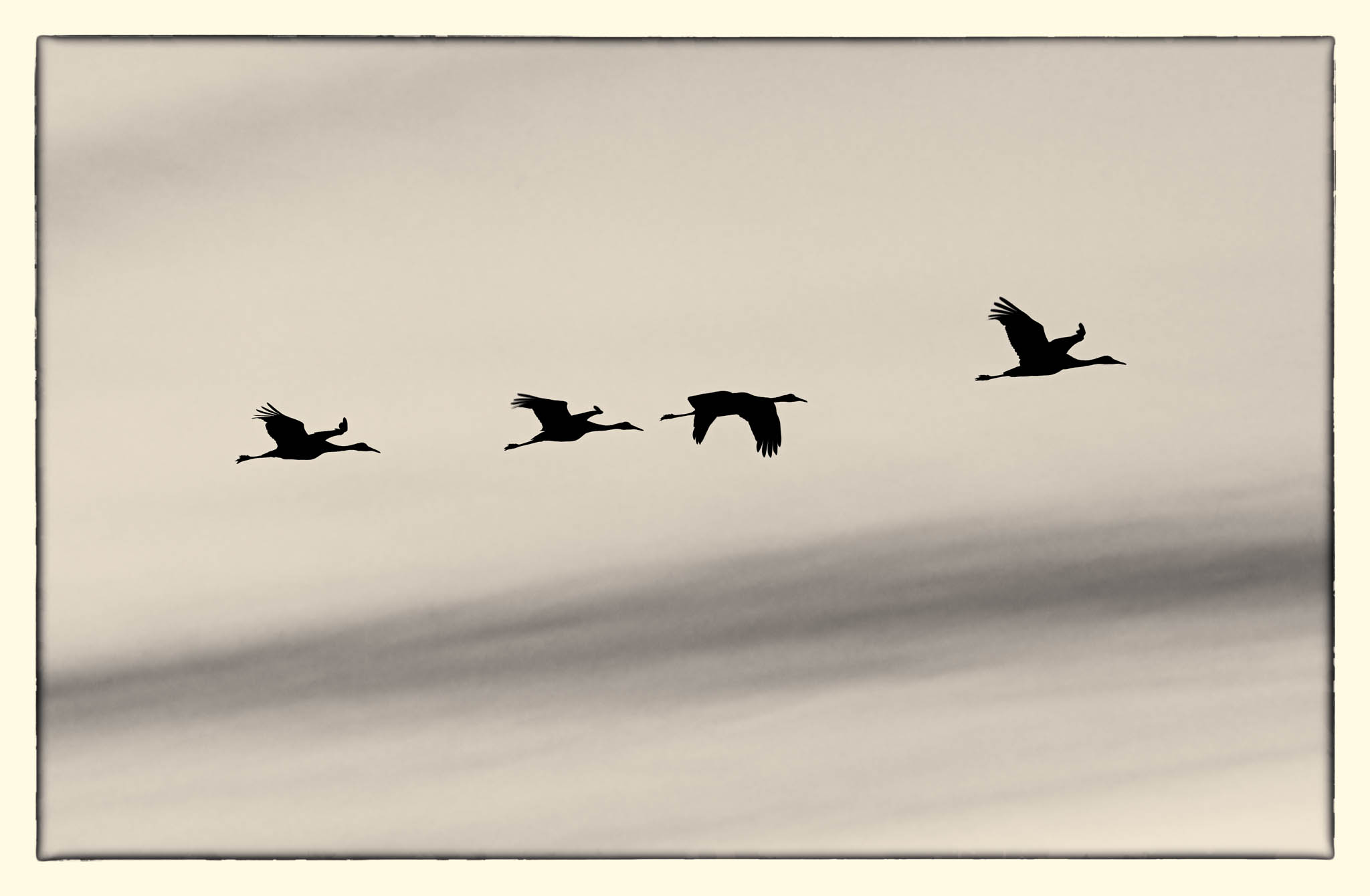 November 2021 - Migration flight at sunset
About the Image(s)
I was at the Sherburne National Wildlife Refuge a couple weeks ago. I was mostly looking for fall colors and while composing the attached file, I heard loud screeching to the north. When I looked up, the sky was filled with migrating Sandhill Cranes. I thought they had landed outside the area I was in so did not think I would be able to find them. To my surprise, they, 100s, were only half mile from me. I spent the rest of the day until sunset getting many great shots of them.

Olympus EM1 MK II, Olympus 300mm prime lens, 1/400th, f/5.6 and ISO 1250.

I processed in Lightroom, raised highlights and whites, lowered shadows and blacks, added some texture, clarity and dehaze. Converted to B&W in Silver Efex Pro 2 using preset #3, #7 boarder and #22 toning.
---
This round's discussion is now closed!
5 comments posted
---
---
---
Jerry Hug
You were really a great distance from the birds and did capture pure solid black birds the sky with a light drifting of clouds. You converted image is beautiful, simple and works. What i like best is minimalist look to the scene. The old KISS idea work for me. Jerry &nbsp Posted: 11/05/2021 16:50:52
---
---
---
Vincent Cochain
It should be a great day to take theses pictures.
I really like the cycling of the aisles of the four cranes.
Good composition (we have the impression they follow the line of the clouds) and the B&W is a good choice as there is almost no color in the color version. &nbsp Posted: 11/08/2021 07:26:34
---
---
---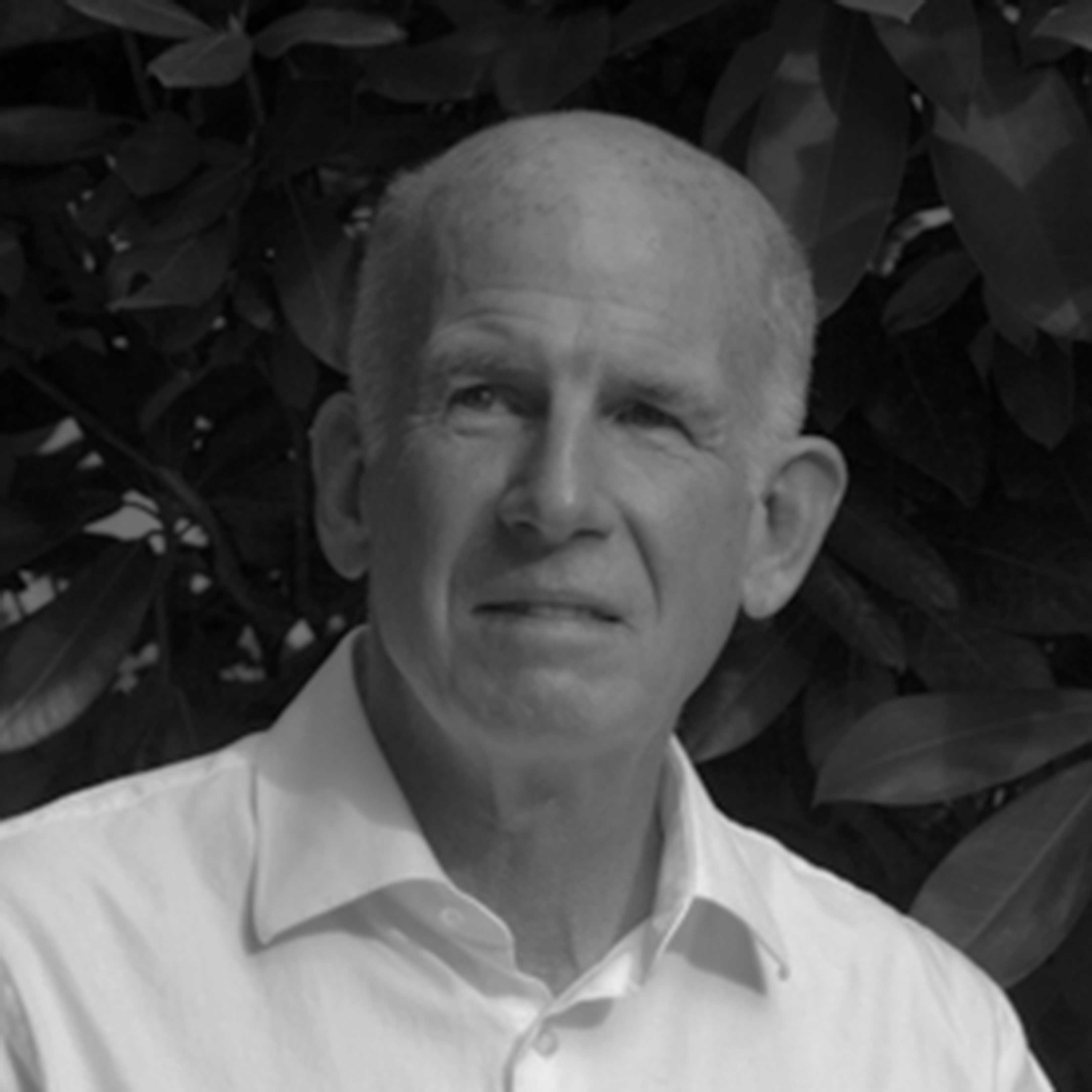 Larry Crook
The composition is very strong and there is a definite feeling of motion - the 2 leading birds seem to be moving their wings while the 2 in the back are just gliding. The high contrast works well here - you could try even more contrast or "amplify whites" in SEP3 to see if you could get a more "high key" image. But it's a great image as it is. &nbsp Posted: 11/08/2021 13:36:08
---
---
---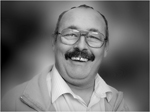 Paul Hoffman
This is a great capture of a moment in time that has two very important parts that's lift this image from the norm. The first is the perfect line of the cloud complementing the line of the cranes. The second is the second crane having the wings dropped. These two parts lift a good image a strong image.
Also the larger you view this the better it get as the Cranes get sharper in the frame. Well done. &nbsp Posted: 11/10/2021 05:12:01
---
---
---
Jerry Funk

(Groups 20 & 64)
Beautiful, minimalist image with an excellent composition. &nbsp Posted: 11/27/2021 19:27:51
---
---
---