M. Arfan Asif, APSA, MPSA
---
November 2021 - Humanitarian Crisis#7
About the Image(s)
The refugee crisis in many parts of the world is affecting millions. This image is from the eastern borders of India where the refugees from Bangladesh or the Rohingyas more commonly known have made a temporary settlement away from the local population. They make makeshift homes and bridges and try to live a life. Even the children are deprived of a normal childhood. This scene depicts young children doing laborious work to help the elders. I made a series of images, but this one of them that moved me. I approached the scene with a low angle to emphasize the workload and hardwork being done. The aperture was F8 with 1/320 sec Shutter speed and ISO 200 with +1 step exposure bias at 24mm the widest focal length on the 24-105mm using Canon 5D Mk2 on aperture priority mode. Your comments.
---
This round's discussion is now closed!
7 comments posted
---
---
---
David Halgrimson
A great story here and a very strong image. The tones and contrast are well done. The lower angle does emphasize the workload of the children against the bright sky.

Is there are reason that the sky is so bright? I see there is lots of detail that could be brought out including clouds. I think it might add even more impact. &nbsp Posted: 11/03/2021 11:43:39
---
---
---
Jerry Hug
This is truly a very strong image Arfan. The really tells a story of what these people are going through just to stay together and survive. Wow!

The quality of the tonality really is super with the bridge and people carrying their belongings. It looks like a mother and her children. This is a human problem around the world with people looking to fine a better and safe way to live a life. Thanks for sharing this image. Jerry

&nbsp Posted: 11/05/2021 16:58:48
Jerry Hug
This is truly a great image and the more I study it, I have a little suggestion. Consider cropping off a little of the top of the image. To me it puts more emphasis on the people carrying those large bags of their belongings. &nbsp Posted: 11/09/2021 06:52:33
---
---
---
Vincent Cochain
Lesson of humanity and humility.
A good image (for me) is went I have vibration or "goose bumps". This is the case.
We can (try to) imagine their way and difficulties of live.
Good angle of view.
A beautiful cloudy sky is always (often) nice, but i don't think it is necessary. the attention has to stay on the people. &nbsp Posted: 11/08/2021 07:35:13
---
---
---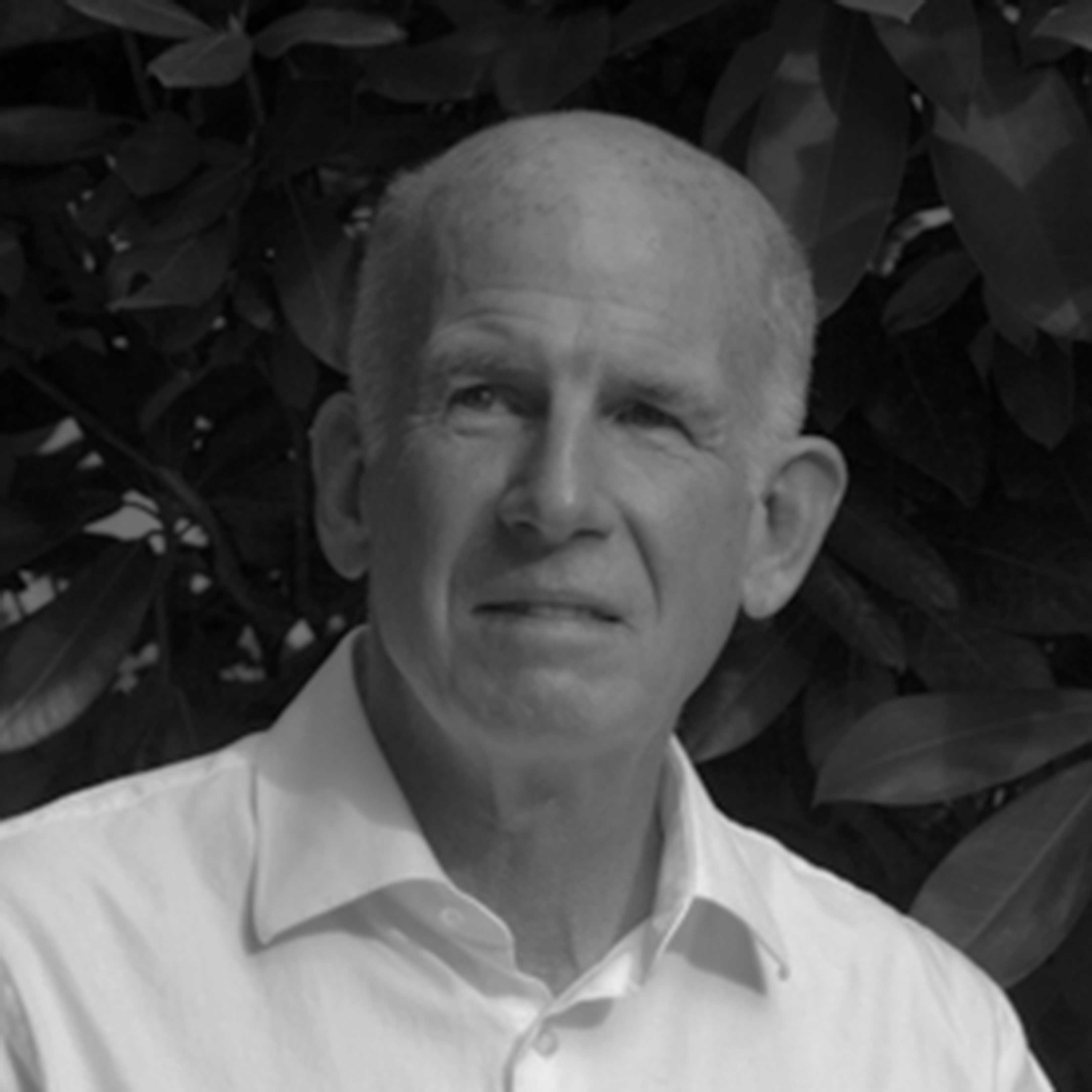 Larry Crook
The composition is excellent and the image is technically very good. When I look at this picture I see young people carrying large sacks of something (grass?) - but I can't tell if they are happy or sad. Of course, you have provided that information, but I think a great image should create the mood by itself. The easiest way might be to show their faces, their moods.
One little nit-picking item - I always prefer that the action goes from left to right. I flipped your image horizontally. What do you think? &nbsp
Posted: 11/08/2021 13:57:46
---
---
---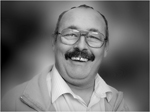 Paul Hoffman
A good travel documentary shoot that shows off the young doing manual labor with the big sacks. You tell us what the situation is but this could be a village in any part of the poor India or Burma or any other country in that region. It is a shame that you have not got the image of them coming at you, that may have been more dramatic. But this is a strong and well taken image. &nbsp Posted: 11/10/2021 05:25:00
---
---
---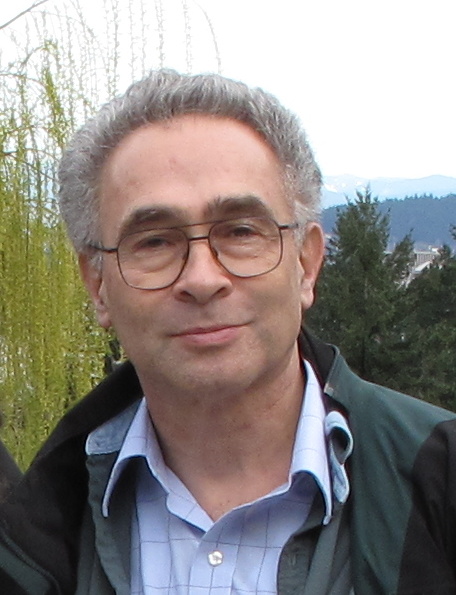 Stephen Levitas

(Group 32)
Thank you for presenting a serious subject, rather than an "interesting" personal portrait. You are doing important photo-journalistic work.
On the question of shooting the children's backs vs. a front view. I agree with Larry that a front view might be more engaging, but the strength of a back view is that it makes these particular children into "all children." &nbsp Posted: 11/23/2021 22:48:24
---
---
---