Vincent Cochain, EPSA
---
November 2021 - Houses
About the Image(s)
Technical: 1/125, f/9,0 ISO 320 at 19 mm (FF)

I prepare an exposition "of my" town to show, I hope with a new vision, some buildings. In this case, I took 5 pictures (-2; + 2) and assemble them in HDR. After I went in SEP, with the preset 10.

Classical treatment (objective, Upright (auto), decreased a lot the highlight, increased the shadow and white).

I put for information a third image, namely the HDR in color, before going to SEP. For the exposition I will choose the B&W one.
---
5 comments posted
---
---
---
David Halgrimson
This has great detail and strong interest. The clouds are a bonus. With all the houses looking the same on the outside, it makes me wonder what they look like inside. I think the image has a good composition and feel.

The issue I see is it is underexposed. I checked it in Lightroom and the histogram indicates it is underexposed by a full stop. Lightened up, I think it would be strong. &nbsp Posted: 11/02/2021 15:04:45
---
---
---
Jerry Hug
I agree with Dave, it is a little dark on the buildings and the street in front. The clouds seem to work. Balance is highlights and shadows is always a tricky call and only you as the maker can decide what you like best. B/W requires a very sensitivity to tonalities. We all know that. Pauls use of TK masks really is the best kept secret of great B/W images.

I have found that sometimes just using Photoshop Camera Raw is the best way to control what i like. It is really powerful and I have moved away from using SEP. &nbsp Posted: 11/09/2021 06:49:27
---
---
---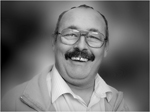 Paul Hoffman
Now you don't say where this is, this could be in any big town in the North of England specially if it was a mining town as this looks like a normal terrace house that we have thousands on thousands. Three things gave it away that its not the England, the windows, never see them in UK houses, lamppost would never be mounted to the houses and not a car in sight.
But I am going to have to disagree with the other two, this tone and darkness is just what these terrace houses look like. They have started to clean them up but a lot of them will have incased coal dust from the decades of miners walking home from work. I not sure if I would have included the turning mirror in the image. &nbsp Posted: 11/10/2021 05:51:37
Vincent Cochain
Dear Paul,
Thanks for your comment (thanks also to David & Jerry).
These are houses are located next (1 mile) to the center and University of Namur (Belgium), small administrative town of
30.000
inwoners. Earlier it could have some small industrial activities. I don't know when these houses were built. It is also situated next to the river. We have these houses on about 1 mile, and this was for me the best place to take the picture (no car, enough place to have some houses, ...)
There is no cars, as in this part, there is no place on this side. Some parkings are available on the other site.
I also prefer to have a dark picture to emphasize this kind of house. I agree for the mirror, as you can see...
I don't know the people who live there, but a couple came at the door as they saw me taking pictures. We discussed and there were very friendly. No reason why they shouldn't be ... &nbsp
Posted: 11/10/2021 12:30:06
---
---
---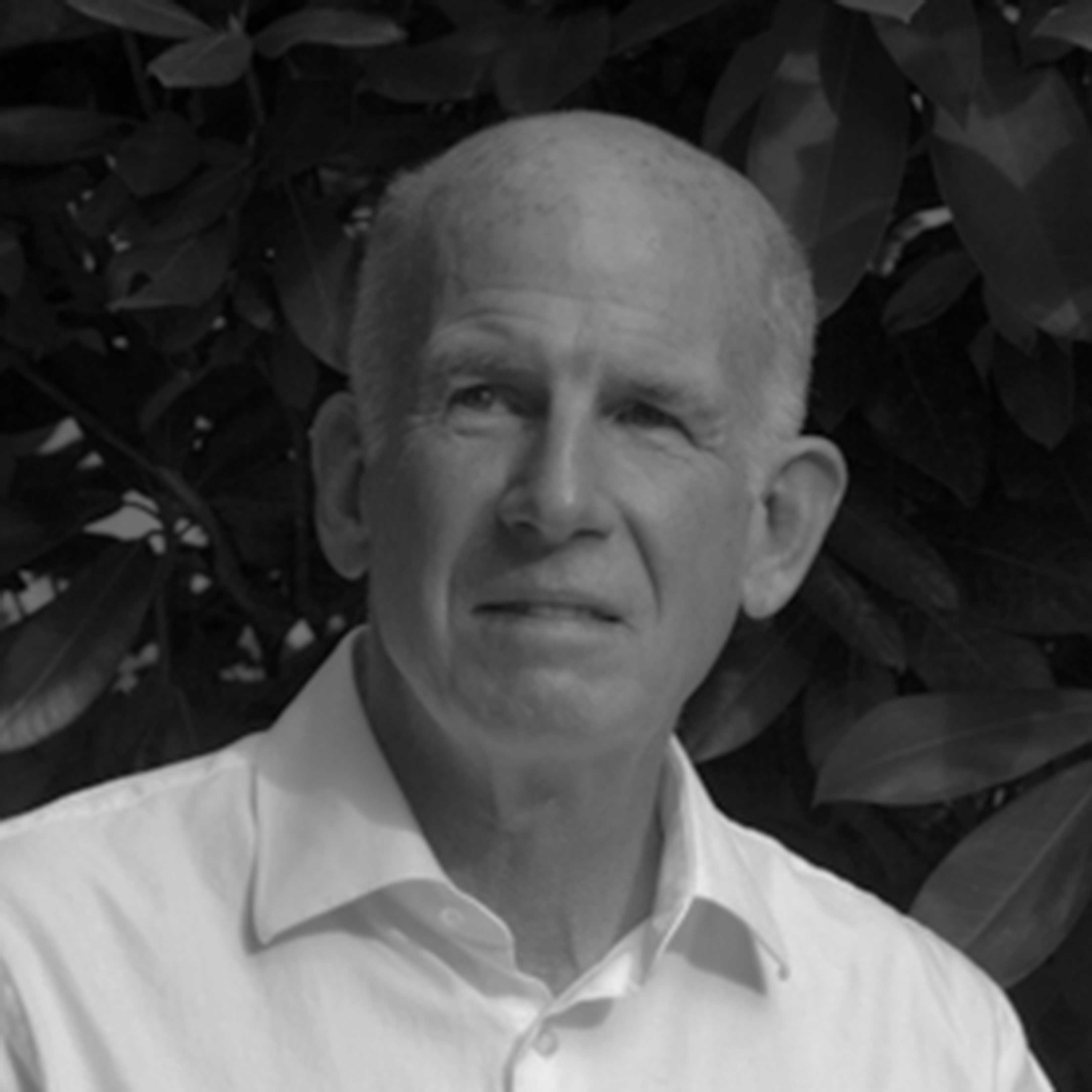 Larry Crook
The darkness does give it a much stronger emotional impact compared to a lighter version. The lines of the street and the building are pleasing and the sky is much better in B&W than in the color version. I would like tø see some of the people who live there in the image.

Well done. &nbsp Posted: 11/12/2021 19:42:32
---
---
---
Please log in to post a comment