Paul Hoffman
---
November 2021 - The Eye over London
About the Image(s)
Sony A77 – Sony 18-35mm Art 1.8 @ 35mm ISO 100 1/300 F9

We went on a boat trip down the Thames and the weather did what it always does, clouded over and rained, but at the start it did make a great backdrop for the London Eye. Never been on it as I think it is to much money for what it is. I am quite pleased with this as I was standing at the back of the boat and we were bouncing around a bit.

Used Lightroom to turn monochrome and toned in PS using TKV7 using luminosity mask.
---
5 comments posted
---
---
---
David Halgrimson
Very cool with that sky in the background. Everything is sharp with great tones. I think the composition works well for the subject and including the building gives some perspective.

I don't know if the London Eye leans or not but it looks like it is leaning in this image. I looked up some other images and they all show the same effect when shooting at this angle, interesting. &nbsp Posted: 11/02/2021 15:14:54
---
---
---
Jerry Hug
Very strong image Paul and shooting from a boat really added another challenge. Your dark cloud behind the ferris wheel made the wheel pop out. The sharp building on the right also added a lot to the image. I have never been to the scene but know the area. I get dizzy on those rides and completely stay away from them except to shoot photos. We have a big one in Chicago. Jerry &nbsp Posted: 11/09/2021 06:41:21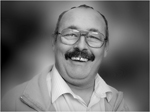 Paul Hoffman
You should be ok on this one, I think to do one rotation of the wheel is 30 minutes so you get to enjoy the full view of London. Just remember to visit the convivence before boarding. &nbsp Posted: 11/10/2021 05:04:27
---
---
---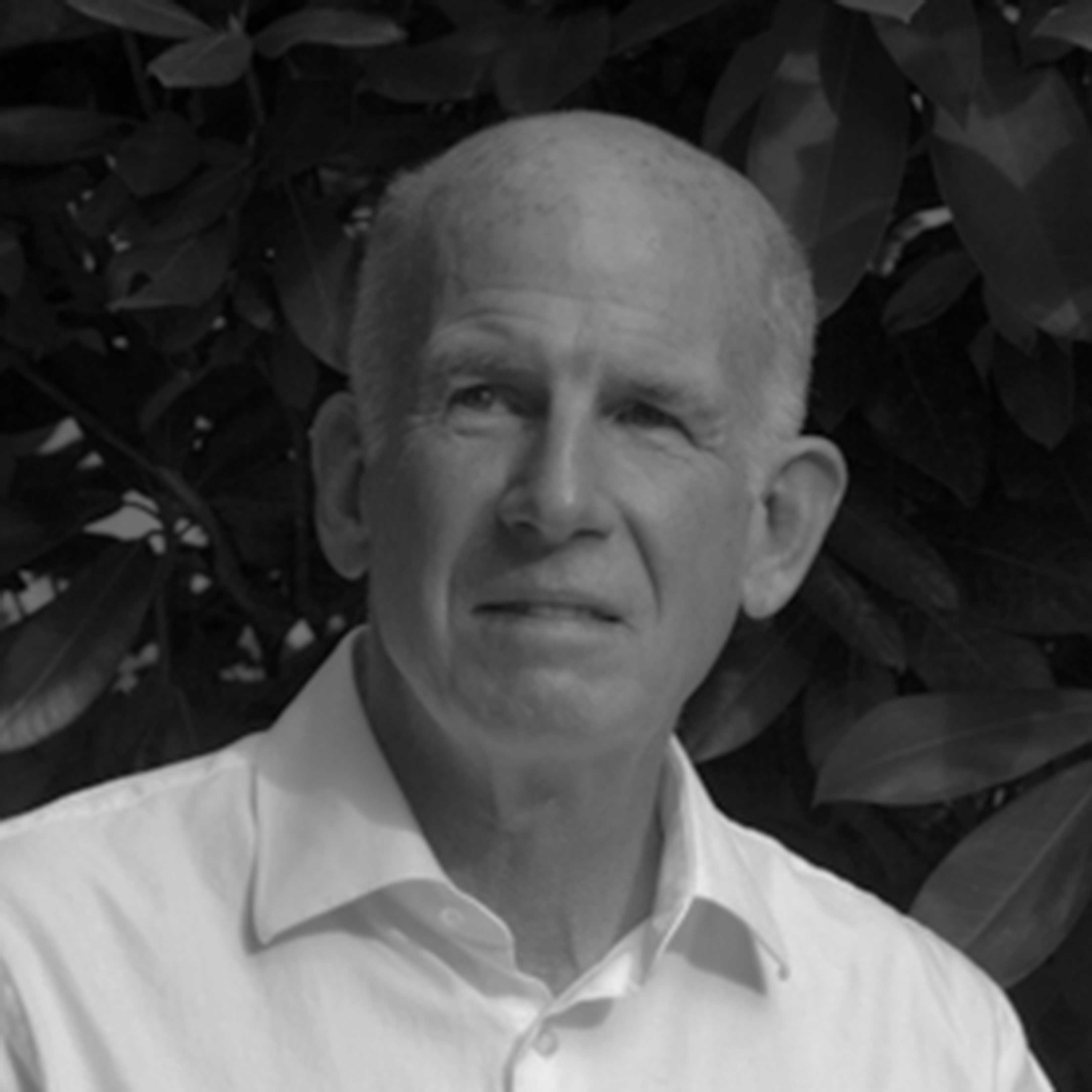 Larry Crook
A very interesting view of the London Eye. I have seen images of it before, but always in color, always taken from the land or air. Your B&W version makes the image seem timeless or at least makes it hard to tell if it's now or a hundred years ago. The clouds help. The image is very sharp, especially since you took it from a boat. Was it operating? I don't see any people. &nbsp Posted: 11/12/2021 19:32:24
---
---
---
Vincent Cochain
New angle of view, new picture.
With the building on the right we can better imagine the height of the Eye.
Cloudy sky (so beautiful, good choice for the B&W), sharped image of a nice subject with a original angle of view: Job well done. &nbsp Posted: 11/15/2021 07:02:15
---
---
---
Please log in to post a comment