Vincent Cochain, EPSA
---
September 2021 - Landscape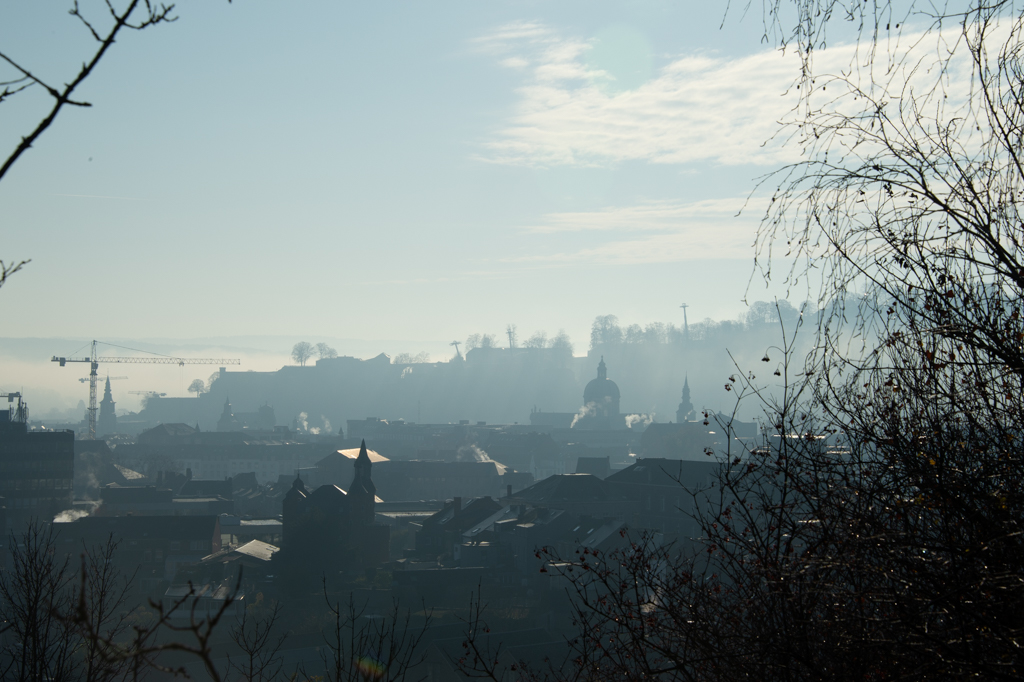 Original
About the Image(s)
Technical: 1/640, f/16 ISO 200 at 90 mm (FF)

This the town of Namur where I live. Around 30.000 inhabitants, and 100.000 inhabitants with all the municipalities. This is the center. You can see the cathedral, the Citadel with the aerial cableway (in construction), and of course, some cranes...
To take this picture, I am a little bit outside of the town on a small "hill" of a municipality.

Classical treatment (objective, decreased the highlight, the black and increased the shadow, white and texture). After, SEP with the preset 24.
---
3 comments posted
---
---
---
Jerry Hug
Vincent, I like the shot. Was this morning or evening. The shadows and the "god rays" in the background are nice. I probably would consider taking out the limbs or twigs in the upper left hand corner.

Jerry &nbsp Posted: 09/03/2021 09:31:20
---
---
---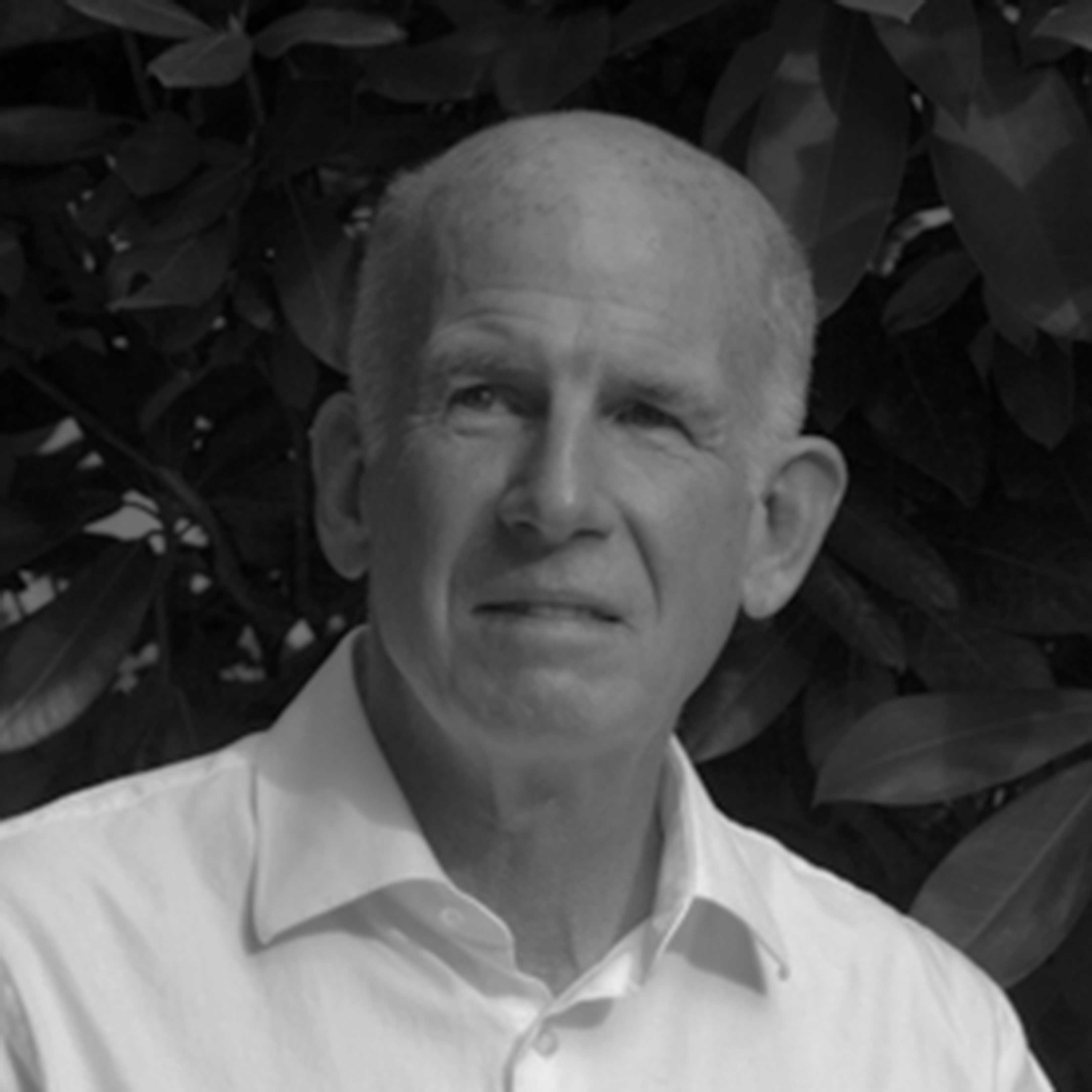 Larry Crook
This is a very good image from a lackluster original. The light is wonderful, especially the rays in the center. The tree on the right doesn't add much to the composition and I would try cropping some of the right side and the top out and seeing how that would look. If the town is the subject you can try to make that more clear to the viewer. Overall; good work! &nbsp Posted: 09/14/2021 16:56:13
---
---
---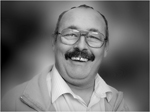 Paul Hoffman
You have chosen a good view point and a great time of day to take the image with all the mist and early morning. You have done well pushing the image so far to get all the detail out of the buildings but I do get the feeling you have pushed it and I lose the atmosphere you were trying to capture. So I took your original and had a go in luminosity mask to see what I could get. I have not force ant detail out but I di give it a slight smart sharpen at the end. Hopefully it brings out some of the detail in the buildings but holds that mood the image had. &nbsp
Posted: 09/15/2021 06:19:21
---
---
---
Please log in to post a comment