Steve Knight
---
September 2021 - Patriotic Seating
About the Image(s)
This photo titled "Patriotic Seating" was taken in Martindale, Tx with a Leica Typ 246 Monochrome and a Zeiss Biogon 35mm f/2.8 lens. The lens was set to f/4 with a 1/25 shutter and an ISO of 3200. It was about 7:30 pm and overcast so I was able to squeak out a handheld shot with the high ISO. I made several adjustments in Lightroom though they were all minimal. First I straightened the image a bit using the guided upright feature. The black and white points were then adjusted to get the full tonal range. Texture was the greatest adjustment made-55%. A 25% clarity adjustment added a bit more depth. I brushed in a small bit of dehaze to the bench to help increase the contrast slightly. I thought the window reflection a bit too dark so it was opened a third of a stop with the graduated filter.
---
5 comments posted
---
---
---
Jerry Hug
The reflection is really incredible and I do not see you in the photo. Amazing.

My eyes are pulled down to the sidewalk in front of the bench. It is almost the brightest part of the photo and that is OK if you so want it.

Again, the reflection is so good that the photo almost makes you think you are looking through a window into a huge room. Love it.

Jerry &nbsp Posted: 09/03/2021 09:27:40
Steve Knight
Thanks Jerry. Actually, you are looking into a huge room. The old building is undergoing renovation and is open front to back. The reflection of the seed storage tanks across the street happened to fit perfectly into the space. I was standing in the street below the level of the sidewalk and shooting up slightly which helped avoid capturing my reflection. It's one of those instances when everything came together just right to get that reflection-the place, time of day, lighting-and most likely would be difficult to reproduce. &nbsp Posted: 09/03/2021 10:02:32
Jerry Hug
Loved the image. &nbsp Posted: 09/13/2021 11:09:23
---
---
---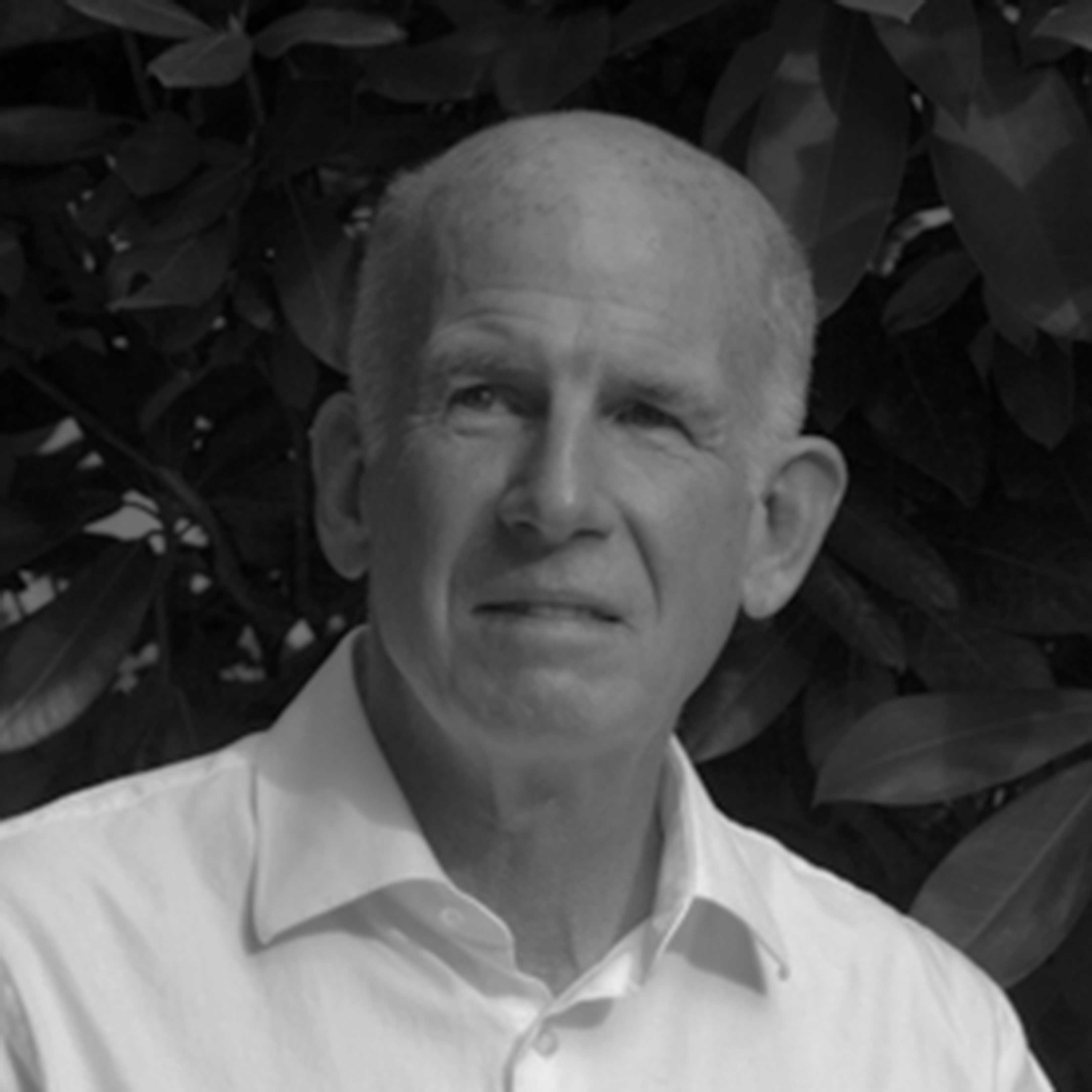 Larry Crook
This is a wonderful image. The composition creates a foreground and background with a continuum between. The combination of reflections with what we see behind the window works very well. My only suggestion is to crop a little of the concrete in the foreground and the brick on the right out of the composition. &nbsp Posted: 09/14/2021 17:04:23
---
---
---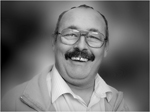 Paul Hoffman
This is a nice image of the bench with your flag painted on it and would be good on its own but is ruined by the image behind it. You forget the bench as you are more fascinated with what is going on in there and what did they make. Then you have to ask, did you get inside as there is some wonderful pictures in there.
Please check you histogram as you are a touch lacking in the blacks. &nbsp
Posted: 09/15/2021 06:32:43
---
---
---
Please log in to post a comment