Jerry Hug, APSA
---
September 2021 - On the farm
About the Image(s)
My September image was a conversion from full color into a dark, night like image. I kept some tonality on the Soy Bean field and added a little Orton effect to buildings.
The initial image was taken on a special day set aside for touring Family Barns in North Central Illinois. Jerry
---
5 comments posted
---
---
---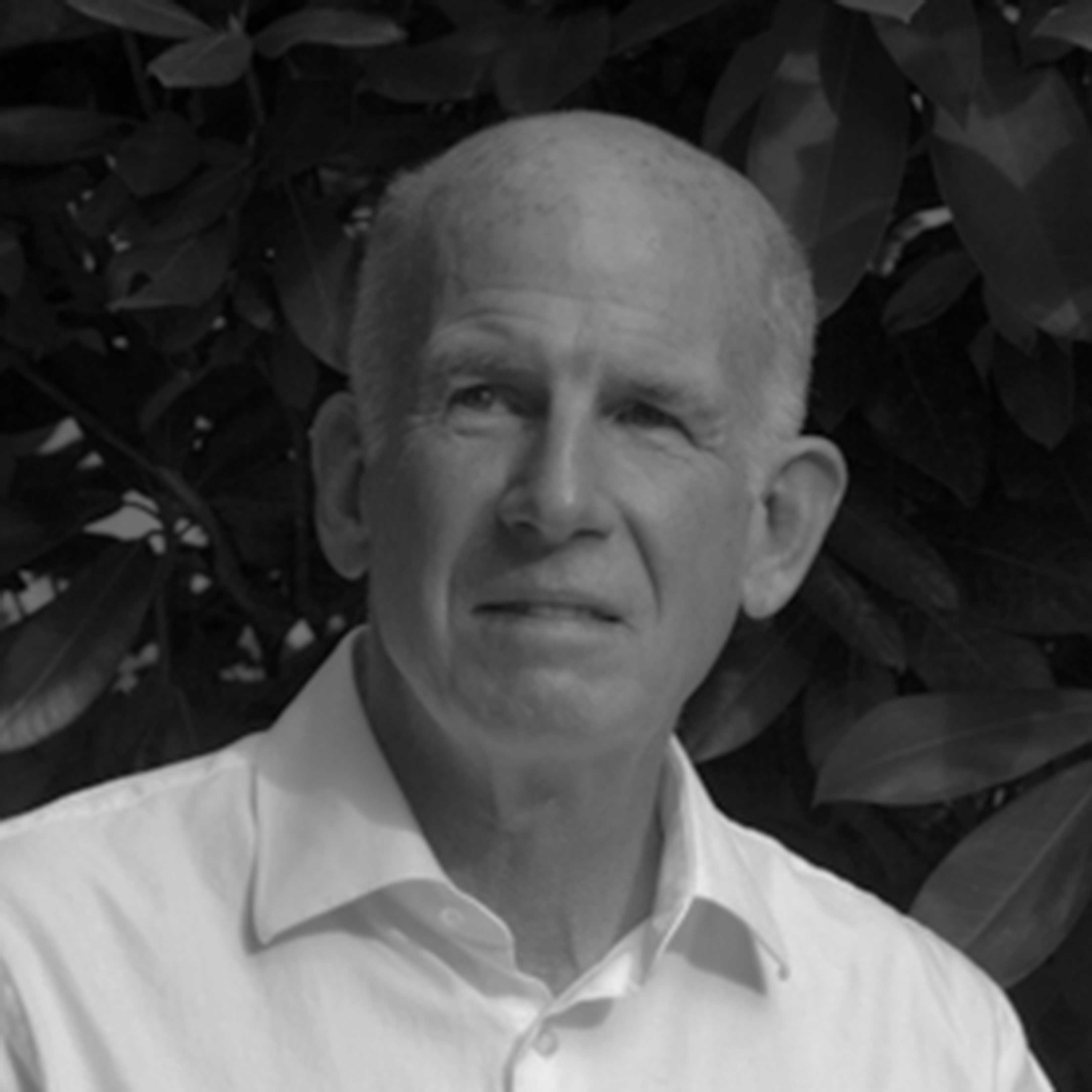 Larry Crook
This is a very striking image. The composition is excellent, and the contrast between the field and the house works well. The light on the field seems uneven and I wonder where the light was coming from. It seems like the white streak that is on the horizon runs a bit down to the left. The white border helps greatly. I really like this image! &nbsp Posted: 09/14/2021 16:32:45
---
---
---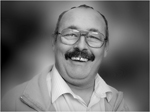 Paul Hoffman
Ok I think you have missed something here, stop looking at this as a picture and look at this as a piece of black and white art and have another go with the toning just to increase the detail and light control a touch because your on to a great piece.
First thing first, get rid of all that rubbish at the top, it does not add anything to the image and in a way reduces its appeal and concentrate on the field.
The detail in the bottom third of the field is very good and will hold the viewer and then the light will carry the to that one growth sticking up at the back in the middle.
This could be a monochrome master piece with delicate touches in PS. Will make a fantastic print.
Mine just shows you the crop I mean and I have uses a light grey surround.
p.s. Change title to "Moonlit Field" or "Field by Moonlight"
p.p.s. Will also make the most mind blowing Jigsaw. &nbsp
Posted: 09/15/2021 06:03:05
---
---
---
Vincent Cochain
The images of Jerry and Paul are two completely different images. Which one to "choose"? That is the choice of the maker.
I also like the composition of the proposed image. This is a kind of "minimalism" with a negative space.
The light makes the image, on the house and on the field. &nbsp Posted: 09/24/2021 05:00:02
---
---
---
Steve Knight
The textures and lighting on the leaves is terrific. For me the buildings are just too bright. The seem incongruous with the dark leaves. I keep looking at them instead of the field. But the buildings and horizon need to stay as the provide a nice perspective adding depth to the image. All in all, an interesting concept and a very nice photograph. &nbsp Posted: 09/24/2021 15:16:40
---
---
---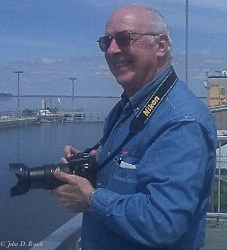 John Roach

(Group 64)
I like the vision you have for this image with the farm well defined in the distance. The alternative image suggested by Paul has some interesting possibilities. &nbsp Posted: 09/24/2021 16:13:30
---
---
---
Please log in to post a comment