Paul Hoffman
---
September 2021 - No. 29 On Parade
About the Image(s)
Sony A550 – Tamron 70-200mm 2.8 @ 70mm ISO800 1/1600 F8

Taken at the Pickering Steam fair which happens every August, well normally does, has not met for the last two years owing to something called covid19. For those that have not seen one of these events, its where all the enthusiasts meet with all their toys to show off the general public and we pay to go in to see them. You have everything transport or steam related that runs on the road. The only rule they have to be old.

In the centre of the ground is a large parade ring that each section that will drive, will come in and parade to the public so we all get to see them moving. On occasions you can get a nice shot and I quite like this one, the child helps the image and shows that it is a family affair.
---
5 comments posted
---
---
---
Jerry Hug
Great shot. Love the historic small hobby like Steam Engines. Wonder what they are burning to make the steam to drive around? Could be diesel fuel because the steam is so clear. Sometimes coal can really make black smoke. I like the riders on the back and the driver all looking to the left. Great foreground and background. You had a great position when taking this shot and caught a great moment in time.

Jerry &nbsp Posted: 09/03/2021 09:21:12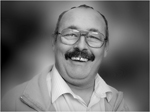 Paul Hoffman
Surprisingly they do use coal, they are all fully working steam engines and they all have little shovels and a small bunker of coal or small chunks of charcoal. They are beautiful little things to get up close to see all the work that has gone into them. The passion the owners have is quite catching. &nbsp Posted: 09/05/2021 06:03:22
---
---
---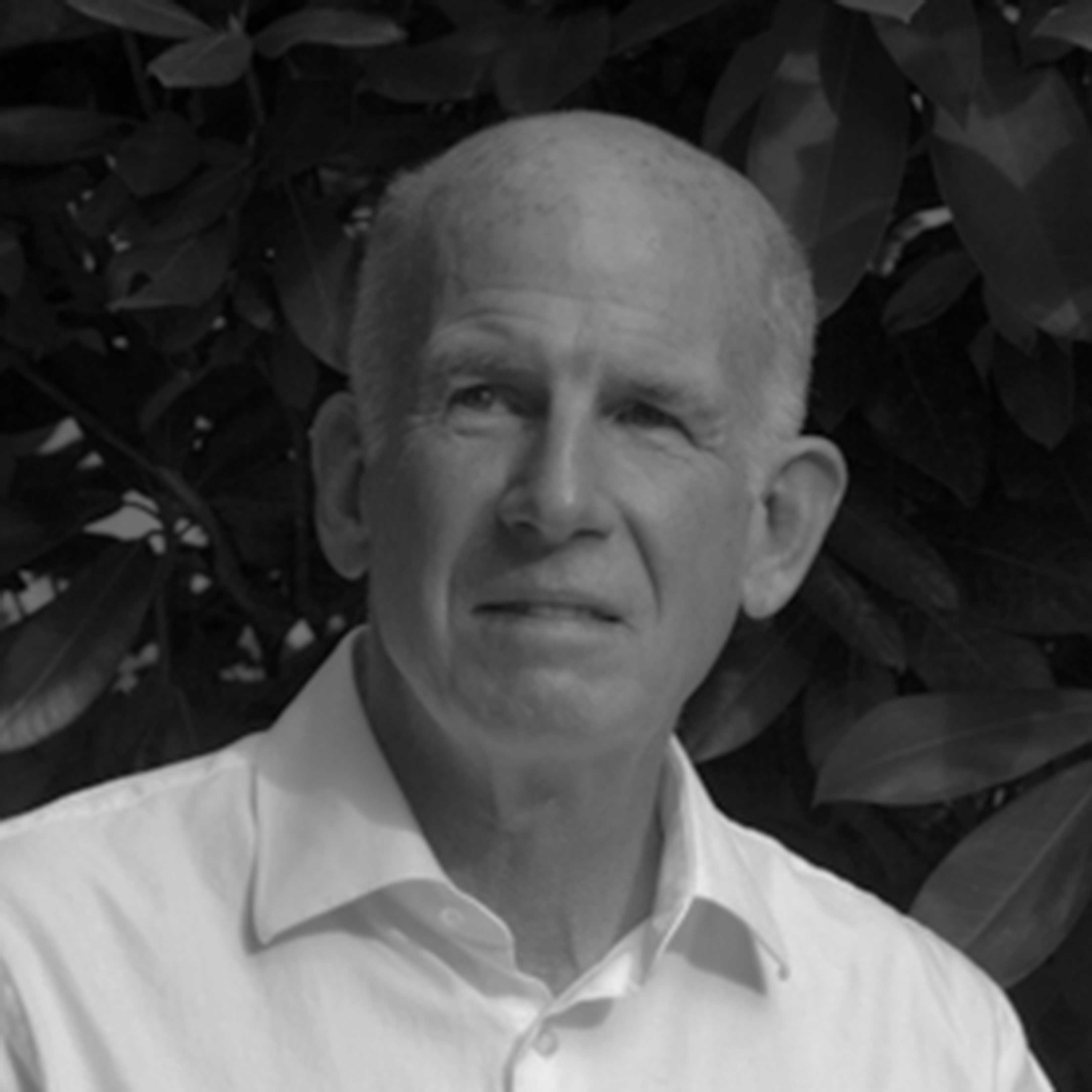 Larry Crook
Great subject and a great shot! The 3 people and the tractor in the foreground are sharp and well exposed, and their expressions and their different ages tell a nice story. You've done a good job of making the background, which is a bit 'busy', lighter so that it doesn't compete so much for the viewer's attention. &nbsp Posted: 09/14/2021 16:45:46
---
---
---
Vincent Cochain
I think every passion can be catching for the others, look at photography...
This must be great to see all these old machines working. I agree with Jerry for the foreground and background, well distinguishable from each other.
However I think the clothes of the 2 man (driver and behind him) are a little to dark. It is quite difficult to distinguish the structure of their clothes.
The driver looks to be proud of him machine and the man behind is happy to be there. You caught the good expression. &nbsp Posted: 09/24/2021 05:12:38
---
---
---
Steve Knight
This is terrific. The subject in the foreground really pops while the gives me the impression that there is steam and smoke everywhere. Well done. I wouldn't change a thing. &nbsp Posted: 09/24/2021 14:31:31
---
---
---
Please log in to post a comment