Vincent Cochain, EPSA
---
July 2021 - In the stairs
Original
About the Image(s)
Technical: 1/80; f/4,5 ISO 5000, 32 mm (FF)

I had the opportunity to have the theater available for a shooting. Here are the stairs to go to the auditorium.

I select this picture as a like (personally) the lines of the 2 lights, the railing of the stairs, the stairs and the attitude of the lady.

Treatment in LR: correction of objective, increase the texture, the shadow (+ 90), a decrease of the highlight (-100). I correct the frame (cropped). I decrease the saturation of the yellow (-16) and orange (-24). After, I went to SEP where I selected the preset 19.
---
This round's discussion is now closed!
6 comments posted
---
---
---
David Halgrimson
An interesting image, I like all the stairs, they tend to have a motion all their own. The attitude of the lady is attention grabbing, I am not able to tell what she may be doing or thinking. She adds a bit of tension and mystic to the image. Not sure what she is holding but it looks like the statue behind her, with the arm and light removed. The statue and the lady tend to mimic each other which adds another intrigue to the image. The lighting with shadows and highlights are very good. The B&W works better than the color, there appears to be more detail, maybe from the closer crop, which works well. Lots to look at and ponder. &nbsp Posted: 07/04/2021 10:08:38
---
---
---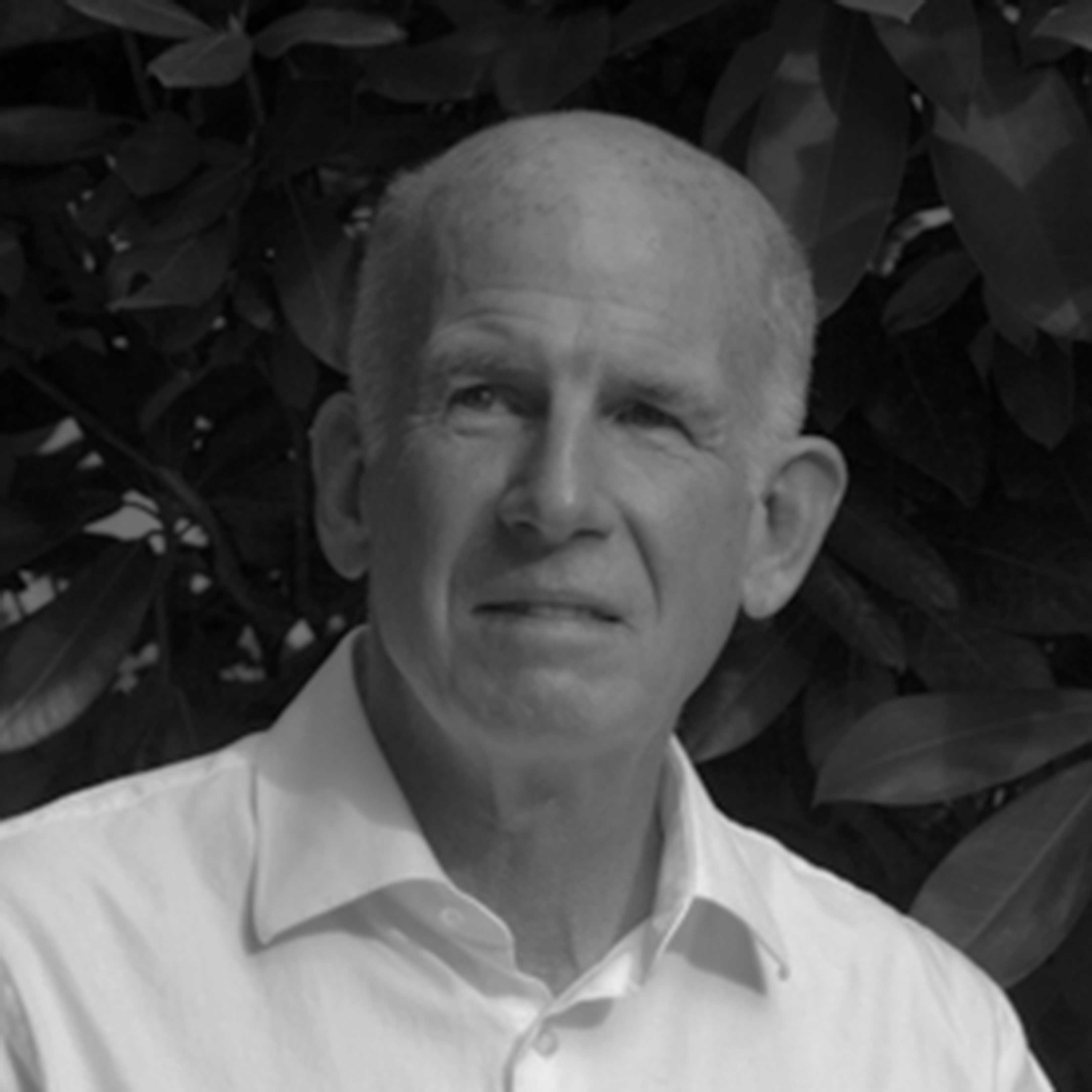 Larry Crook
This is great. The B&W is definitely better - it creates mood and mystery. The woman has a certain European, sophisticated look, but I can't decide if I like the pose or if she just looks good anyway. Technically the image is fine. When I look to the left of the woman my eye is drawn up the stairs (which are beautiful) away from the woman. I feel conflicted - should I look at the woman or the stairway? Both are gorgeous. Maybe next time try putting her on the stairs. &nbsp Posted: 07/04/2021 12:46:08
---
---
---
Jerry Hug
"Woman on the stairs"

You have 2 centers of interest. The woman is a great distraction that adds tension and excitement to a pure photo of just a stairs. She is on the stairs and her pose is kind of unique. I am not sure what she is holding in her right arm in addition to her purse? It could be part of her dress or wrap? Jerry. Nice image. &nbsp Posted: 07/10/2021 08:49:40
---
---
---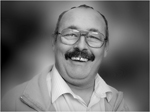 Paul Hoffman
I love the idea of this image and you have taken it well, the stairs and the surroundings are handled well. But I not a fan of the pose of the model, Feet to hip are ok, but then it becomes a mess, everting seems mashed together and her head leaning back is being affected buy the lights above. A less permissive stance would have suited this with the head more forward and the right arm dropped more to her hip. Sorry. &nbsp Posted: 07/14/2021 14:31:30
Vincent Cochain
No problem Paul.
Thanks for the comment. &nbsp Posted: 07/24/2021 03:47:39
---
---
---
M. Arfan Asif
Interesting image Vincent to introspect. I may read the image quite differently than what the author intended. I like the stairs but cannot make out the pose of the woman. Probably as mentioned it is got to do with the attitude that you intended for the purpose. The mono conversion and tones are good. Good light to you Vincent. &nbsp Posted: 07/23/2021 15:28:34
---
---
---