Paul Hoffman
---
July 2021 - Mer De Glace
About the Image(s)
Minolta 7D – Minolta 17-35mm 2.8 @ 35mm ISO 200 1/200 F9 Handheld

Doing a tidy up a came upon a card that I had not processed from 2007 which had some images from my daughter's wedding that was in Chamonix and some of the Mer De Glace (Sea of Ice) one of the longest glacier in the Alps, extends for 3.5 miles on the north side of Mont Blanc. But it is decreasing each year. This is the view from the far end of the Railway station of the Hotel of the reception.

All the work was done in Lightroom.
---
This round's discussion is now closed!
7 comments posted
---
---
---
David Halgrimson
Wow, what a view. The glacier pulls me right in and to the mountain with the clouds hanging on it. There are many shades of light throughout the image making different areas interesting to look at. Great catch.

Wondering if a little more contrast might make it pop a bit more. &nbsp Posted: 07/01/2021 15:31:48
---
---
---
Jerry Hug
Wonder range of tones from almost pure black to bright whites of the snow and ice on the mountain. What a neat place to have a wedding reception with all the natural beauty of Mountains and Glaciers.

For years we traveled to Switzerland (My Families Heritage). Great grandparents migrated to the United States for bigger and better farm land. I never tire of shooting mountains. With my wife's health issues, the Mountains are out of the question.

Wish it were my image Paul. Thanks for sharing. &nbsp Posted: 07/01/2021 15:54:39
---
---
---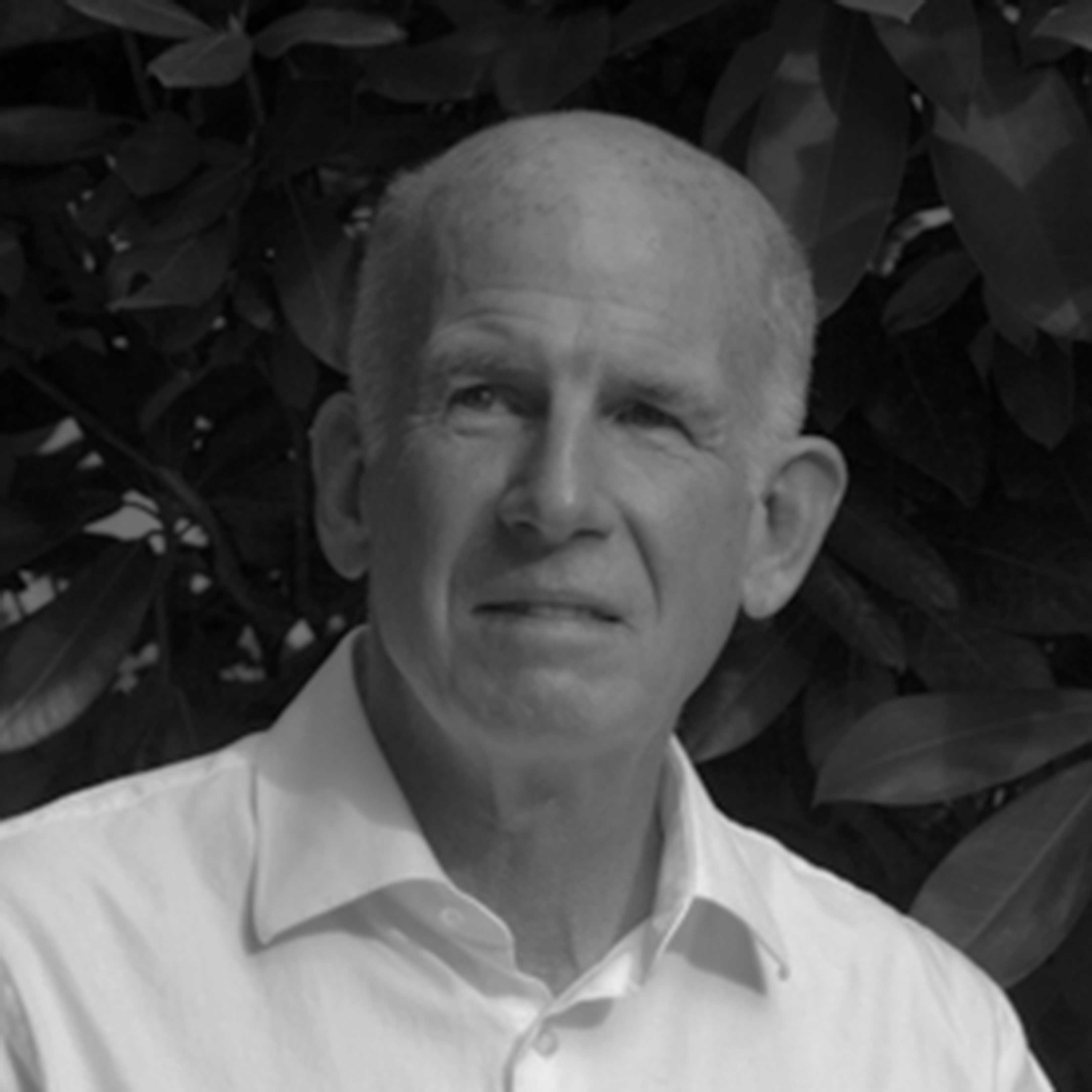 Larry Crook
Great composition with the S-shaped leading line of the glacier. The near cloud is beautiful and has that wonderful soft look. The contrast is low but I like it - like an older (film) print. It does look like the dark mountain ridge on the left has a bit of halo on the edge. I'd love to see that view myself! &nbsp Posted: 07/03/2021 13:17:51
---
---
---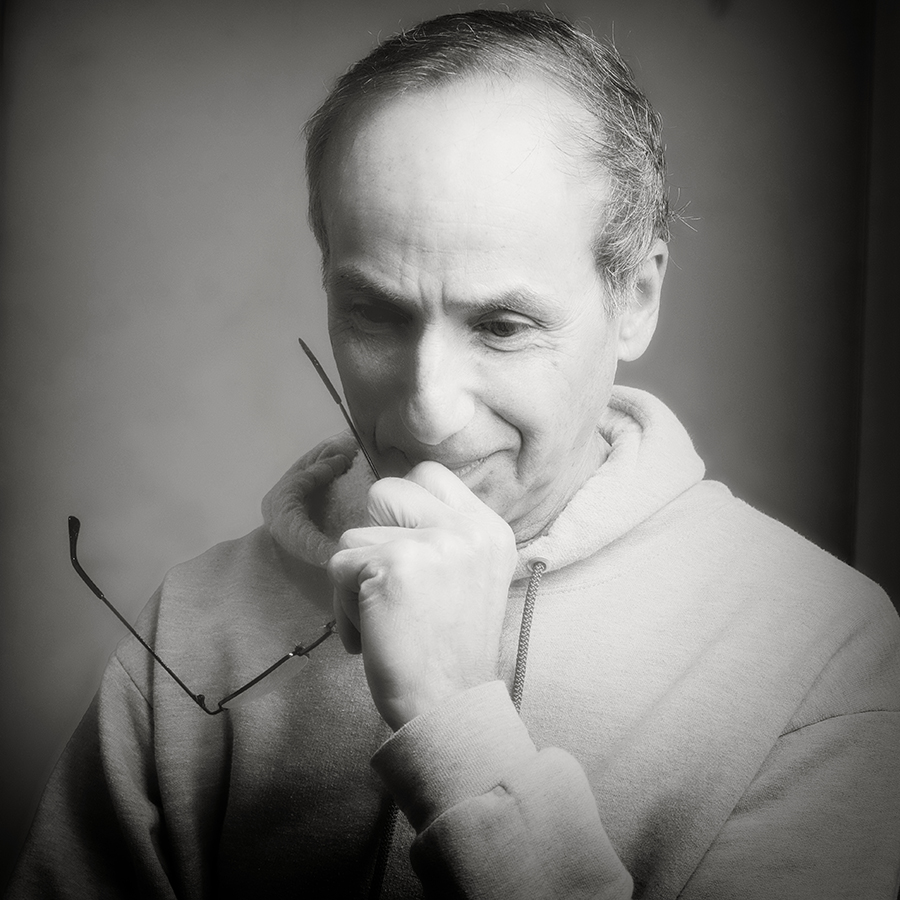 Lance Lewin

(Groups 83 & 87)
Well composed and processed. A very engaging Fine Art Photograph that I hope sees a matte & frame and illuminated by a spotlight. One of my favorites destinations in all the world; great for mountain biking! &nbsp Posted: 07/10/2021 01:40:40
---
---
---
M. Arfan Asif
Paul, a very nice image to hang on the wall. The composition, S curve is beautiful and pulls the eye into the picture. I note the middle tone mountain on both sides is sharpened a bit more than required and has a halo. I am sure that can be taken care of easily since on an enlargement it would show up more prominently. Also using a mask the upper half would need a bit of contrast if it can be done gently. Good light to you Paul. &nbsp Posted: 07/23/2021 15:25:10
---
---
---
Vincent Cochain
Great composition. Some elements were present to have this composition, namely the S curve of the ice, the geometry of the mountains, the clouds, ... and you choose the good place. You begin from the upper corner with a mountain.
I particularly like the structure on the ice, it gives the impression of stairs.
Good idea the white frame around the picture to isolate it on the screen and to avoid a friendly remark from David (...). I have had some and he was always right. &nbsp Posted: 07/27/2021 08:39:40
---
---
---
Vincent Cochain
Great composition. Some elements were present to have this composition, namely the S curve of the ice, the geometry of the mountains, the clouds, ... and you choose the good place. You begin from the upper corner with a mountain.
I particularly like the structure on the ice, it gives the impression of stairs.
Good idea the white frame around the picture to isolate it on the screen and to avoid a friendly remark from David (...). I have had some and he was always right. &nbsp Posted: 07/27/2021 08:39:41
---
---
---