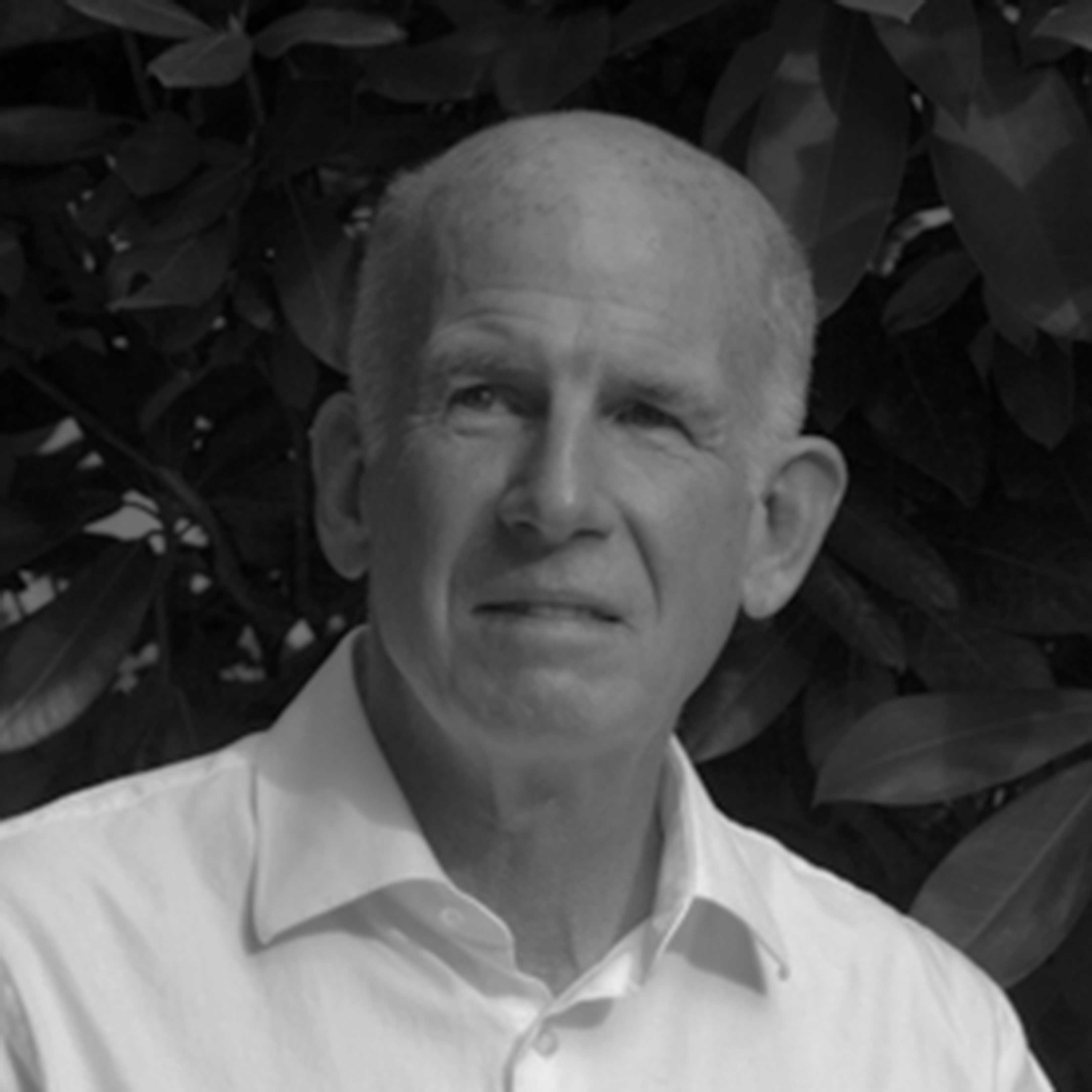 Larry Crook
After working most of my career as a physician with the Indian Health Service in New Mexico, I have retired and am currently living in Seattle, Washington. Over the years I have managed to live and work in several diverse places, from Greenland to Thailand.

Early on I started doing black and white film photography as a hobby. After spending many evenings in a dark room I have now converted to digital photography. Years ago I told myself that I would limit myself to black and white until I felt that I had mastered it - and I still have a long ways to go.

For cameras, I use a Nikon D750 DSLR and a Panasonic Lumix LX7 P&S, and for software, I use Photoshop CC and Silver Efex Pro 2.