Kurtis Sutley
---
January 2022 - The struggle
Original
About the Image(s)
This image was taken using a Canon 6D Mk II paired with a Tamron 24-70mm
F/2.8 lens. It was shot at 1/300 sec., f/7.1 and ISO 100. I was on Beartooth
Pass in northern Wyoming. It was late August and it had just quit snowing. I
shot in RAW. I first processed in the basic Lightroom panel and then used
the Topaz DeNoise and Sharpen as plug-ins to further process. Back in
lightroom I completed processing in "Presence" before exporting to Topaz
Studio 2 to convert to monochrome using the "Desaturated Black and White"
look. Back in Lightroom I did a whole lot of dodging and burning to get the
effect I wanted and then added a final touch of contrast and clarity. A
touch of vignette was added in the final version you see here. I chose
monochrome to enhance the drama of the sky and the tree in the struggle to
survive in such a harsh location. Happy New year to everyone.

---
9 comments posted
---
---
---
Gabriele Dellanave
Kurt, Let say that you have a nice silhouette. You mentioned snowing but I do not see any trace of snow. You converted a color file desaturating "black and white" and I believe that it was not the best approach even to convert the file. I do not use Topaz and I can't comment this aspect further, but if I think about that PS does an excellent job converting a file to BW. I'm not sure what kind of image you were trying to get. A picture taken in August should be clearer, more defined details and a better tonal range. On top of all the above I've a feeling that the subject chosen was not the best for the image that you were aiming at. &nbsp Posted: 01/04/2022 11:46:55
---
---
---
Regine Guillemin
Outstanding picture Kurtis! Very mysterious and dramatic. a bit mystical too. I love, love the way you were able to edit this picture. Amazing!!! I love the softness of the sky in opposition of the roughness of the texture of the rocks. Beautiful Black and White picture. Also the mood reminds me Tarkovsky's Stalker movie. Congrats!!! &nbsp Posted: 01/04/2022 17:31:23
---
---
---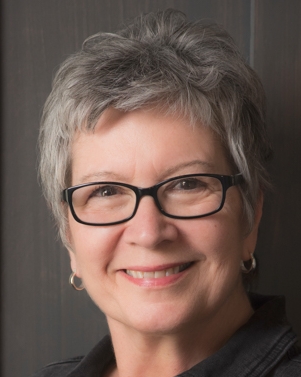 LuAnn Thatcher

(Groups 3 & 62)
Hey Kurtis, Happy New Year!

I love this photo you created as well! It is a minimal scene, and the subject is clearly the tree, and there are no distractions. The branches are dark and against the lightness in the sky so they stand out well as a silhouette. You said it had just stopped snowing, and though I can't see evidence of snow, it doesn't matter to me. You have captured emotional impact in your photograph, which is a crucial element. You also have uniqueness and creativity. Your camera setting gave you excellent sharpness on the rocks as well.

The only thing that stands out for me is the bush on the right. Would you consider opening the shadows on it a little? I say this because it is a space that is very dark.

I have a photo in group 62 this month. If you have time, check it out. I'd be interested in your opinion.

Best regards,

LuAnn &nbsp Posted: 01/05/2022 16:53:28
Kurtis Sutley
I would consider opening those shadows. Maybe I did overdo the burning of that bush (so to speak). &nbsp Posted: 01/05/2022 17:02:11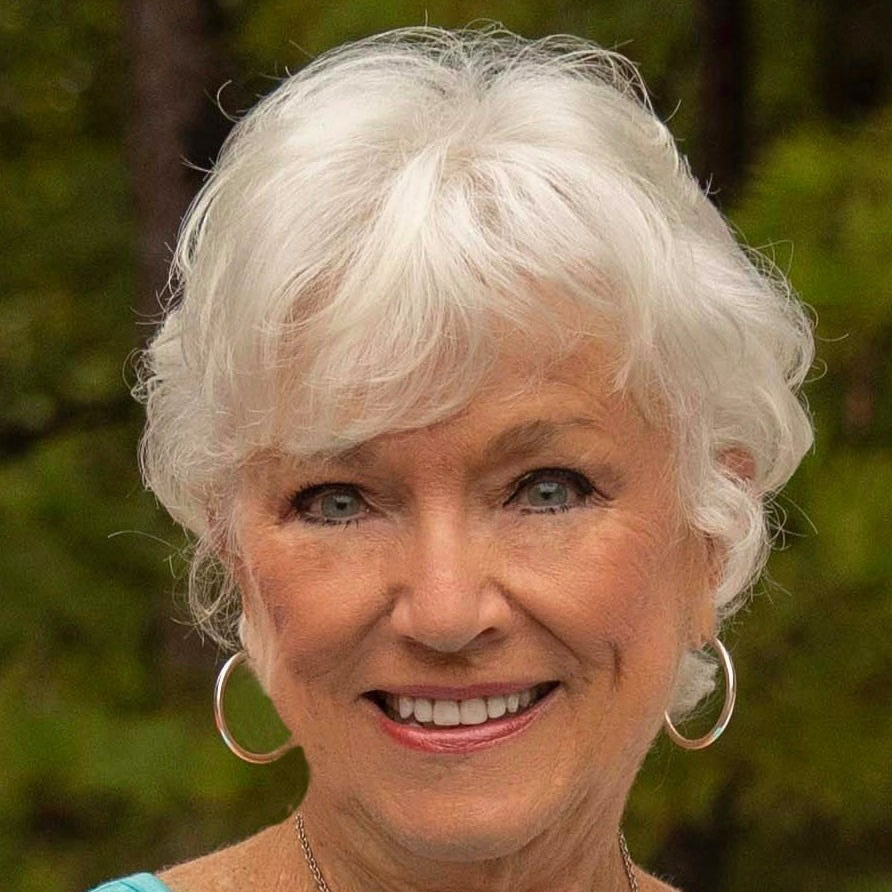 Jamie Federick

(Group 48)
Like the way this looks a lot. Scary scene to me or rather...mysterious! &nbsp Posted: 01/07/2022 16:43:16
---
---
---
Art Jacoby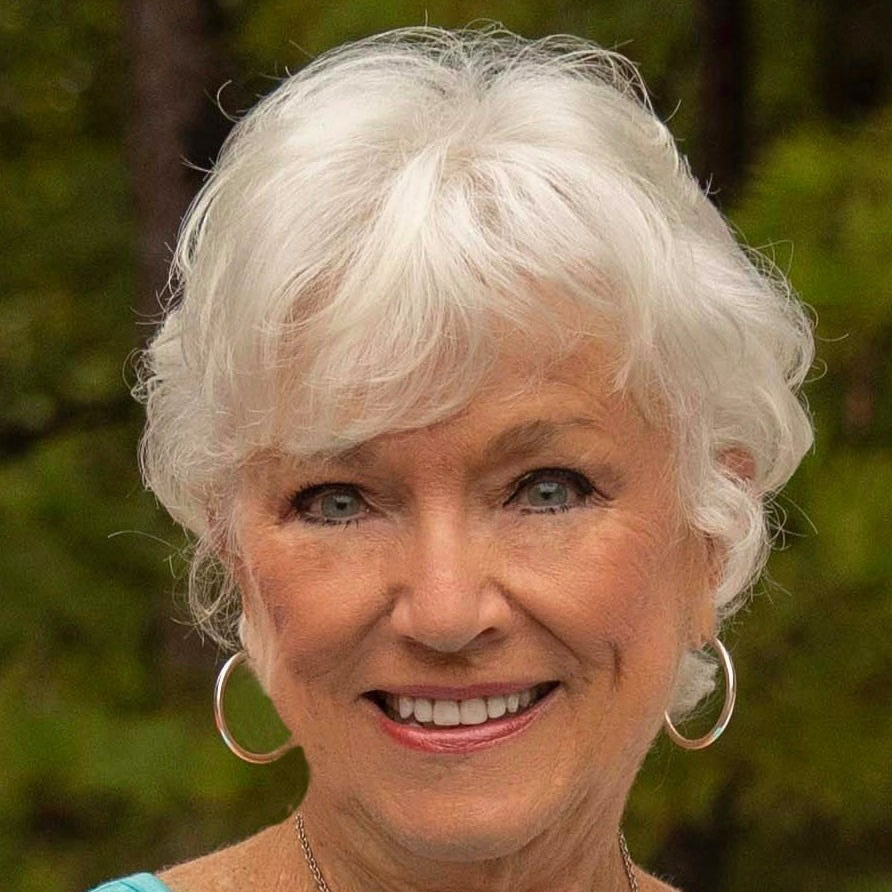 Jamie Federick

(Group 48)
This is a very nice version too although I think Kurtis wanted the dark look. &nbsp Posted: 01/07/2022 16:43:58
Art Jacoby
You are right, just a different take. &nbsp Posted: 01/07/2022 22:14:00
---
---
---
Please log in to post a comment