Kurtis Sutley
---
November 2021 - Four in a Herd
Original
About the Image(s)
cThese are wild (feral) mustangs photographed at a rescue ranch in Oklahoma
last month. I used a Canon 90D paired with a Canon EF100-400mm f4.5-5.6L IS
II. Settings were 1/500 sec, f/4.5, ISO 400 at 100mm. I shot in manual mode
and RAW. Did an initial post process in the basic Lightroom Classic and then
edited in Topaz DeNoise AI and then in Topa Studio 2 where I first applied a
"Dramatic Black and White" look. I then reduced opacity to around 50% and
then boosted the saturation in the essential tab using the HSL Color Tuning
filter. This allowed me to individually adjust saturation back into the
image and keep some of the grunge look. I then used the Vignette filter in
the Creative tab to add a vignette. I cropped down to the four horses to the
left of the herd. One of the best pieces of composition advice I ever got
was to look for a picture in a picture. That's what I did here. Cropping was
done in Lightroom and then I used Topaz Gigapixel to boost pixels in
anticipation of printing this image. I call it "Four in a Herd". "The Herd"
is the original.
---
This round's discussion is now closed!
8 comments posted
---
---
---
Art Jacoby
---
---
---
Sunandan Ghosh
A nice composition. Nice editing. &nbsp Posted: 11/04/2021 00:53:07
---
---
---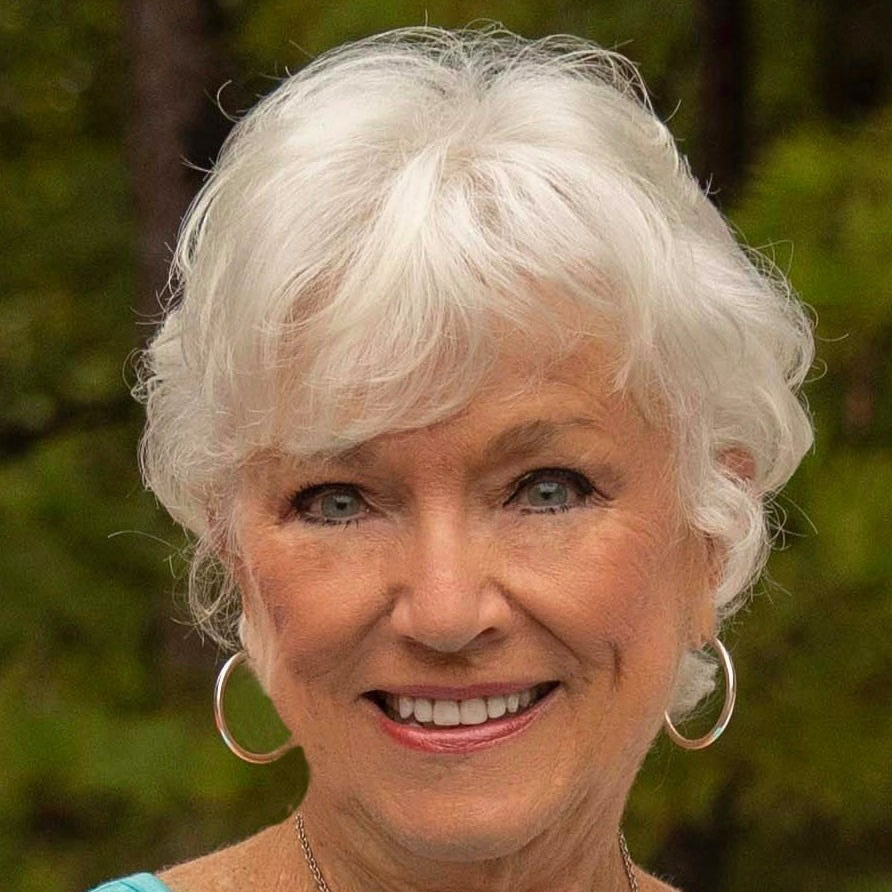 Jamie Federick

(Group 48)
Love this one Kurtis! Thanks for arranging our trip to Mowdy Ranch! &nbsp Posted: 11/05/2021 20:54:54
---
---
---
Regine Guillemin
wow! Kurtis you got it ! I am really impressed by your skills in editing this picture . nice rendering . I like the golden color associated with the grey color, my eyes are dancing going from one to another . But most of all you were able to capture and select those four guys and their "Choreography" (if I can use this word to describe this beautiful pose ). We can feel the "camaraderie" between those horses and the sense of protection of one of their buddy. Great picture . Nail it!
&nbsp Posted: 11/07/2021 18:20:10
---
---
---
Sylvia Bacon
I love this picture Kurtis and you did a wonderful job editing it. I love horses and spent time around them years ago. To me, you captured their true spirit; the love and protectiveness they have towards each other which can also be seen when with people they love and respect. A truly beautiful picture! &nbsp Posted: 11/10/2021 10:18:23
---
---
---
Kurtis Sutley
Thank you all for your kind words and observations. I too grew up around horses and this part of the original image really spoke to me. &nbsp Posted: 11/10/2021 18:55:12
---
---
---
Marge Barham
Kurtis, I find it amazing what you were able to accomplish with "Four in a Herd". I can't imagine the time you spent but so very worth all your efforts. Great job!
&nbsp Posted: 11/16/2021 19:34:45
Kurtis Sutley
Thanks, Marge. You're very kind...and quite right.
&nbsp Posted: 11/17/2021 17:52:44
---
---
---