Ricarda Dudek
---
September 2023 - Baby Seal
About the Image(s)
The photo was taken off Cape Cod, MA. very quickly as the baby seal caught me by surprise. I was in a 14' dingy, turned around, and there he was! Snapped a photo as fast as I could and he was gone. What fun!

Camer Settings: Nikon D7000
Nikon Lens 18-105 mm
1/640 sec @ f-4.0, ISO 80

Lightroom was used in post-processing.


---
6 comments posted
---
---
---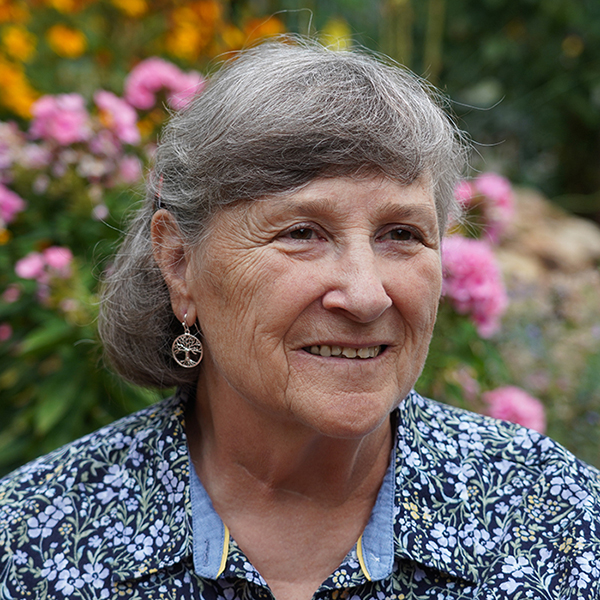 Lee Ann Stamm
Hi Ricarda: What fun that was!! As expected, the seal is not as sharp as it should be, but the splashes of water and the waves around him are wonderful. To enhance the image some, I'd put catch lights in his eyes. Great capture on the go. &nbsp Posted: 09/18/2023 17:34:23
Ricarda Dudek
Lee Ann: You are so right, as usual. I knew it was not my best shot, but there is something I really like about this 'lil seal. Love your suggestion to put catch lights in his eyes. &nbsp Posted: 09/21/2023 13:48:44
---
---
---
Peter Curcio
Ricarda, I like the image, the eyes caught me. A little darker contrast may help but overall very nice.
&nbsp Posted: 09/21/2023 18:06:04
Ricarda Dudek
Thanks for your comments Peter. Yes, it is always about the eyes, isn't it. &nbsp Posted: 09/22/2023 11:31:09
---
---
---
Bob Scott
Nice image. As said, not the sharpest. I would tone done the glare on the seal's forehead--whether reducing highlights or burning a bit

I would probably try lightening the eyes a bit--don't know if that will work with this set of eyes &nbsp Posted: 09/22/2023 10:56:01
Ricarda Dudek
Thanks Bob. Your comments are always appreciated. Agree, the glare on the seal's forehead is a bit much. &nbsp Posted: 09/22/2023 11:34:23
---
---
---
Please log in to post a comment