Lee Ann Stamm
---
May 2023 - Historic Longview Mansion
About the Image(s)
My image this month was actually taken for a contest to photograph the Historic Longview Farm in Lee's Summit, Missouri. In 1912, lumbar baron, R. A. Long purchased 1780 acres there. It became the largest country estate in the state. The mansion is 22,000 sq. ft. The estate grew to 40 plus structures all in Spanish Colonial style. His daughter, Loula, was obsessed with horses. R.A. doted on his daughter and gave her many buildings, including a 45,000 sq. ft. stable and arena. Going from her first pony, she bred and showed American Standardbred under saddle or with harness in America, Canada, and England.

I lived with the history of the farm and drove through the estate and its many buildings. Sadly, after the family all passed away, the land has been restored and multiple housing additions now stand on the mighty estate. Only the mansion, chapel, a couple barns, and two small homes remain. One of the horse barns was converted into an elementary school. This assignment was extremely hard for me as the beauty I saw during childhood is all gone.

This image is the mansion, which is now rented out for events. I used my Canon EOS R5, 1/2000 because of high winds during the shoot, f11, ISO 800, manual at 50 mm.


---
10 comments posted
---
---
---
Bob Scott
Lee Ann

A very pretty building. I think the pitch of the building needs to be straightened. there don't appear to be any vertical lines and I think getting at least closer would be more effective

I'd crop in from both the left and right Since the right. part of the building disappears in the branches, I don't t think it matters if y ou lose a lot of the wall. (but keep the tree just to the left of the building) Same with the top--lose about an inch of tree branches as they don't do much visually and on the left crop in. That way you can reduce some of the glare before playing with highlights. There's sort of a big hole in the branches right above the ground.

The winds are a problem but ideally, I'd underexpose for the whites so they aren't so glaring, especially the chimney, and some of the windows. I'd try a combo of lowering the ISO with a higher f/stop although the depth of field is good so making the ISO is a better bet. Obviously, that's for the next shot.

You can either take a second picture for the darks and then merge the pictures. The easier thing is probably to balance out the lights and darks in processing. This might be a place for playing with curves. &nbsp Posted: 05/11/2023 10:04:13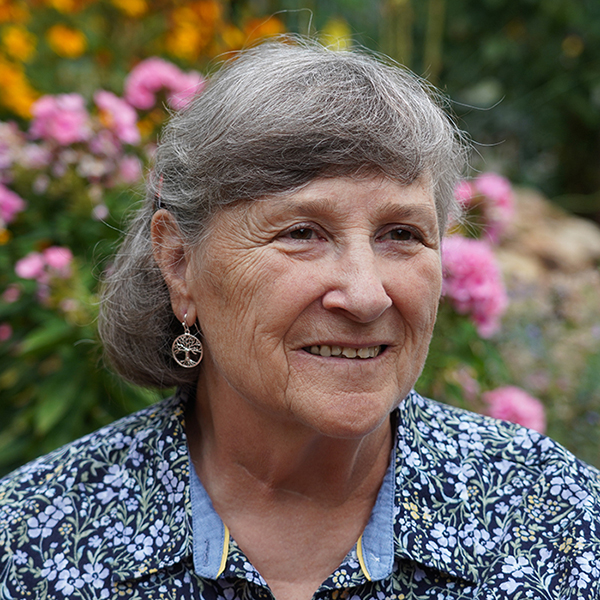 Lee Ann Stamm
Hi Bob: I cropped the image on both sides and the top. The hole in the tree was cropped off. I don't see the pitch after it was cropped. I had actually brightened the whites, but apparently too much. So, I dulled them down some. Also, when I print an image. I have to brighten it or it prints too dark. I think it still has some problems, but I'm not sure what. Do you have more suggestions? &nbsp
Posted: 05/16/2023 14:08:17
---
---
---
Peter Curcio
Lee Ann, I think you handled the assignment very well. The image portray the mansion as stately and elegant. I might add some HDR to finish the sky and bricks but just a touch. Very nice. &nbsp Posted: 05/11/2023 14:34:45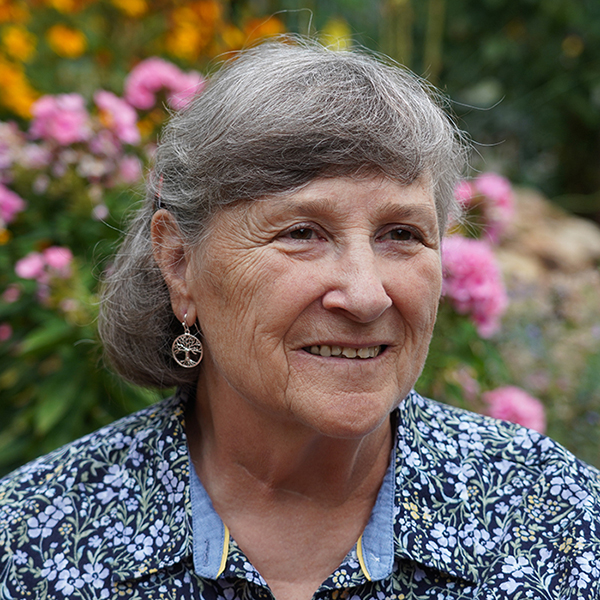 Lee Ann Stamm
Hi Peter: Thank you for the suggestion. I don't know how to add HDR? Can you tell me what to do? &nbsp Posted: 05/16/2023 14:09:53
Peter Curcio
Lee Ann, I am a fan of the Nik Collection and HDR is a preset with lot's of flexibility to adjust. &nbsp Posted: 05/25/2023 08:10:40
---
---
---
Ricarda Dudek
Lee Ann, Thank you for the background information. In a photo of this nature it always helps to know the meaning of why the photo is so special to you. There is a lot going on on the right side of the photo. I believe this distracts from the beauty of the building. Perhaps, taking the photo from a different angle. For example: Standing more to the left to still maintain the beauty of the building, but eliminating the "busyness" of what is going on with the right side of the photo. In all it is an excellent image that reflects the beauty of the past. &nbsp Posted: 05/16/2023 12:47:05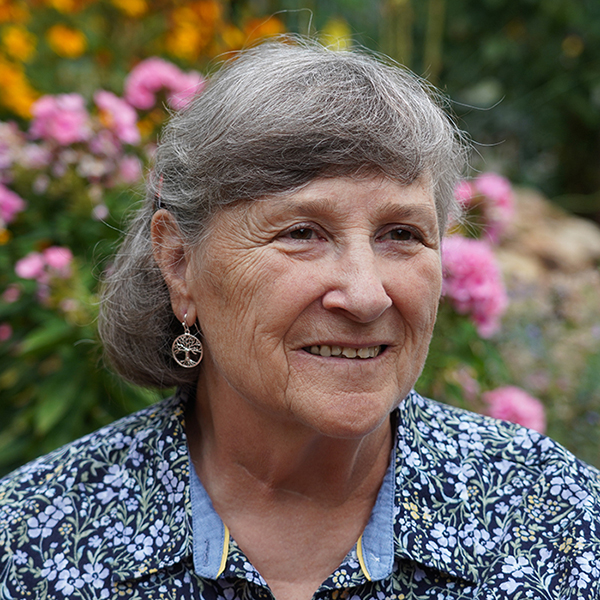 Lee Ann Stamm
---
---
---
Peter Cheung
The mansion is very beautiful and elegant. I like your cropped version and the angle that you took also. I might darken the highlights of the image so the sky and the wall of the building won't be too bright, and brighten up the shadow a little bit in order to bring up the details of the building a little bit more. Great capture &nbsp Posted: 05/18/2023 17:01:50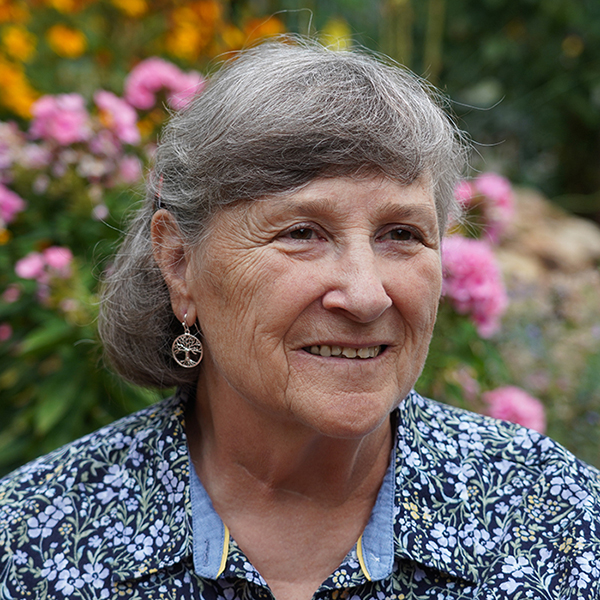 Lee Ann Stamm
Thanks Peter. I will give your suggestions a try. &nbsp Posted: 05/19/2023 09:31:49
---
---
---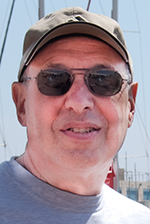 Howard Frank
Good capture of a magnificent house Lee Ann. Nice and sharp with good detail. I like your edited crop. If you wish to work on the image a little more, perhaps you could tone down the reds just a little and select the sky and darken just a bit. I think it is also going uphill just a bit and can be straightened. &nbsp Posted: 05/19/2023 14:41:07
---
---
---
Please log in to post a comment