Lee Ann Stamm
---
May 2022 - Put Out to Pasture
About the Image(s)
This image was created using my Sony a7r IV, FE 24-105mm f4 lens at 30 mm for 1/250 sec, f6.3, manual, ISO on auto. My software of choice is Photoshop. I shoot in RAW and utilize the Camera Raw adjustments. I usually run my images through the presets to start with exactly the look I want. It can also be used to correct a bad histogram. This image's histogram was good, but I chose a B&W preset to help me convert from color. I don't usually do B&W, but this image called for it to help take the viewer back into the past. After Raw, I utilized the Brightness & Contrast to adjust the image to my liking.
Obviously, the tractor is very old so I was trying to make the viewer's mind create an image of an old farmer working his field with difficult equipment. The title, "Put Out to Pasture" emphasizes the point that this old John Deere is not utilized anymore.
I definitely can use helpful points on creating a B&W image. Sony is supposed to have a Monochrome setting, but I haven't found it yet.
This image was taken at Easy Jack & Son's Junkyard in Junction City, Kansas while on a field trip with one of my camera clubs, Digital Dimensions and Beyond.

---
13 comments posted
---
---
---
Ham Hayes
Welcome Lee Ann! Hope you enjoy the group. Old tractors are great subjects and your intention of taking us back to the past is fun to follow. Even with good composition, sharpness, proper exposure, my eye didn't really settle on the tractor and your intention. I think there is too much distracting detail in the surrounding vegetation. One way to eliminate that is to use a vignette. For aging the image, giving it a yellow cast might help. I use Silver Efex Pro 3 from the Nik Collection for this kind of editing. Here's an example of the two suggestions. Hope this is helpful!
Cheers...looking forward to more of your images.
Ham &nbsp
Posted: 05/08/2022 16:58:05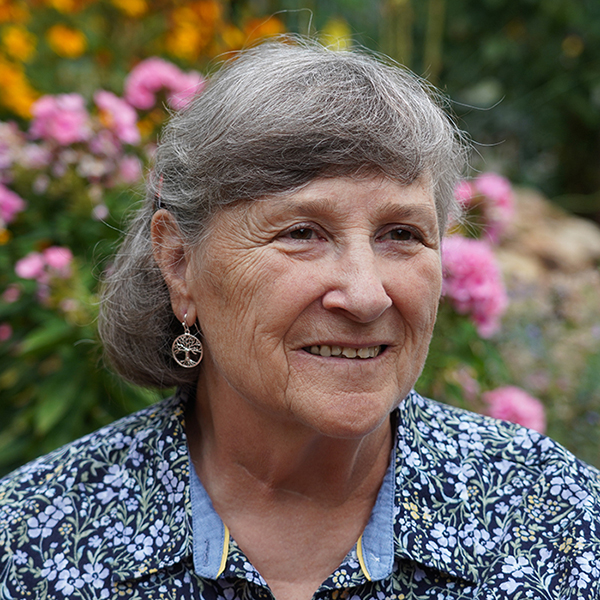 Lee Ann Stamm
Hi Ham: I agree that the vegetation is distracting, but was uncertain how to remedy the problem. The vignette and yellowing were perfect suggestions. I love the results. Thank you for your suggestions and the example. It was so helpful. &nbsp Posted: 05/09/2022 19:58:28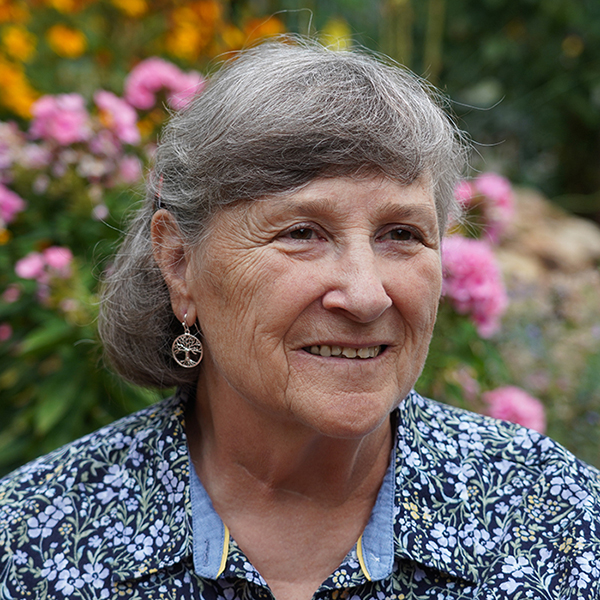 Lee Ann Stamm
Hi T J:

Let me start by saying this is the third time I have typed this. We are traveling in the fifth wheel with no internet. This phone keeps getting me out of the site and, I lose everything. I'm going to send my reply in separate emails just to get them to you. &nbsp Posted: 05/09/2022 20:51:09
---
---
---
Ham Hayes
Lee Ann, welcome to the group! I hope you find our commentaries and suggestions helpful...and enjoyable. Old tractors and equipment are great subjects that offer much to explore photographically. Since your intent was to take us back in time, here are two suggestions and an example modified using Silver Efex Pro 3 from the Nik Collection. Because there is a lot of vegetation, especially around the perimeter of the image, my eye isn't really drawn to the tractor, the central subject. So one suggestion is to use a vignetted border to reduce the unwanted veggies. The second suggestion is to 'age' the image by giving is a yellow cast characteristic of many old prints. Again welcome, and hope to see more of your explorations.
Cheers, Ham &nbsp Posted: 05/08/2022 16:59:36
---
---
---
TJ McGovern

(Group 28)
Hi, Lee Ann,

Photoshop has several ways to convert an image to B&W, the easiest probably being a Black and White adjustment layer, where you control the tones of six individual colors. There are presets, of course, but I prefer to tailor my images to my own taste and not rely on presets.

Another method is a Gradient Map adjustment layer, where you can create as many variations in tone as you wish, and tweak tones down to the most minute differences desired.

Both methods can be utilized along with masks,curves, and levels to get just the look you want without relying on presets that take away your creativity.

P.S. Simply desaturating your image in camera only removes the saturation and gives you no control over the tones, just as moving the saturation slider all the way down in Photoshop would do. Once desaturated, you cannot use color controls in Photoshop to get your own custom look. &nbsp Posted: 05/09/2022 13:29:00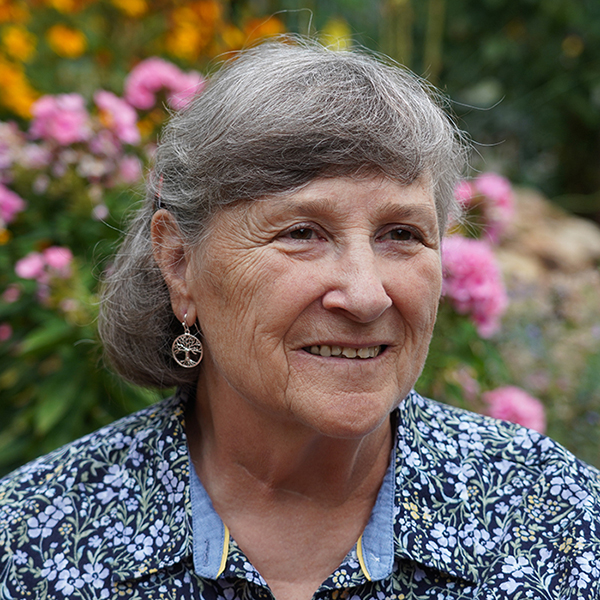 Lee Ann Stamm
Hi TJ and thank you for all your suggestions. I just discovered presets and have been experimenting with them. Most of my images have been done the old-fashioned way with multiple adjustments or very few with the perfect image. You have forced me to look into adjustment layers again. For some reason, I can take a class or workshop on using them, but it just doesn't stick. I will also have to look into the Gradient map, which has been a complete enigma to me. &nbsp Posted: 05/23/2022 09:43:09
---
---
---
Bob Scott
I go with the crowd on the selection of BW as the way to go. Nice detail and effect. I think I would dark the sky areas showing through. I would clone out some of the stray, tall grasses, particularly one to the left of the rear wheel; one that extends from the bottom to right side of the rear wheel; a couple just the right of th front wheel and extending to over the radiator; on one in the lower right leading up to the right center of the page.

Maybe just darken everything but the tractor Whatever is on the left--is that big tire? And it looks like there's a cloth beneath it? A bit distracting. As I looked at it more, I started wondering what they were. &nbsp Posted: 05/15/2022 23:51:18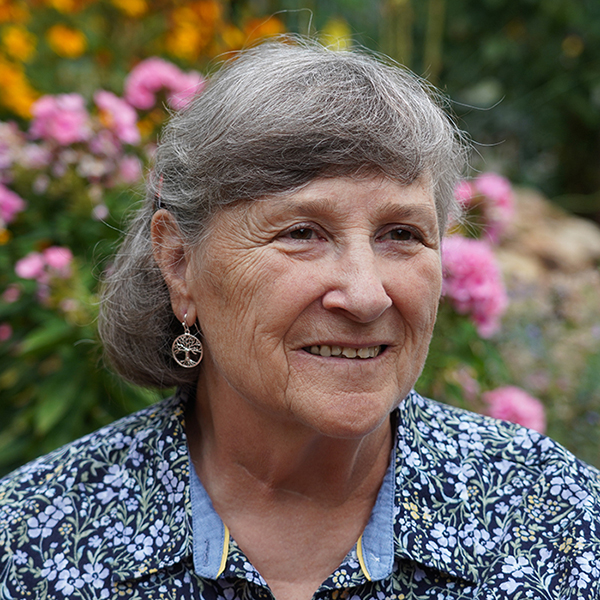 Lee Ann Stamm
Hi Bob: Thank you for pointing out the large metal rim on the left-hand side of the image. Frankly, I never saw it there. Now that I have, it is distracting. Ham's image decreased its presence some, but I think it should be removed. Although small sprigs of high grass, their remove would also improve the image. Thanks. &nbsp Posted: 05/23/2022 09:58:55
---
---
---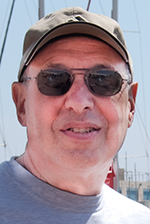 Howard Frank
Hi Lee Ann, welcome to group 37. I like your choices both of subject and converting to black and white. I think you could crop in from the right and top a bit to get rid of some of the extra vegetation. Just for fun, you might want to push the blacks and the sharpness a bit more to really make it look grungy. I also like Ham's adjustments. &nbsp Posted: 05/19/2022 13:06:02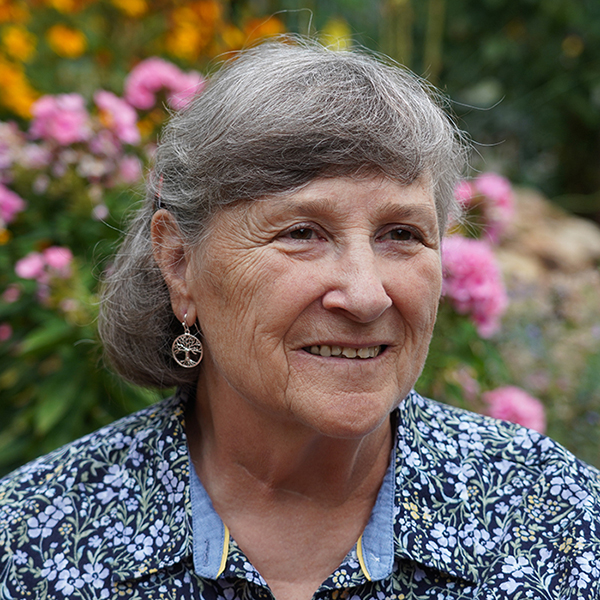 Lee Ann Stamm
Thanks Howard: I think pushing blacks would be interesting. When I look at this image, it doesn't really have the contrast I was originally looking to obtain. Good suggestion, I will give it a try. &nbsp Posted: 05/23/2022 10:03:03
---
---
---
Peter Curcio
Lee Ann, welcome to the group. In particular I like black and white photos and this image captures the essence of nostalgia. The overgrown foliage that surrounds the tractor is only complimented by the crisp and clear John Deere on the hood. Very nice image. &nbsp Posted: 05/22/2022 10:32:18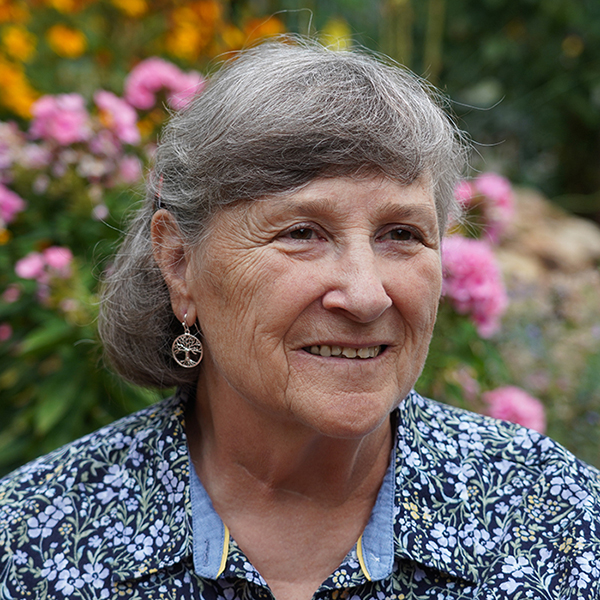 Lee Ann Stamm
Thank you Peter. &nbsp Posted: 05/23/2022 10:03:53
---
---
---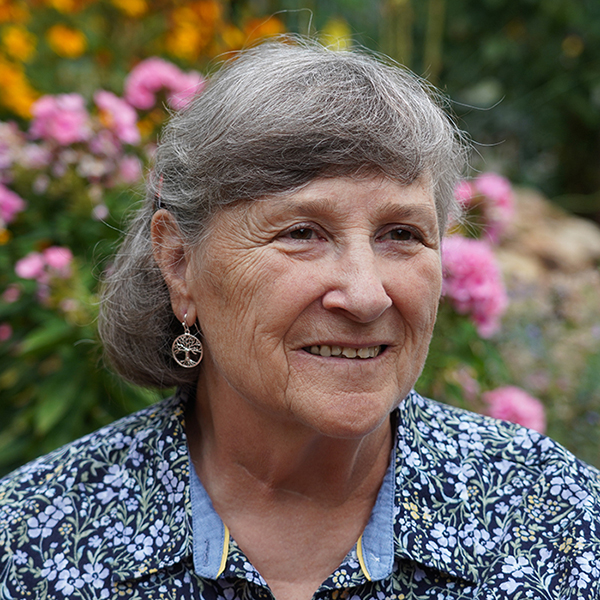 Lee Ann Stamm
Group 37 + TJ: I have thoroughly enjoyed my first experience with this study group. I am here to learn everything I can, and it was fun hearing the different suggestions for this image. I plan to try each one of them and hope to show my original intention of making the mind go back to the struggles of the past. I can't thank you enough. &nbsp Posted: 05/23/2022 10:07:35
---
---
---
Please log in to post a comment