Peter Curcio
---
May 2022 - San Francisco Skyline
About the Image(s)
This image was captured downtown San Francisco in late February from my hotel room on the 21st floor. It was photographed with a Nikon d7200 - ISO 100, f4.0, with 18mm lens. This was actually four images stitched together in Affinity Photo and completed with HDR in the Nik Collection.



---
5 comments posted
---
---
---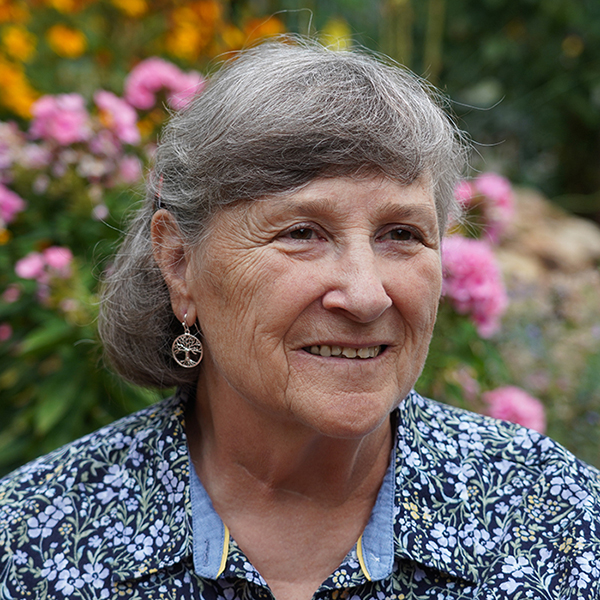 Lee Ann Stamm
Hi Peter: I have never seen a skyline picture of San Francisco. It is very impressive. I am thinking that your intention was to show the size of the city, which does seem to go on and on. I hope you don't mind that I have a couple of comments and suggestions. First, to me the buildings seem to be chopped off at the bottom. I think if you shot just a little lower to get the base of the buildings it might have been a better shot. Secondly, you might take the blur tool and try to blur the smaller buildings to make the viewers eye go to one subject - the large buildings. Thirdly, if your software has a perspective crop, it will fix the buildings on both sides that have camera distortion leading to buildings that look like they are leaning. It's great to see San Francisco. I'd love to know more about the larger buildings.
Lee Ann &nbsp Posted: 05/06/2022 17:22:02
---
---
---
Ham Hayes
Peter, the repeating window and building patterns in the center and right side make for a very interesting and appealing tableau of texture and form. That feeling might be strengthened by tighter cropping, example attached. In my monitor, the shadows seem to have a purplish cast. Wondering if my monitor is off kilter.
The image certainly brings back enjoyable memories of past visits to SF. Thanks for presenting this! &nbsp
Posted: 05/08/2022 16:12:46
---
---
---
Bob Scott
I think this needs a more definitive focus on what the subject is. I also see the purplish cast in the shadows. Maybe I need my glasses, but the windows on the two big buildings don't seem sharp &nbsp Posted: 05/15/2022 23:54:59
---
---
---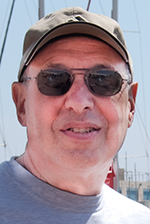 Howard Frank
Hi Peter, I like the depth and repeating patterns in your image. Just for fun, I went into Photoshop and used the Skew tool to straighten the buildings, then I brought down the highlights and opened up the shadows. Since the image is largely monochromatic, I took it into Silver EFX Pro and converted to monochrome. Your thoughts? &nbsp
Posted: 05/19/2022 18:20:21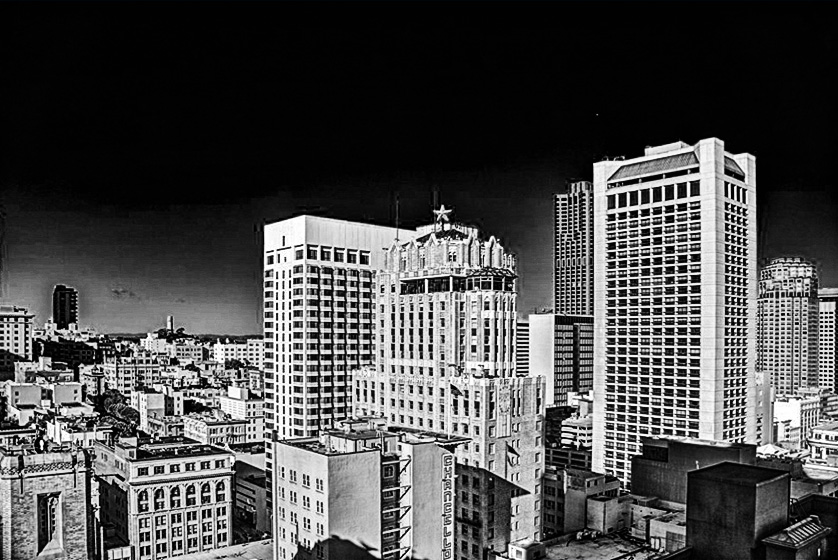 Peter Curcio
Howard, I love the changes. The effect is dramatic and striking. &nbsp Posted: 05/22/2022 10:27:44
---
---
---
Please log in to post a comment