Bill Peake
---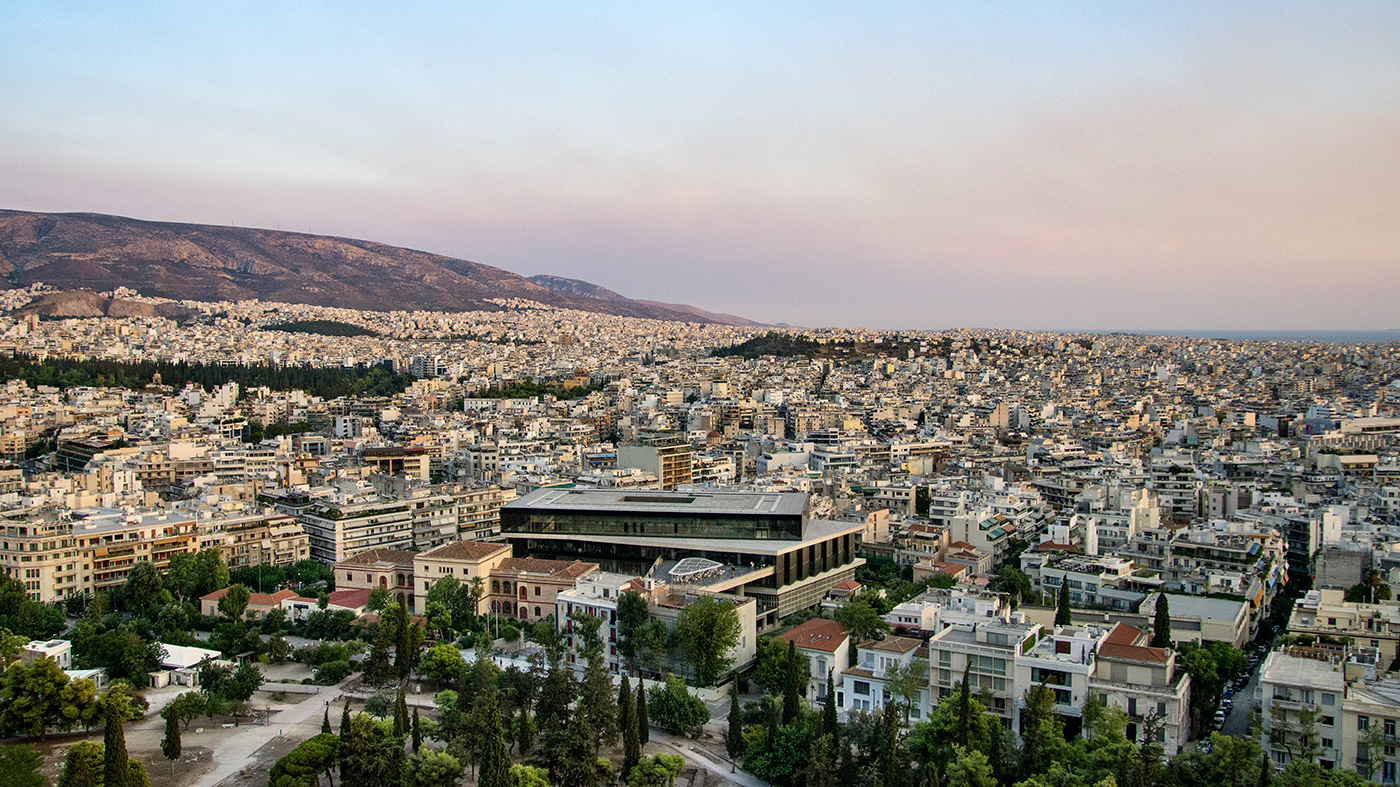 November 2023 - Athens from the Acropolis
Original
About the Image(s)
Here is an image I just took during our recent trip to Greece. This was our third
day in Athens and the first day of our tour. Part of the tour involved climbing up to
the top of the Acropolis where we then received a lecture about the structures
and history from our local guide. Because of the heat, and to avoid the crowds,
we had gone in the evening about 1 hour before closing. After the lecture we had
about 20 minutes to wander around. We had actually been there 2 days
previously, I had wanted to photograph the Parthenon during the golden hour,
and we had gotten a number of pictures of it and the other temples by it, so
instead of spending all my time photographing the temples again, I got some
shots of Athens from the top. This is one of them.
This image was shot on a Nikon D7200 with a Tamron 18-400 lens at f/6.3 1/800
shutter with an ISO of 640, and a focal length of 18mm.
Post processing was done in Photoshop 2024. I made some initial adjustments
with a Camera Raw filter and then divided the photo into sky and ground. For the
sky I applied a moderate dehaze and decreased the exposure by .5 stops. For
the foreground I increased the exposure by 1 stop and opened up the shadows a
bit. I then applied a saturation/vibrance adjustment layer and slightly increased
both saturation and vibrance. I then added a slight warming filter. I straightened
and then I finally cropped the image slightly to get rid of undesirable elements
and empty space. I finally removed part of the wall on the top that still showed up
in the image.

---
This round's discussion is now closed!
5 comments posted
---
---
---
Michael Jack
Excellent choices in your processing and cropping and making this image at this time of day. The warmer tone seems to fit the time of day well. This image gives a real sense of place. The image appears very sharp to my eyes even though you had an aperture of f6.3 so well done on that. It would have been interesting if you had considered doing a pano of five or six images to stitch together. &nbsp Posted: 11/15/2023 17:55:03
---
---
---
Diane Ferdig
Nice image and great edits! The composition works well as I like that you centered the large building in front. My only criticism is, in my opinion, the sky does not add a great deal to the image so I'd crop down about half the sky from the top. But interesting image overall. &nbsp Posted: 11/18/2023 13:58:26
---
---
---
Barbara Gore
Hi Bill. The limited color palette works so well in this image. For me, the soft sky against the textured buildings adds interest. The touch of blue water and the mountains gives me a sense of place. Nice documentation of the landscape. Nice image. &nbsp Posted: 11/21/2023 09:20:01
---
---
---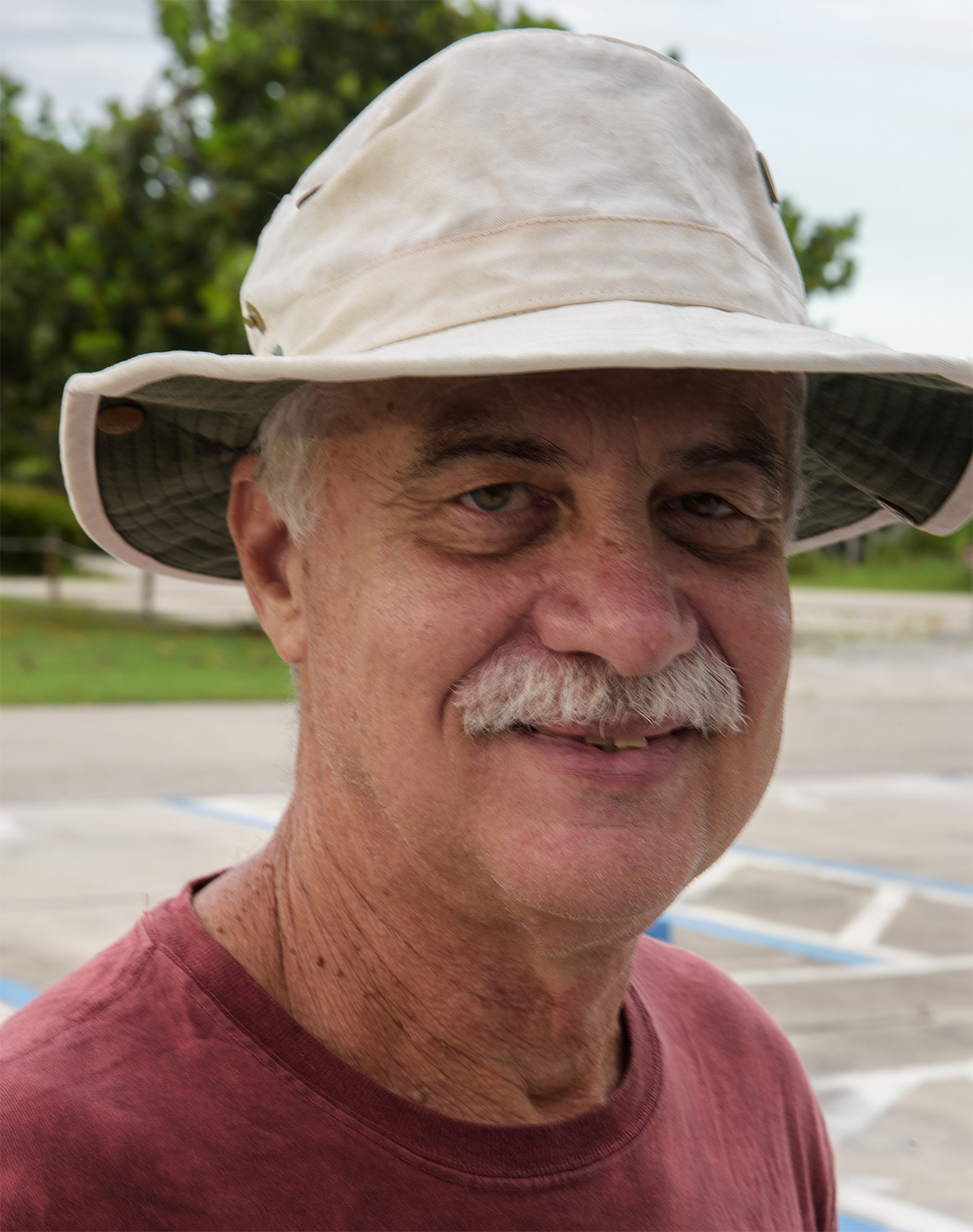 Larry Treadwell
The large buildings in the center make for a good focal point and help to break up the urban sprawl. You do not often see a whole city from above so this feels more original. I like the colors and the time of day but I still do not think the sky is doing you any favors as it is pretty dull. I would crop most of it off. If you crop the sky doing a multi shot pano and really showing the spread of the city would be quite unique. Doing so would strengthen the documentary evidence of the great city. &nbsp Posted: 11/22/2023 15:46:58
---
---
---
Arne Skinlo
A well-crafted picture. I like the way you have post-processed it. The warmer and brighter tone gives a better feeling of a warm evening. I agree with those who suggest cropping the sky down. To me, just above the mountain would be right. &nbsp Posted: 11/26/2023 01:10:29
---
---
---