Michael Jack, QPSA
---
September 2023 - Palouse Landscape
About the Image(s)
One of the interesting things about trips to the Palouse is that you find a different view or subject each year. The lone tree visible from Steptoe Butte or the Tennessee Flats Road (for those familiar with the area) is the iconic photograph. On my fifth trip there I drove up a road past wind generators and looked over the hill to see this view. It reminded me of Tuscany and had a very similar tree to the iconic one.

Canon 5R, 24-105 Canon L lens, ISO 800, f13, 85mm, 1/500 sec

Are you going to the Festival? If so, I hope to meet you there.
---
6 comments posted
---
---
---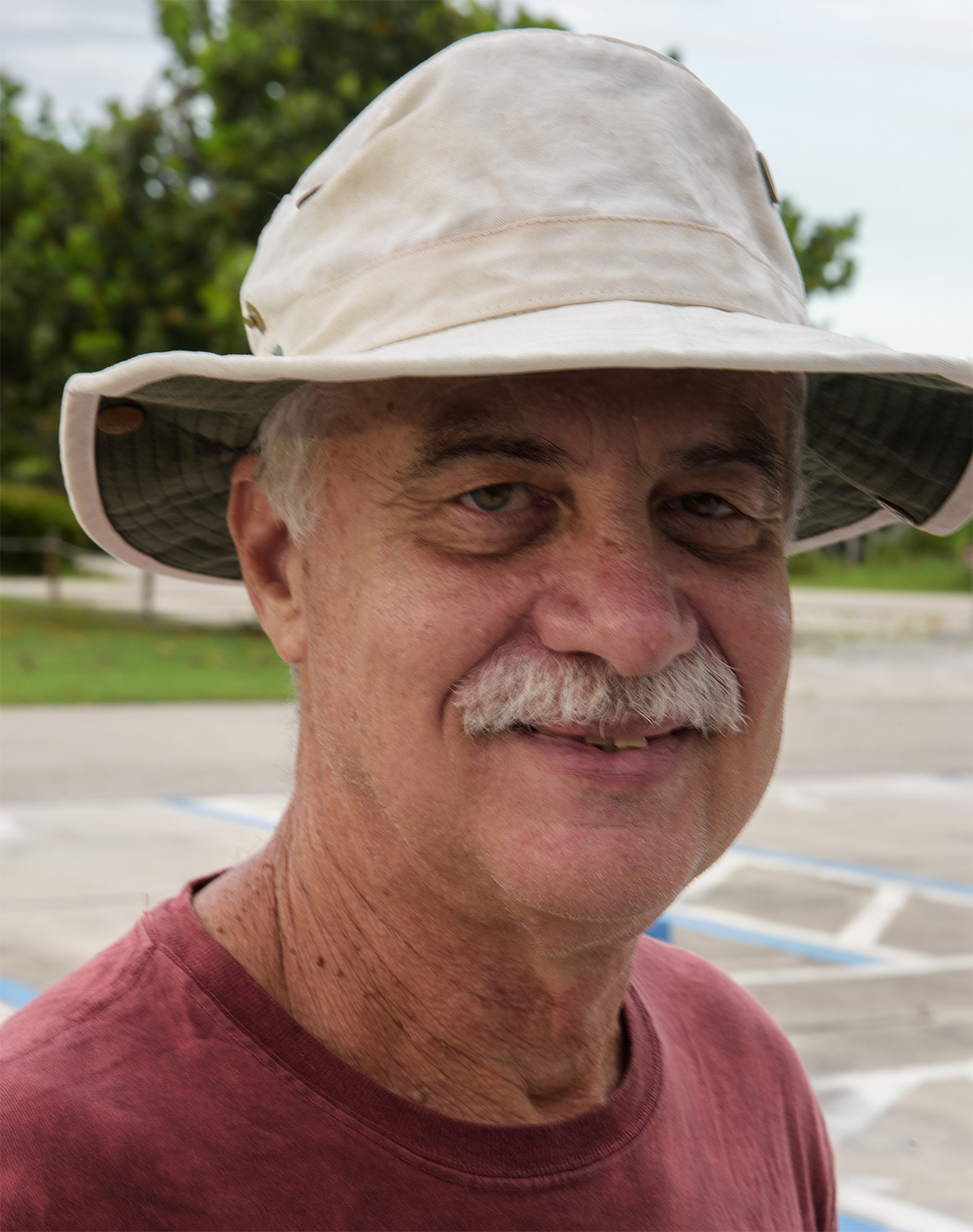 Larry Treadwell
I never tire of seeing your images of the Palouse so you can keep the coming. I really like the composition and the depth you created. The placement of the two elements creates wonderful visual balance. The subdued colors also work well. I appreciate the the colors do not slap me in the face and the mood is quite relaxing. To go along with your Italian theme, this feels like it belongs on the wall of my favorite Italian restaurant.

I'm likely wrong but I would crop off the dark grass in the front. I know it is a foreground, but so is the golden flowered area just behind it. Personally I fell like the dark grass creaes a horizontal visual blocker. There are so many wonderful diagonals that lead me up and into the image that I do not feel the dark grass is neessary. &nbsp Posted: 09/05/2023 15:23:41
Michael Jack
Thanks for your comments. I have gone back and forth on the wheat on the bottom. I left it in to give a sense of place, but also recognized it was a barrier. &nbsp Posted: 09/06/2023 10:59:43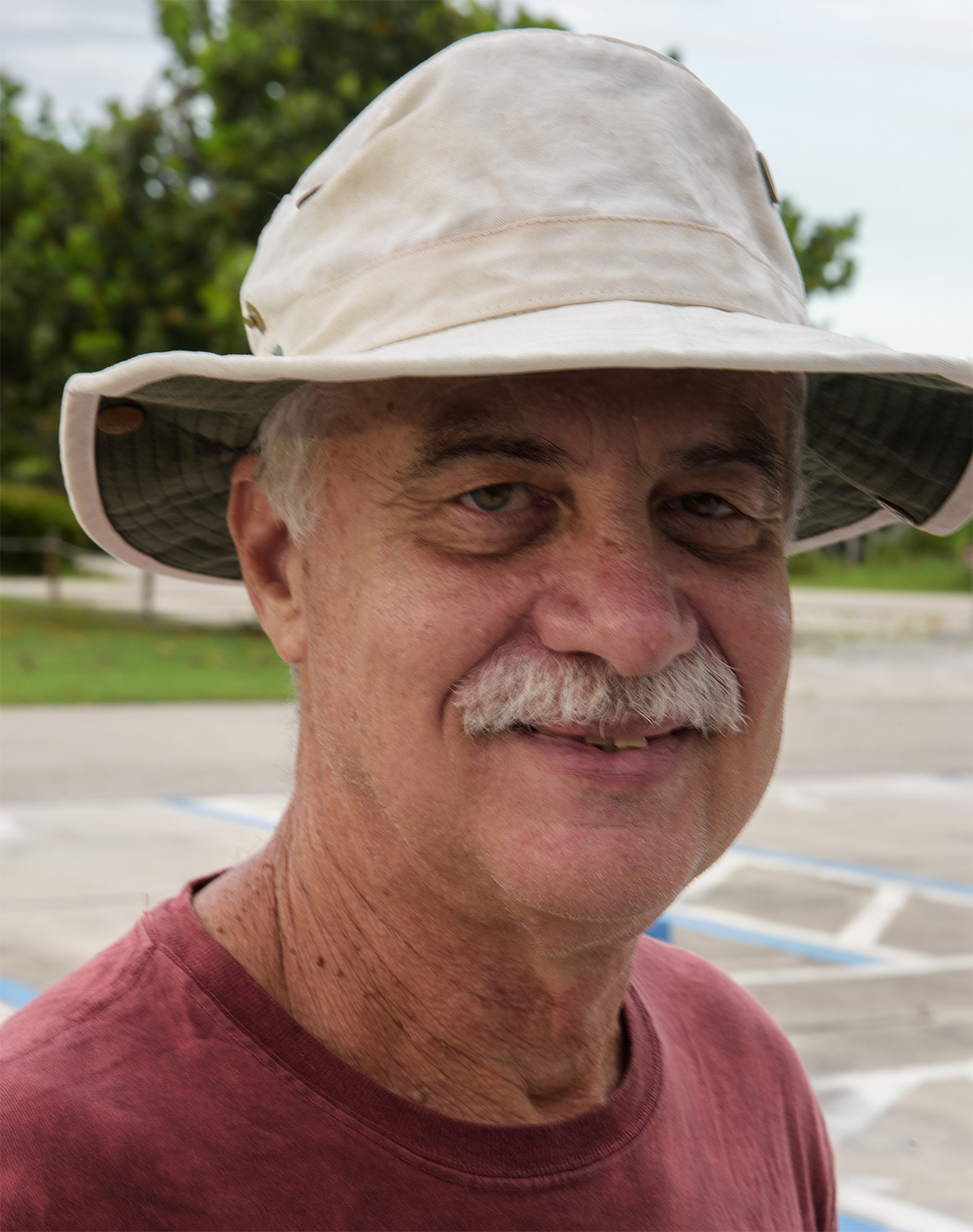 Larry Treadwell
I fully understand. I looked at it several times. Asking myself---leave it in or take it out. There is an argument to be made both ways. Personally, I just like thing clean and neat. &nbsp Posted: 09/06/2023 12:14:12
---
---
---
Barbara Gore
Beautiful image Michael. I want to live there!!! The soft colors compliment the simplicity of the scene. The lone tree and the cypress trees are diagonally opposite which creates depth. For me, the grass in the front doesn't add anything to the image.

&nbsp Posted: 09/11/2023 19:16:09
---
---
---
Arne Skinlo
Again, I was sure this was from Tuscany. I like the subtle colours. The composition is just perfect in my opinion, where the houses and trees in the background are balanced with the tree to the right. I think the dark area in the foreground creates depth in the image. Well done! &nbsp Posted: 09/20/2023 02:29:21
---
---
---
Diane Ferdig
Very nice serene shot. Beautiful colors and great composition. My eye did keep dropping to the dark border of the wheat at the bottom. I can see it as a frame and a layer especially with the similarly colored mountains in the background. I wonder if lightening it would make it seem less bold and fit with the serene image. What time(s) of year do you recommend shooting the Palouse? I live about 5 hours away. &nbsp Posted: 09/22/2023 12:26:05
---
---
---
Please log in to post a comment