Larry Treadwell
---
May 2023 - Changing Moods
About the Image(s)
Changing Mood
D850 24-70 @44mm vertical position. 6 images stitched Width in pixels 22,400 plus
Images were taken with approximately 1/3 overlap
F11
1/10 sec
ISO 250

This is Long Pine Key, my favorite everglades lake. I have visited this lake several times each year for more 25 years and I try to visit in all kinds of weather to capture as many moods and nuances as possible. This particular image was taken at the request of a travel agency that wanted a wall sized image (it will be displayed at about 18 feet in width) to hang in their lobby. I have been trying to capture this since last August. It was just about getting the right sunrise. The image shows the sunrise on the right with an approaching storm coming in from the left. The relatively fast shutter speed was chosen because the light was changing so fast due to the rising sun and the incoming storm that I was worried about getting in the 6 shots before the light changed too much. I actually took 4 complete panos starting with much less light and continuing until the sky color began fading. This is the third in the series. The biggest problem associated with this image was processing so terribly large a file. The time lag for changes and saving was a real killer. In the end I rented an Apple computer with more memory to get this done.

---
11 comments posted
---
---
---
Arne Skinlo
I will imagine that this will be a magnificent picture on a wall! I have done some panos lately, and know the struggle to get it processed. It is, off course, a big honour to be requested for such a big job. I hope you get well paid for all the work 🙂. &nbsp Posted: 05/07/2023 13:40:06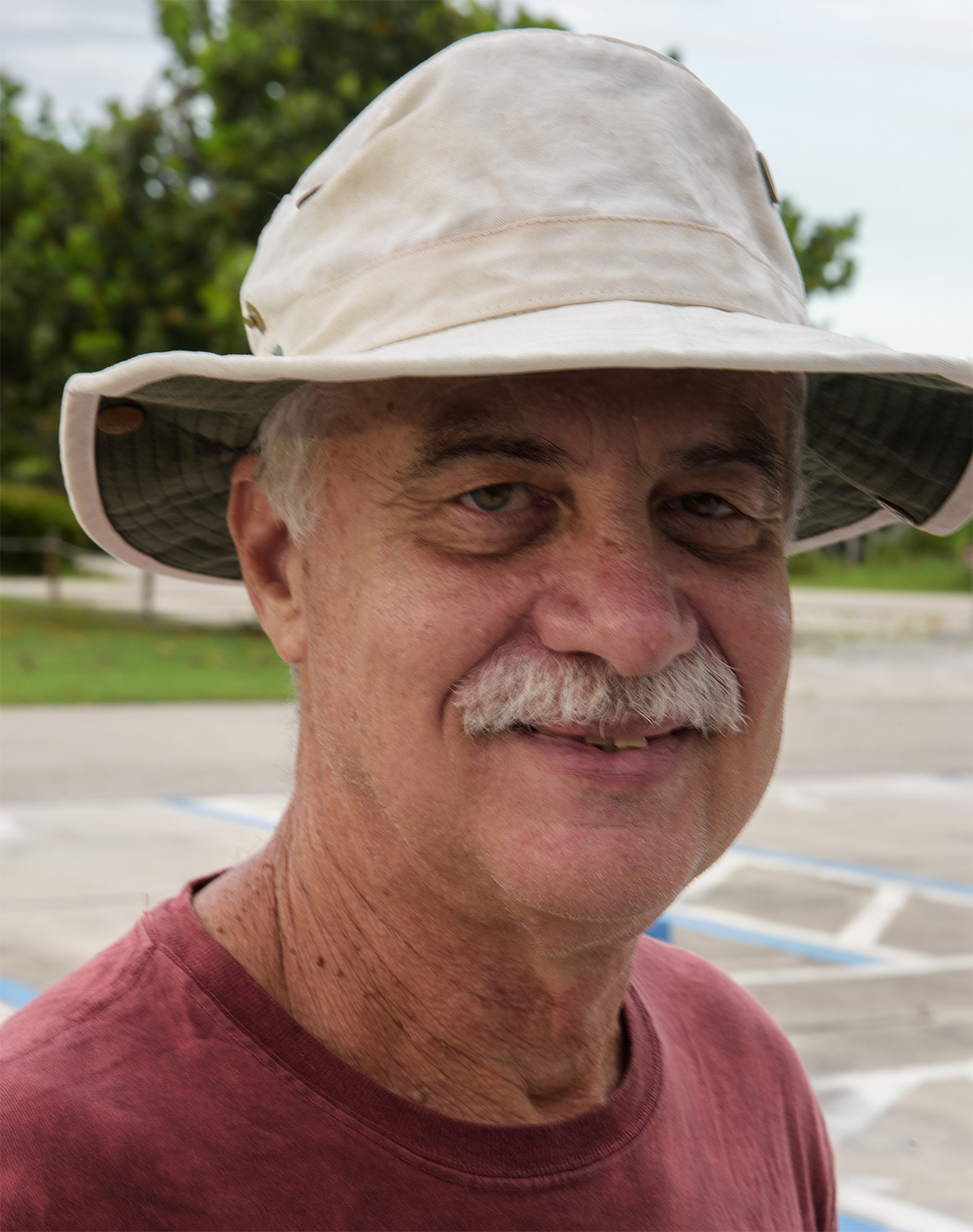 Larry Treadwell
Thanks Arne. This was a huge project but the client is happy and I'm being well compensated. &nbsp Posted: 05/07/2023 15:46:13
---
---
---
Michael Jack
I can imagine this image getting a lot of attention in the agency. You surmounted the technical hurdles of capturing a changing sky in the pano. I like the composition with the sky minimized but reflected fully in the lake and the balance of the image with the bright colors on the right balanced by the trees and foreground on the left. To my eye you have just the right amount of detail in the shadow areas. Probably artistic intent, but the reflection in the water appears to match the exposure of the sky when it should be about one stop less. Overall a definite wall hanger.
&nbsp Posted: 05/07/2023 13:48:37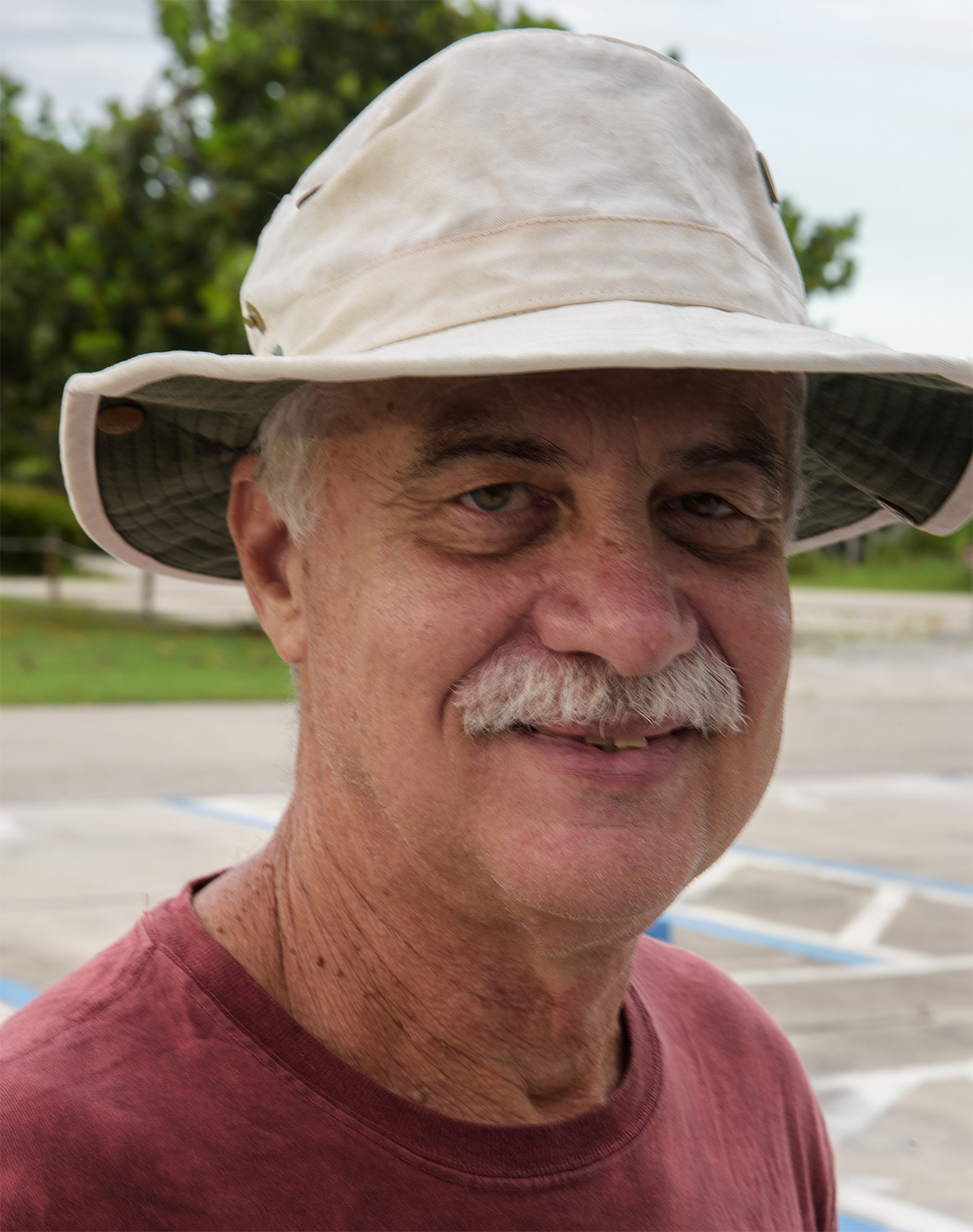 Larry Treadwell
Thanks Michael. I agree about the reflection being a bit bright. I did it intentionally since the water is such a large area I was afraid it might make the wall seem too dark. I actually showed both versions to the client and they opted for the brighter one. &nbsp Posted: 05/07/2023 15:59:45
---
---
---
Adi Ben-Senior
Good job! The result of the effort is beautiful the little grass in the front left is just enough to make a big difference. If I understand correctly- this is made of 6 vertical pictures overlaying a bit ? &nbsp Posted: 05/07/2023 20:35:37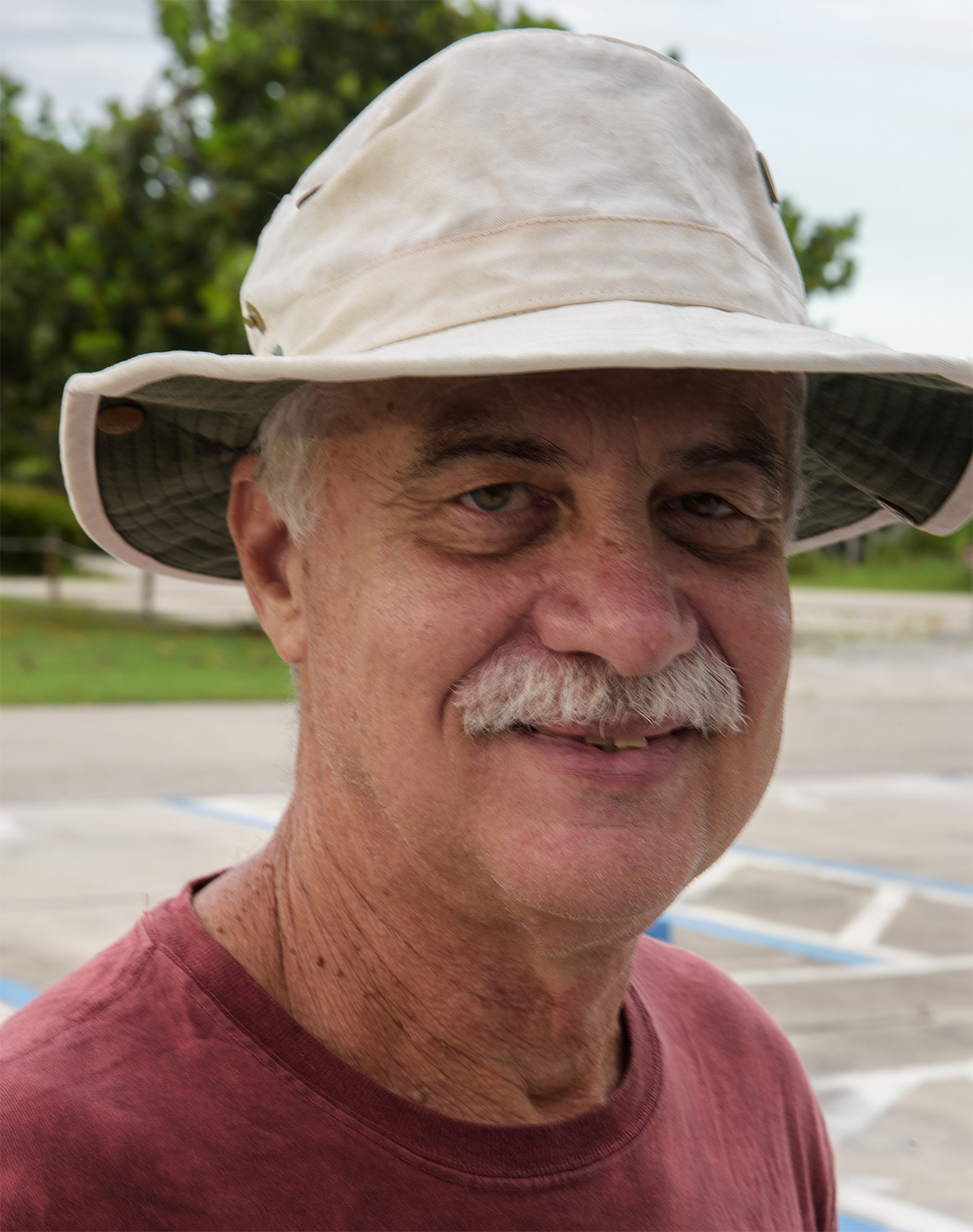 Larry Treadwell
Correct, this is 6 vertical images taken from right to left and with enough overlap to make the panorama possible. &nbsp Posted: 05/09/2023 15:38:51
---
---
---
Barbara Gore
Congratulations on your work for this image. An image like this has to be grand and 18 feet definitely is that. I like how the weather variation makes the sky look different. The colors are vibrant and the grass in the front compliments the tree reflection in the water. It will definitely be an eye catcher on the wall. &nbsp Posted: 05/14/2023 12:31:56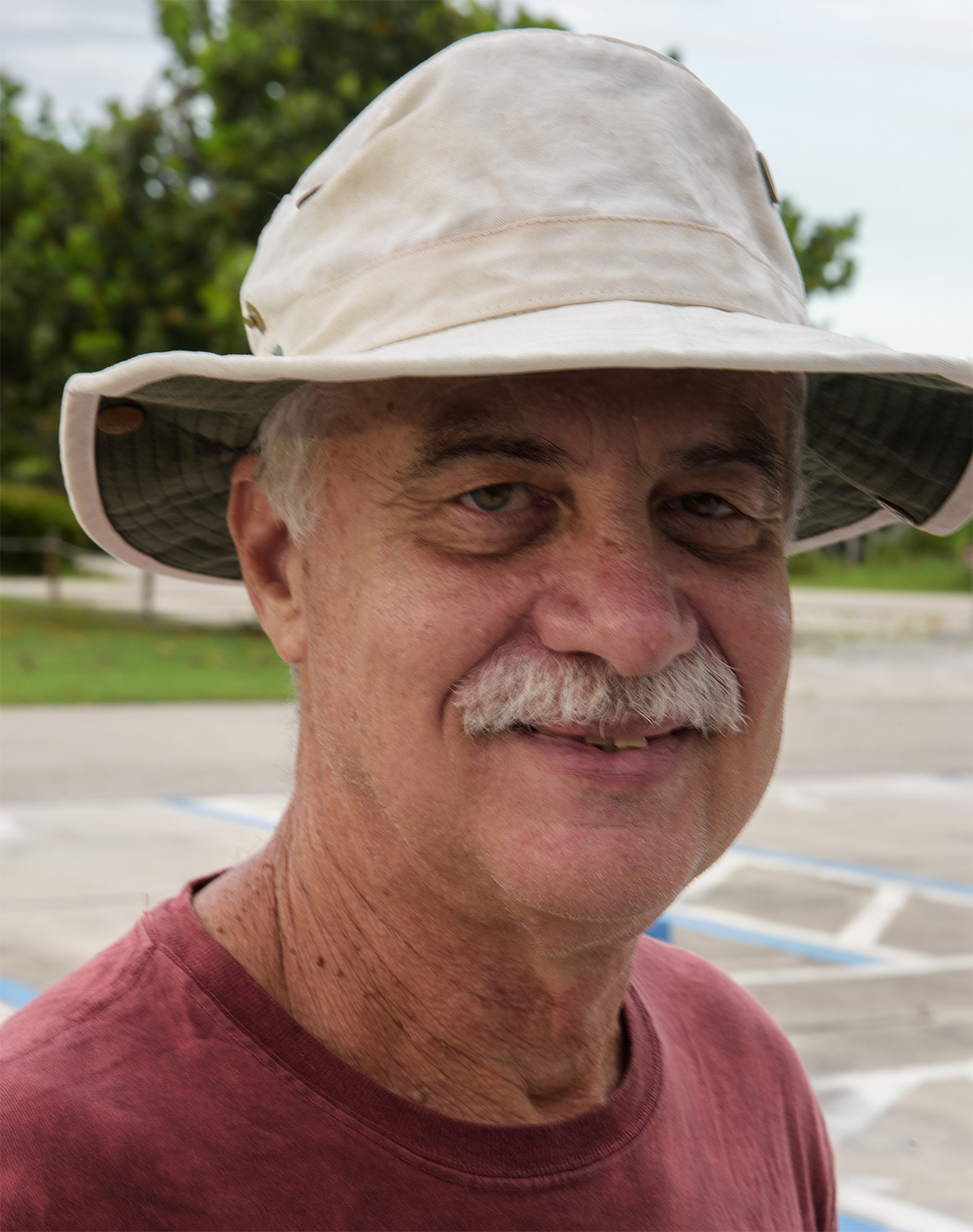 Larry Treadwell
Thanks Barbara. I agree that the sky added a great deal. Finding the right spot to take a pano was hard because the entire scene would have to be interesting. I had to remember that people would view the whole thing, but they would also get closer and view only a 6 foot section. It was like having to set up pictures inside a picture. Just a different kind of challenge. &nbsp Posted: 05/17/2023 05:24:11
---
---
---
Bill Peake
Just an amazing image Larry! While it is technically correct that the water should be darker than the sky, I can see why the client went with this version, it is just gorgeous. The stitching of the images for the pano is seamless. What did you use to stich them together, Larry? &nbsp Posted: 05/16/2023 19:26:17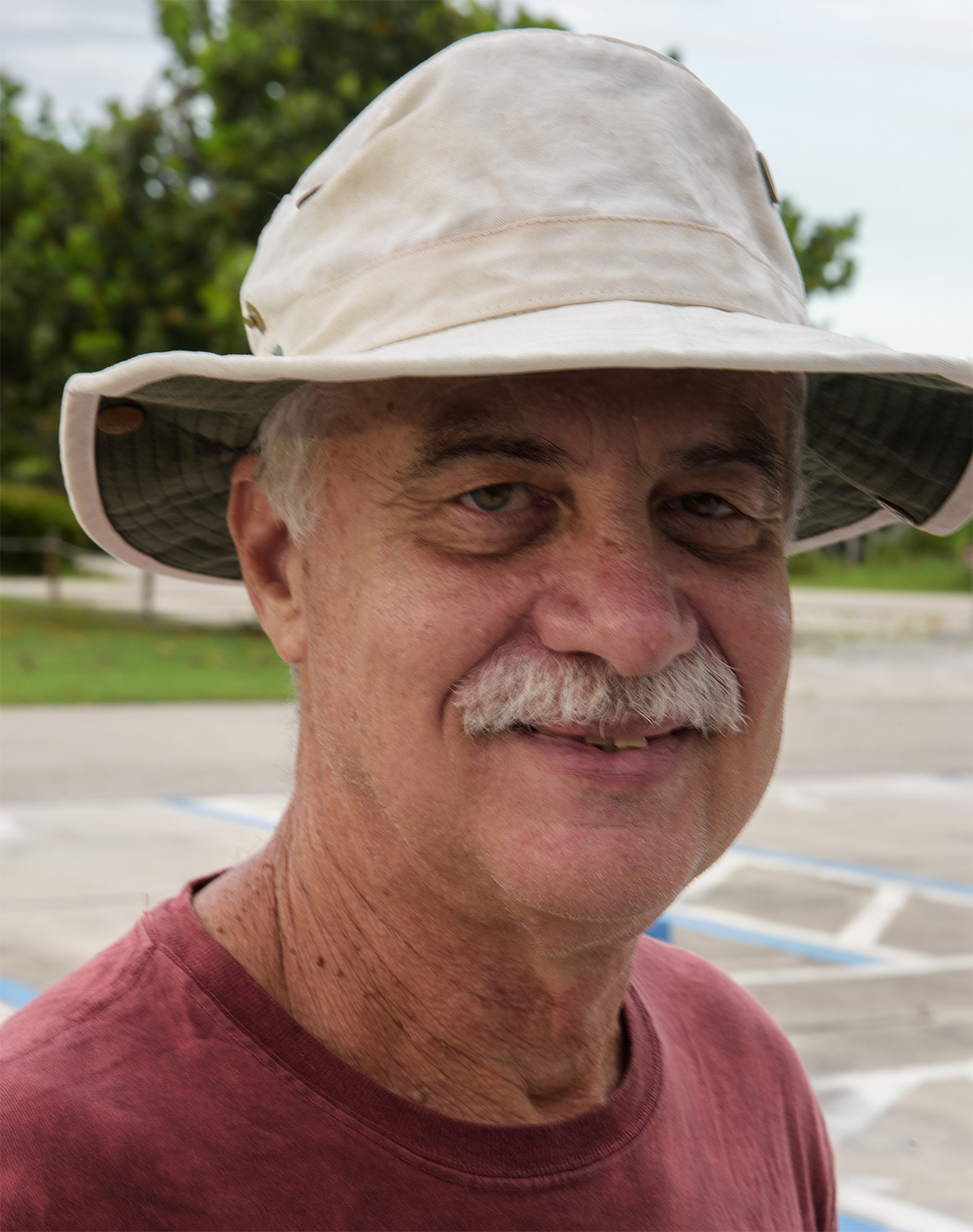 Larry Treadwell
Thank you Bill
The stitching was really easy. I started with a general edit on a image from the center and then copied those edits to all the images. After that Lightroom did all the work. When shooting I overlapped each shot by 1/3 so there would be plenty of overlap for the software to match up. Shooting vertical also helped so I would have enough image at both the top and the bottom to get the rectangle shape. When you first merge there is some curving on the two sides. Making the final local edits took a long time. &nbsp Posted: 05/17/2023 05:33:08
---
---
---
Diane Ferdig
Gorgeous colors! I see reoccurring diamond patterns between the sky and lake. My eyes wander in around my n this photo. This sounds like quite the job. Congratulations. And thank you for the explanation of how you did this. I still need to try stitching for panoramas. &nbsp Posted: 05/22/2023 12:01:08
---
---
---
Please log in to post a comment