Larry Treadwell
---
August 2022 - Two Gatorades
About the Image(s)
Two Gatorades

Nikon D850 with Nikkor 70-200mm f2.8 lens @ 80mm with lens hood, tripod with RRS ballhead. ISO 100, f20, 1.6 seconds, self timer.

OK, I'm an incurable romantic and a history buff. I had heard of two southern plantations that had long entrance way drives lines with oak trees covered with Spanish moss and I wanted a photo. I first went to Wormsloe Plantation in Georgia, not far from I-95. What a let down—bummer!! Everything other than the entrance gate was a let down. If you really want to see a plantation with an oak entryway go to Boone Hall in South Carolina.

The day was hot—gosh darn horrible hot. Some of the asphalt was actually sticky and melting. I was driving to North Carolina and decided to take a side trip to Boon Hall I would have to spend the night and see the plantation in the morning when it opened. However, on my way to look for a nearby motel I passed the entrance way and although the sign said closed the gate was wide open. It was almost sunset and the light was low when I drove under the gateway and was immediately stopped by a guard. I put on my best smile, greeted the guard and said I was a photographer (I presented my card) and said I wanted to take of picture of the Avenue of the Oaks. He said NO. If I wanted to get in I would have to show my invitation to the wedding, and since I was not dressed for the wedding the answer was NO! I said I only wanted a quick photo, would not even get out of my car  and would only be a couple of minutes and would not go near the house. NO! Then I noticed he was looking at the bottle of Gatorade I was drinking. I asked if it was hot enough for him. He grimaced. Would I like a Gatorade? His eye lit up. I said it was in my cooler in the back and before he could say anything, I opened the door went to the back and grabbed a ice chilled bottle and offered it to him. He took the bottle. I picked up a second bottle and offer that as well and headed back to my car. As I got in I asked, "may I get just one quick shot of the oaks? He nodded, saying "don't let them see you and stay off the driveway." It was about a 2 minute drive to get to the Avenue of the Oaks where I would have to turn around. I pulled to the side to make a three-point turn. Then I hopped out, grabbed my tripod and camera and set up on the roadway. I had planned on using my 24-70mm lens but needed a bit more. I switched to the 70-200, and quickly composed the shot. I didn't want to take the time to connect the cable release so I opted for the self timer to avoid any camera vibration when I rolled the shutter.

I was fortunate that while I was setting up the tripod the setting sun began to burn the tree trunks with golden light and then the sun began to tint the Spanish Moss in the trees with the same gold light. The Avenue of the Oaks is about a quarter mile long and has more than 100 oak trees that are over 250 years old. I was only there for about 5 minutes and the golden light was fading as I packed up to leave. But I think the scene had a magical quality to it. As I drove out the guard saluted me with his second bottle of Gatorade. I had my picture, and it only cost me 2 bottles of Gatorade. Far less than the $35 entry fee I would have had to pay the next morning, and I got better thrown in as a bonus.

---
8 comments posted
---
---
---
Arne Skinlo
A beautiful image and an interesting story. The panorama format work well. I like the orange strikes of light throughout the image that give it character. For some reason, the light strikes on the road and beside in the foreground, distract me. Apart from that, I have no comments. &nbsp Posted: 08/07/2022 13:03:57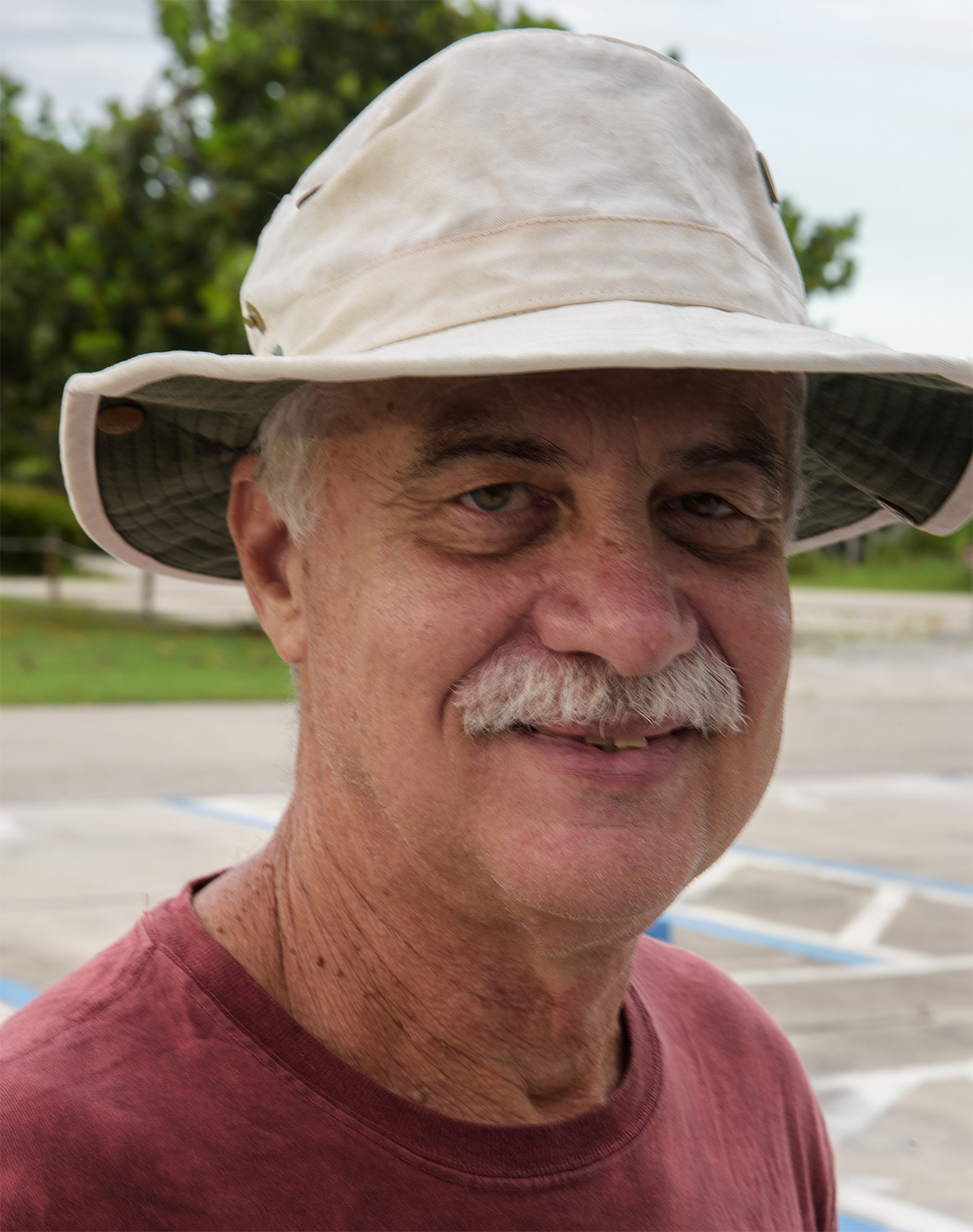 Larry Treadwell
I thought about removing them, but them I would have to remove them from the grass areas as well and thought that changed the scene too much. I couldn't, and still can't decide what to do with them. &nbsp Posted: 08/17/2022 12:39:32
---
---
---
Michael Jack
Kindness works. Great story. There are places like this is Louisiana as well, a bit easier to photograph. I like the composition. As Arne indicated, the light strikes appear to be distracting and for my eye, too saturated. I would consider removing the lines from the road but leave the highlights in the trees. &nbsp Posted: 08/07/2022 18:19:52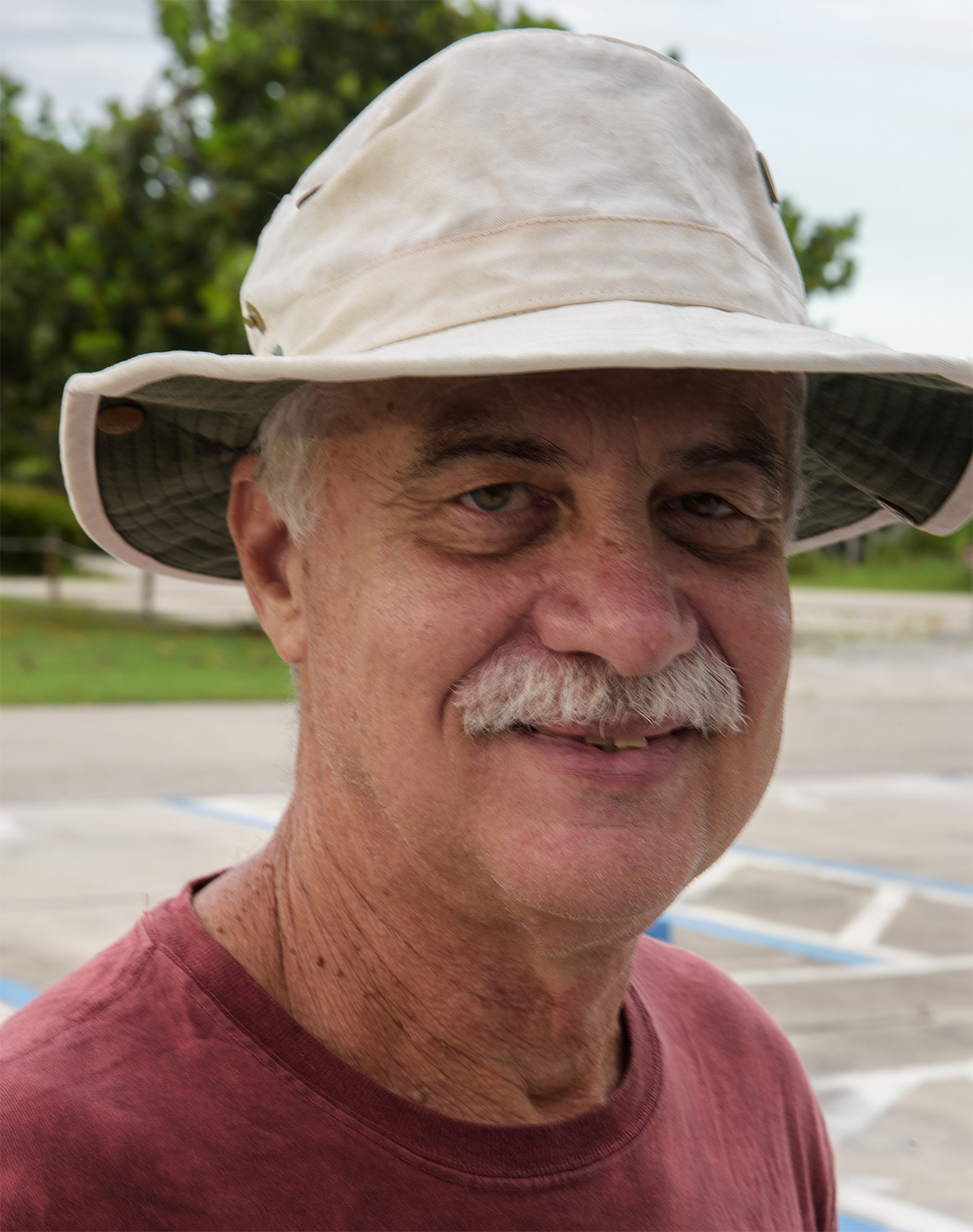 Larry Treadwell
I would never remove the golden tones in the trees, that to me was the image. I could remove the ones in the road, but what about the grass areas? &nbsp Posted: 08/17/2022 12:40:59
---
---
---
Barbara Gore
Larry, good for you to get in and get the shot! Boone Hall is very strict when it comes to photography and entrance on the property. It's a beautiful location especially with the golden light coming through from the sunset. Overall it seems a little dark on my screen. My only suggestion would be to add a radial gradient to brighten the road leading to the house. &nbsp Posted: 08/07/2022 18:47:28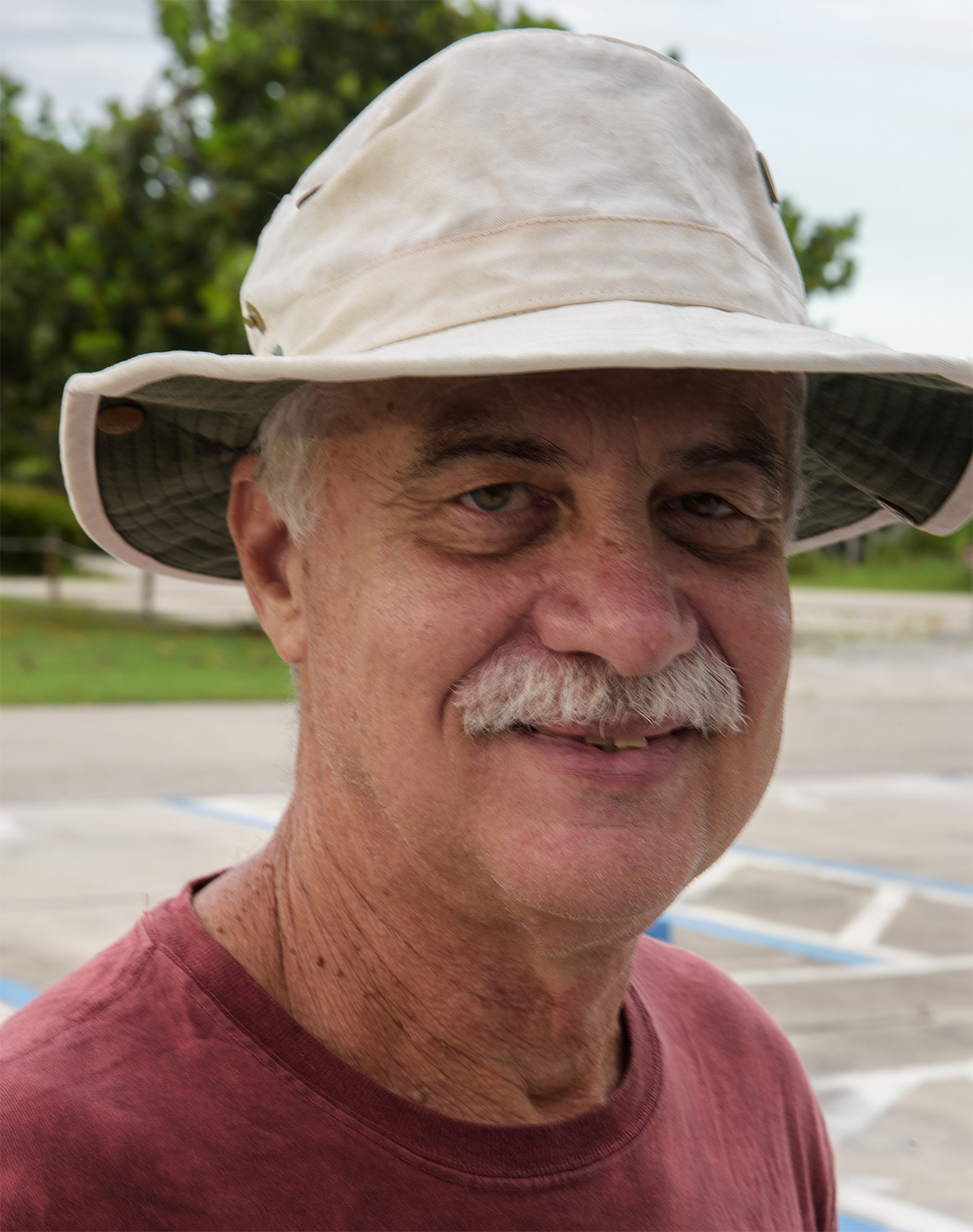 Larry Treadwell
Hmmm. The gradient on the road is an interesting idea. That may work nicely. Thanks. &nbsp Posted: 08/17/2022 12:42:21
---
---
---
Bill Peake
What an image and a story to go along with it! I like that that image is a little dark, it contrasts well with the golden light coming through the trees. My only comment is like Barbara, I think you should brighten the road to the house, probably just the mids and shadows and not to much, just a nudge. &nbsp Posted: 08/09/2022 22:35:26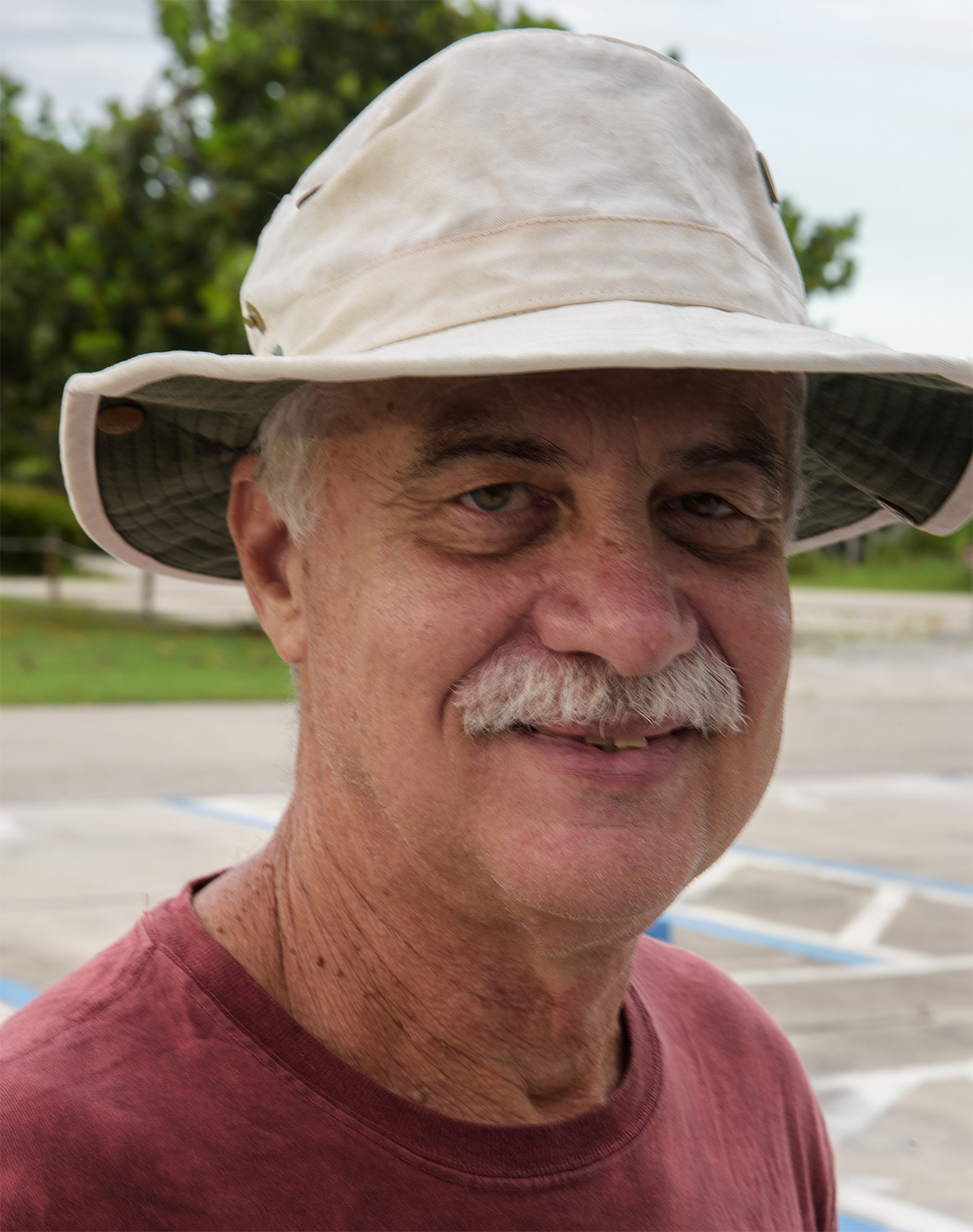 Larry Treadwell
I'll work on the suggestion you and Barbara have offered. Naturally it can only be a slight nudge. &nbsp Posted: 08/17/2022 12:43:24
---
---
---
Please log in to post a comment