Barbara Gore
---
January 2022 - Solitude in Nature
About the Image(s)
Solitude in Nature
Camera: 5dMark IV
Lens: 24-105mm @ 24 mm
ISO: 250
Shutter: 1/320 sec

This image was taken in Oct 2020 in the early afternoon while hiking Craggy Gardens/Pinnacle trail on the Blue Ridge Parkway, NC.
On any given day this tree is just ordinary and may be overlooked but its colorful leaves against the white sky made me stop and appreciate its solitude in nature and value how
nature is so restorative for us. Minimal editing was done to this image. I added more vibrance and warmth to bring out the colors in the tree and grass.


---
6 comments posted
---
---
---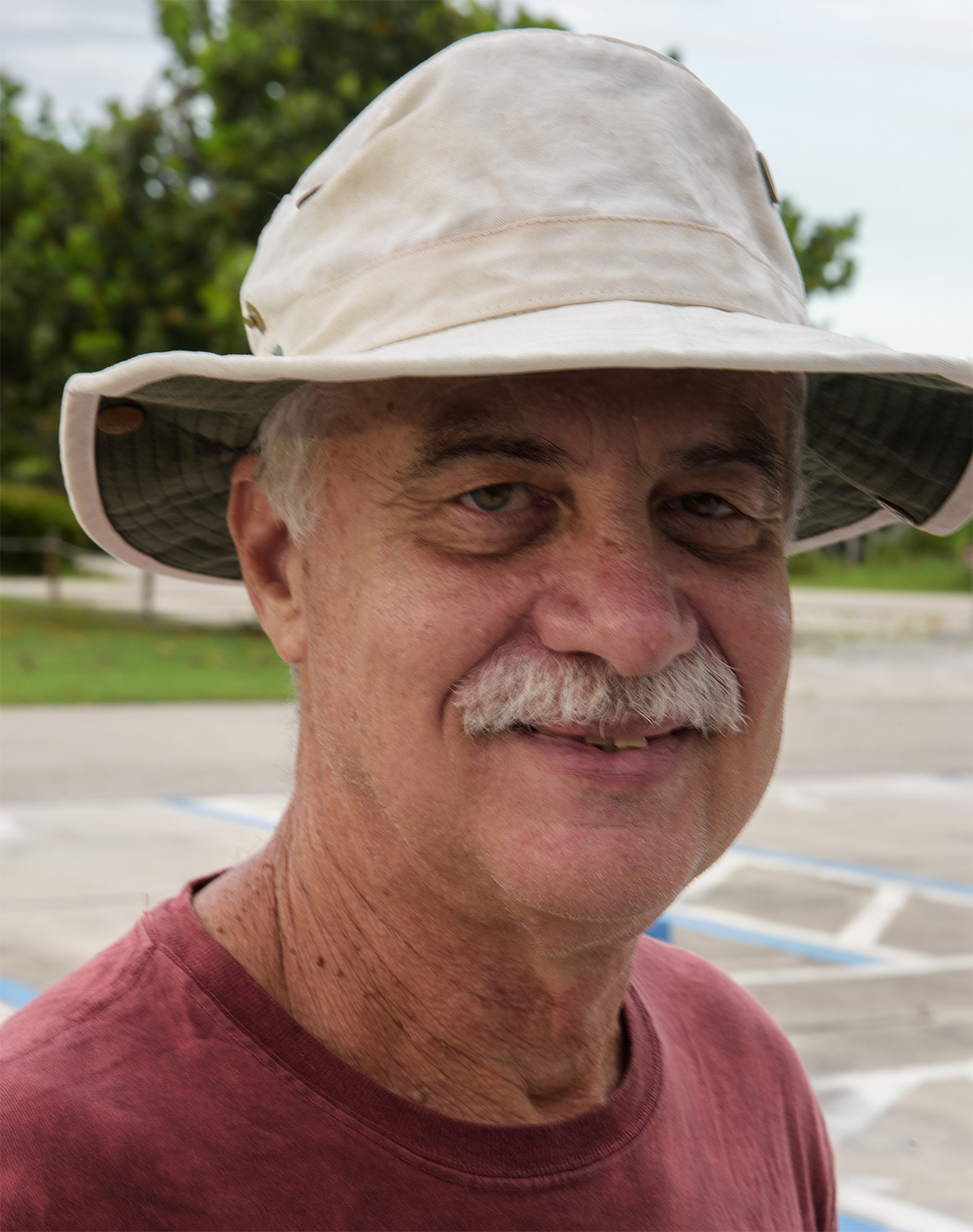 Larry Treadwell
And a very fine tree it is indeed. You have created a beautiful rendition of this lovely tree. i agree that it stands out nicely against the foggy background and it is certainly well seen. My thoughts are two fold. First, I feel your very bright foreground draws the eye away from the tree. This is because the image lacks real contrast. Perhaps by adding a linear foreground gradient positioned diagonally along the sloping ground and then darkening the foreground just slightly would draw more attention to the tree. The second thought would be to simply step back a step or two to include a bit of the environment and thus show the element of solitude. As is,I just feel it is a portrait of the tree and doesn't show the solitude. &nbsp Posted: 01/09/2022 14:35:56
---
---
---
Arne Skinlo
A lovely tree capture. The fog separate the tree from the surroundings and makes it more prominent. My suggestion for improvement is to enhance the colours on the tree and darken the foreground slightly. May be also slightly darken from the top dow to the tree. This might make the tree pop more. &nbsp Posted: 01/09/2022 15:19:18
---
---
---
Michael Jack
Well seen. The image almost has an ethereal effect. Adding an Orton effect may make it more so. I tend to agree with Larry and Arne - the brightness of the foreground grass is the first thing that draws my eye so taking some of the brightness away would draw attention to the tree. The eye likes contrast too so perhaps adding contrast just to the tree would also attract attention to it. Finally I would consider a subtle vignette to keep the eye within the image. &nbsp Posted: 01/10/2022 18:47:58
---
---
---
Bill Peake
I really love the ethereal quality in this image. I like the suggestions everyone has made. I actually had never heard of an Orton effect, Michael, but I look it up and it does look interesting. Another thing to try to decrease the brightness of the sky and ground would be a light vignette, not do heavy, just enough to decrease the brightness surrounding the subject. &nbsp Posted: 01/12/2022 23:24:26
---
---
---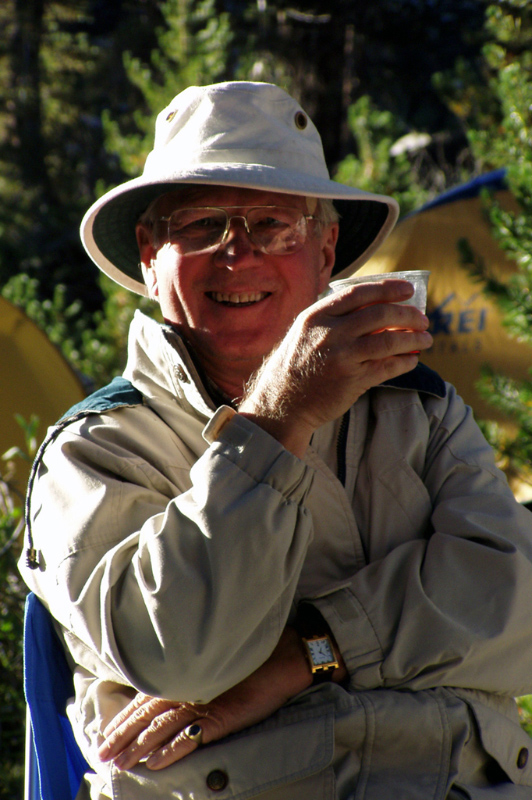 Richard White
This is a very good photo of the ethereal quality. I would agree with the others that you need to darken the front ground, as it is the first thing the viewers eyes go to. &nbsp Posted: 01/14/2022 12:24:11
---
---
---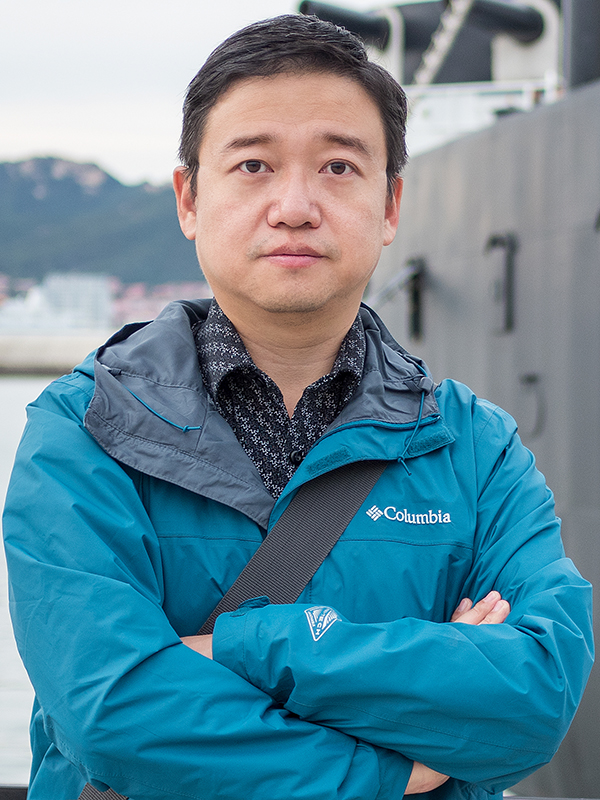 Nan Jiang
The color is very comfortble. The saturation is proper. The fog brings a dreamy atmosphere. &nbsp Posted: 01/17/2022 02:06:52
---
---
---
Please log in to post a comment