Richard White
---
January 2022 - Lighthouse, Kauai
About the Image(s)
Equipment: Camera: Canon Camera EOS 5D Mark II
Lens Canon EF 24-105mm f/4L IS USM
Polarizer Yes
Tripod: Gitzo GT3542LS
Head: Acratech

Settings: F/16, 1/8, ISO 100, Evaluative

Description: In April of 2010 I traveled to Kauai, Hawaii with my life partner. We were staying at a friend's time share. Kauai is a perhaps the most beautiful island in the chain. During the time there I spent a lot of time taking pictures of the shorelines and the interior. On this particular day I was on the North side of the island. The waves were spectacular as they were breaking over the boulders in the bay. In the distance was Hanalei Bay Lighthouse with clouds out outlining the lighthouse. I spent an hour or so trying various settings and locations to get the waves the way I wanted. This photo was taken at 1/8 to get the full effect of the wave. I used the volcanic lava and the beach to anchor the photo.

I used photoshop to bring out the clouds and the color. Made minor adjustments to the lava and the sand.

---
10 comments posted
---
---
---
Michael Jack
Love this image. Your patience really paid off to get the lighthouse framed between the exploding wave and the brightest cloud. Well done. Having the wave on the right is a good choice because the eye tracks the water moving from the right - almost like it is powering the exploding wave. To my eye there appears to be some artifacts at the edge of the cliffs like they were over sharpened, but it just could be my monitor. I would consider lifting the shadows of the lighthouse just a bit to make it jump out more. &nbsp Posted: 01/02/2022 17:32:05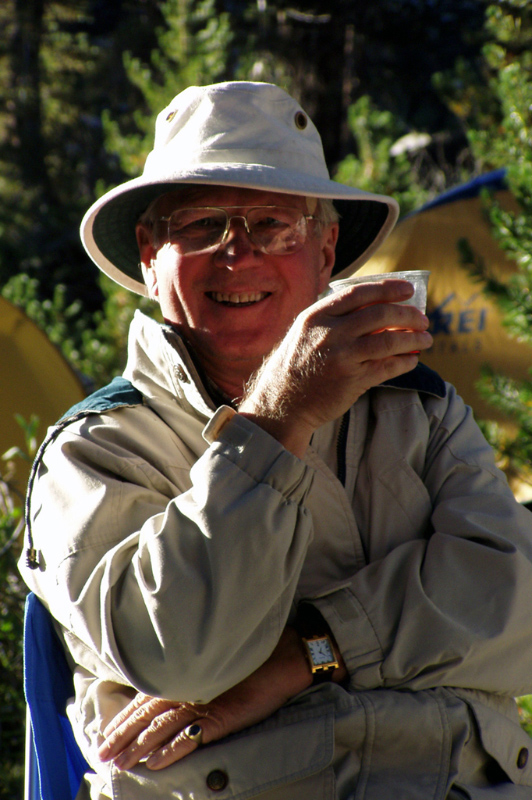 Richard White
Thanks, Michael. I'll have to try lifting hte shadows of the lighthouse. Good Suggestion. &nbsp Posted: 01/02/2022 18:22:03
---
---
---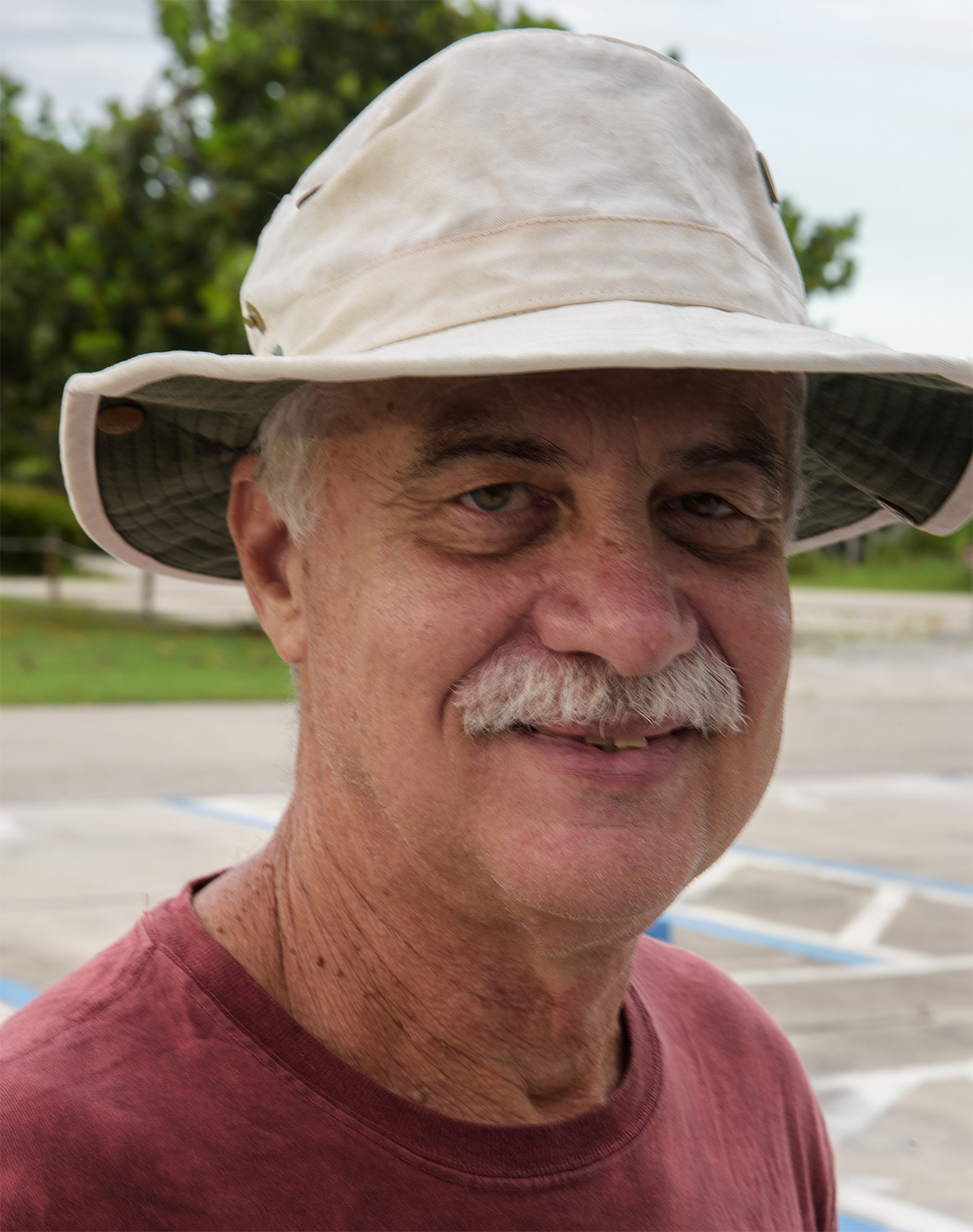 Larry Treadwell
This is a dramatic image with the exploding wave and the lighthouse rising above everything. Photography is always about choices and for me the story is the sea entering from the right and the explosion with the lighthouse rising about it all. To that end I would suggest getting close, eliminating the sand in the foreground and making the image more of a pano. This would show off the explosion and also make the lighthouse a greater player in the story. I just feel the sand stands out as being too bright and draws the eye away from the real show. See attachment below. &nbsp
Posted: 01/08/2022 12:44:02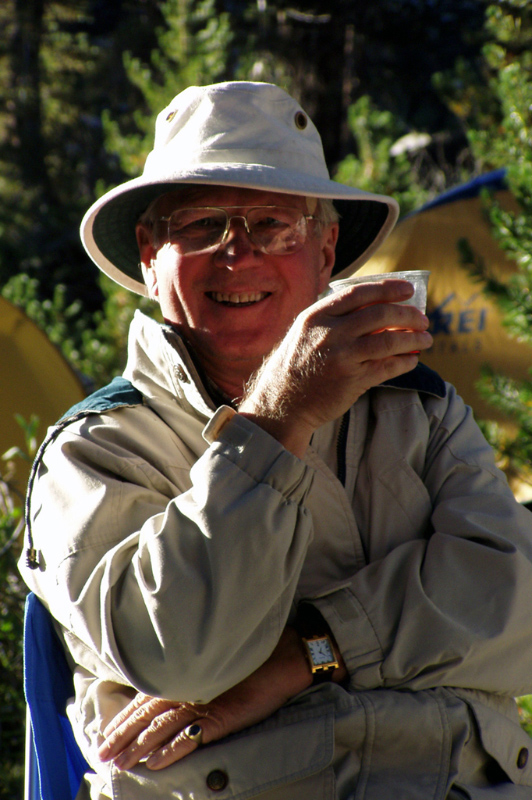 Richard White
Larry I like youe idea of the pano. I hadn't thought about that. Thanks &nbsp Posted: 01/12/2022 13:09:24
---
---
---
Arne Skinlo
A dramatic scene, captured at the right moment. I like the lighter sea against the darker sky. My comment is to crop from the bottom as the sand takes attention from the main object, may be not quite as much as Larry suggests. Also lighten up the lighthouse to make it more visible. If shall be very picky, there are some sensor dust on the sky and halos around the edges. &nbsp Posted: 01/09/2022 16:14:29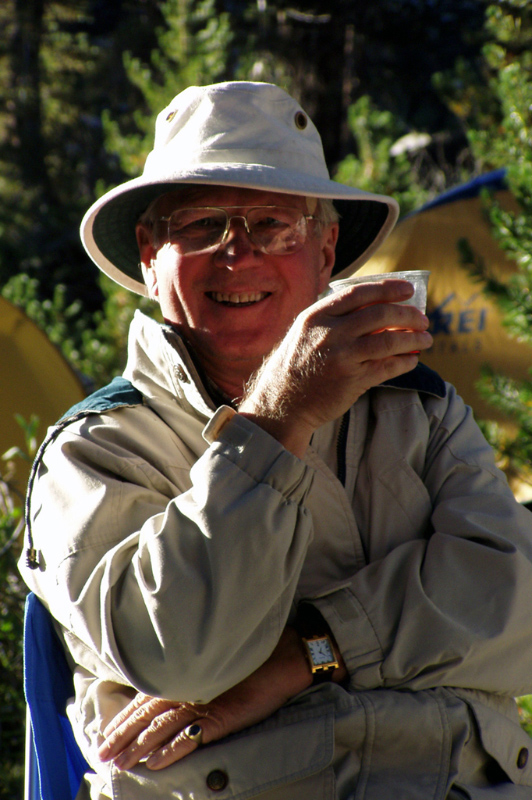 Richard White
Arne, good suggestions. I'll have to check the sensor dust and the halos. Thanks &nbsp Posted: 01/12/2022 13:10:44
---
---
---
Bill Peake
That's a really dramatic image! Good job with the sky. Creating a mask for the sky can be really tricky and halos are hard to avoid. The latest version of Photoshop has a select sky feature, which does a pretty decent job, even with trees, although it is not perfect. I like Larry's suggestion of cropping the bottom, but I would not do quite as much as his example. I would crop just above where the last sand patch is in the rocks, since I do find the rocks have a lot of interest. I also agree with Michael that the lighthouse could be brightened. &nbsp Posted: 01/13/2022 00:03:43
---
---
---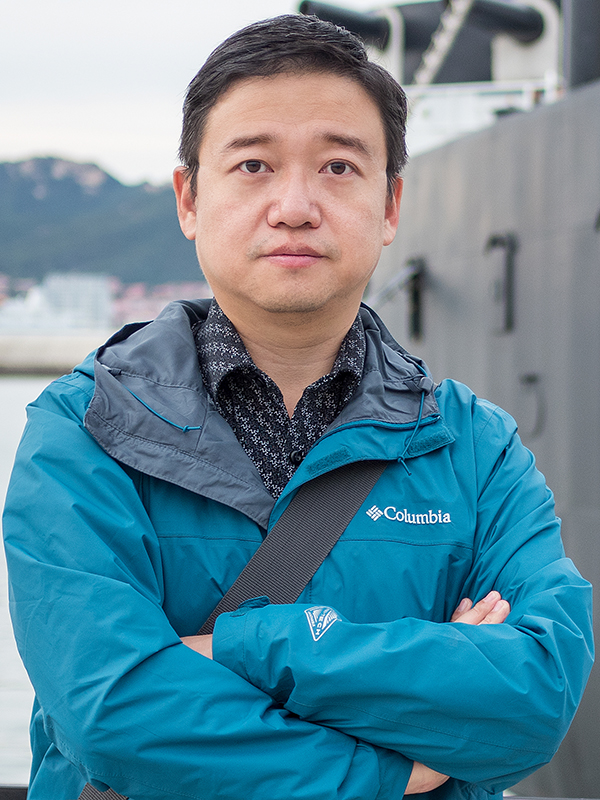 Nan Jiang
I like the big wave, although the foreground is too much. The cropped version is much better. &nbsp Posted: 01/17/2022 02:48:09
---
---
---
Barbara Gore
Nice job catching this wave and beautiful clouds. I especially like the foreground and the sand complements the blue water. I would also crop but leave some of the sand in the foreground. Looking at your above comment, I see that you did that. &nbsp Posted: 01/20/2022 19:03:28
---
---
---
Please log in to post a comment