Michael Jack
---
November 2021 - Maine Creek
About the Image(s)
This was taken in 2015 when Maine set a record for snowfall. Our spouses argued that we should not go. A Maine snowplow driver told CNN, "It's Maine, we have seen snow before." Indeed even though we got several 10 inch snowfalls, the roads and towns were always cleared. The snow created beautiful scenes along the shores and along creeks and ponds. It was great. We trudged through three feet of snow to reach a pond with this stream nearby. Temps were always below zero at night and single digits during the day.

Canon 5D MkIII, Canon f2,8 24-70 L lens, f16, ISO 1000, 1/45 sec, 24mm. Processed in NIK Silver Effex. The sky was nonde. I tried bringing out texture, but at a friend's suggestion, made it lighter to match more closely with the snow.
---
7 comments posted
---
---
---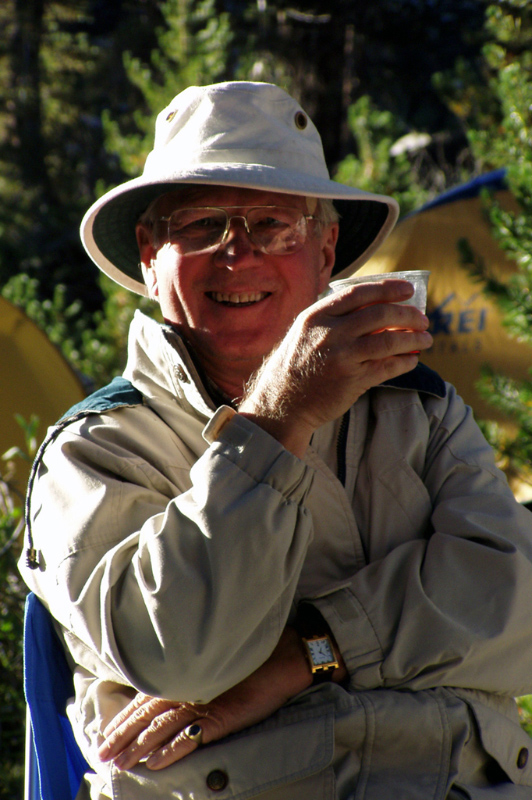 Richard White
Three feet of snow. If I did that the snow would be at my chest. I really like this photo as it brings out the aspect of winter, snow, cold and ice. Good composition with the stream leading the viewers eye toward the snow covered tress. Nicely done! &nbsp Posted: 11/01/2021 12:01:20
---
---
---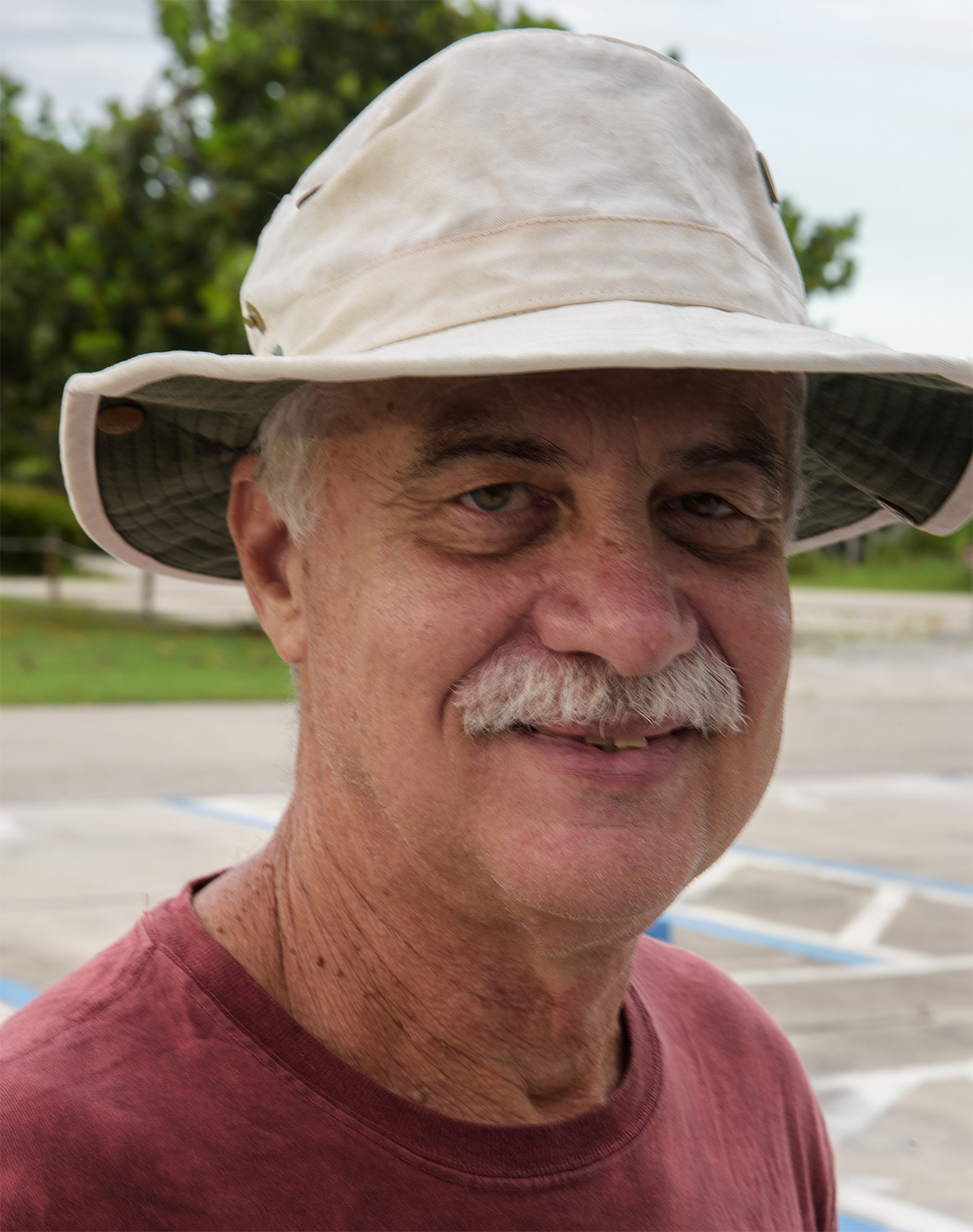 Larry Treadwell
This is a lovely winter
scene.The
curved creek/river make for a strong leading line to draw the viewer into the scene. The foliage is sharp where necessary and the draping snow clearly shows the season. Reminds me of my trip to Maine and stopping at a similar scene (did not have my boots on).
For me the only negative is the lack of a full tonal range which leaves the images feeling a bit grey and thus flat. Maybe you could get a stronger image by playing with the black and white points. &nbsp
Posted: 11/02/2021 10:28:22
Michael Jack
The full tonal range exists in this image but your point is well taken. It could be improved by changing the tone curve manually &nbsp Posted: 11/02/2021 13:25:36
---
---
---
Bill Peake
Very nice winter scene. I do notice the my eye goes to the sky first, since it is so bright. It might be improved by changing the tone curve manually as you mentioned above. &nbsp Posted: 11/04/2021 17:38:12
---
---
---
Barbara Gore
What a great winter scene. It could be a Christmas card. Michael, I would be right with you hiking through the snow. I like how the tops of the trees are visible and the curve of the creek. Lovely. &nbsp Posted: 11/06/2021 15:10:17
---
---
---
Arne Skinlo
I like the grey tones in this image as they express calmness and silence. I also like the composition with the triangle island in the middle. My only suggestion is to use the grad filter to darken the sky slightly from the top. &nbsp Posted: 11/07/2021 03:33:28
---
---
---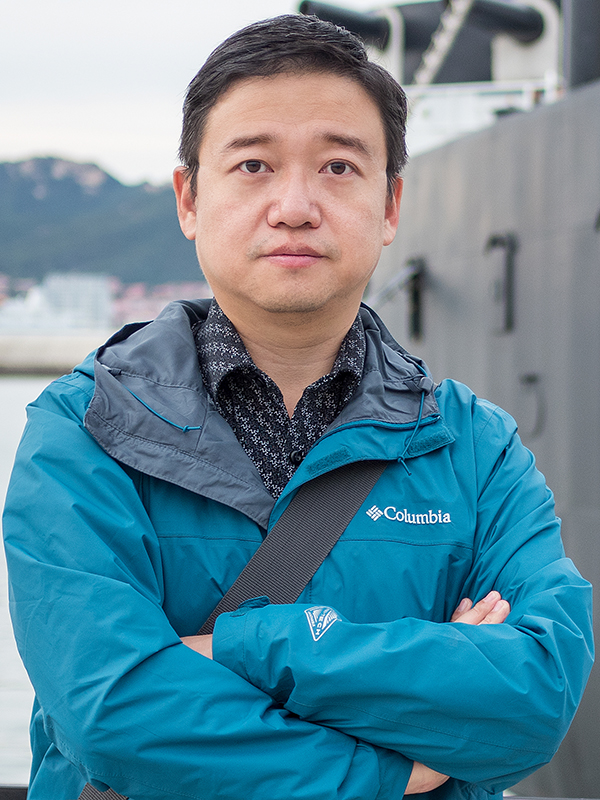 Nan Jiang
We can always find the feeling of picturesque and minimalism in your photo. Regarding B&W photo, generally I prefer hight contrast, but the low contrast of the trees and the lovely creek make the photo a drawing, a story. &nbsp Posted: 11/17/2021 06:48:29
---
---
---
Please log in to post a comment