Richard White
---
November 2021 - Rose with Ice
About the Image(s)
Title: Rose with ice, my house

To be posted in November 2021

Equipment: Camera: Canon Camera 5D
Lens Canon EF 100mm F/2.8 Macro USM
Tripod: Gitzo GT3542LS
Head: Acratech


Settings: F/5/.6, 1/400, ISO 100, Evaluative

Description:

In January 2008 I went to sleep with the intention of using my new Macro lens to take photos the next day of my roses, which were just budding. When I woke up there had been an ice storm that night, which is a very unusual event here in Southern California. I had just purchased a Canon EF 100mm F/2.8 Macro USM lens and you can image my pleasant surprise to see ice over my rose garden. I spent the morning, before the ice melted, taking photos and documenting this rare occurrence.

I processed it in Photoshop, lighten up various areas of the rose and enhanced the colors, cropped the image.


---
This round's discussion is now closed!
10 comments posted
---
---
---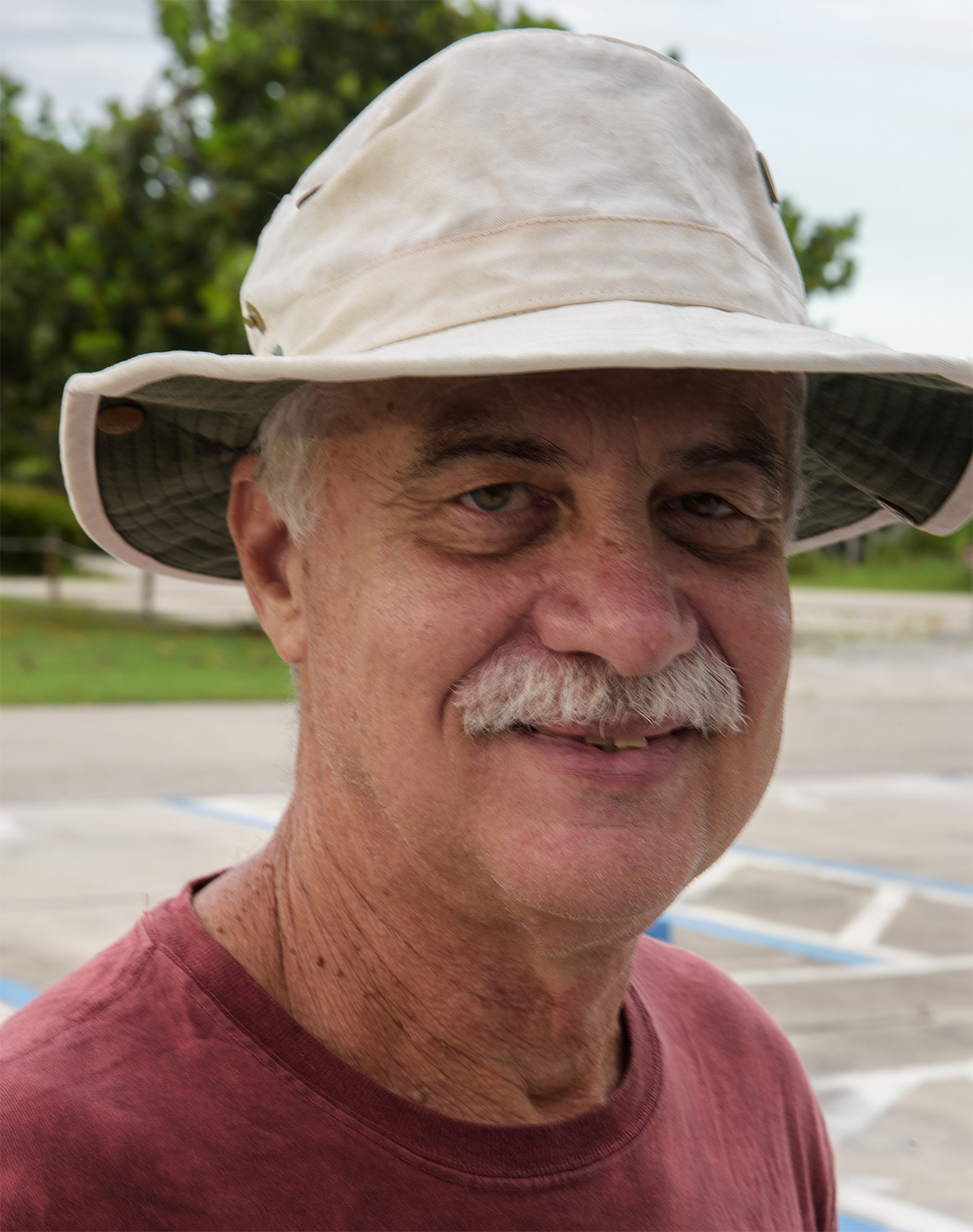 Larry Treadwell
For sure the ice makes this image work. Macros are great lenses to work with but by their very nature of focusing on detail the image needs to be razor sharp. Here a higher fstop would have really made this image soar. Remember this is a short telephoto lens and at 5.6 the depth of field is quite narrow. &nbsp Posted: 11/02/2021 10:42:15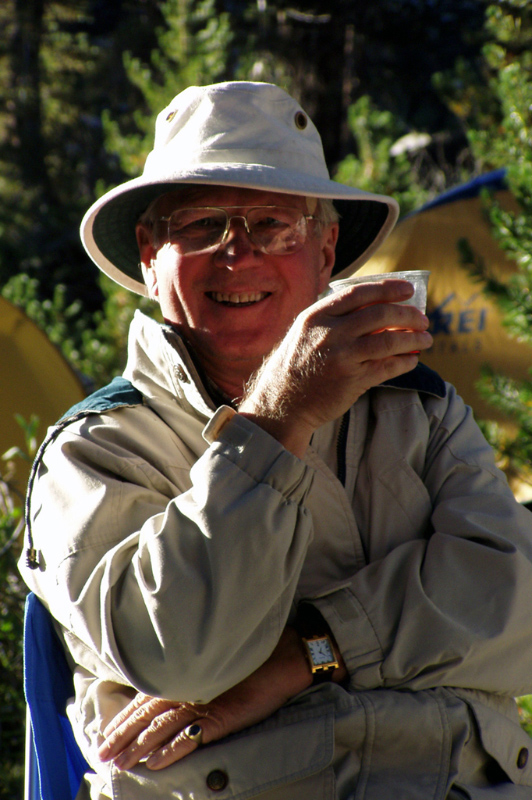 Richard White
Yep, I was just learning how to do Macros and your comments are well taken.
&nbsp Posted: 11/06/2021 18:16:32
---
---
---
Michael Jack
This to me is a very well composed image, and the colors are eye-grabbing. Larry did pick up that the rose bud gets a bit soft beyond the area of focus so a smaller aperture or focus stacking would have helped. I would consider dodging the ice near the stem to lighten it and burning the bright part of the ice near the right edge of the image to keep the eye centered. &nbsp Posted: 11/02/2021 13:43:18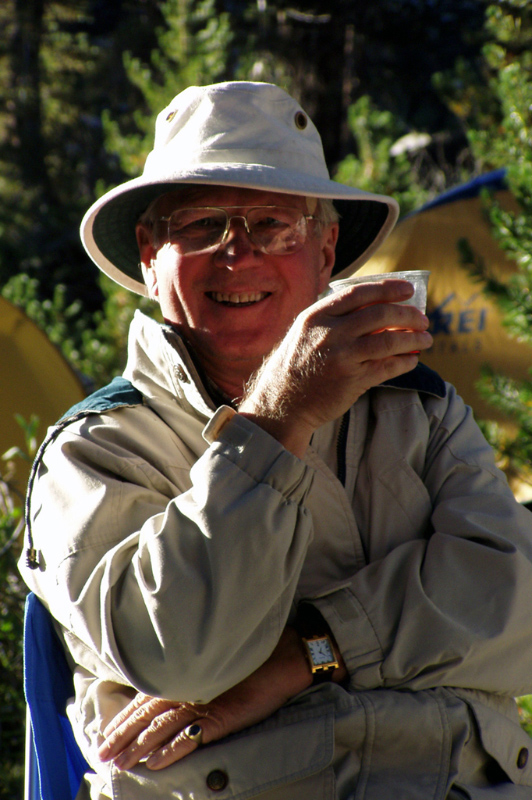 Richard White
Thanks Michael, I'll give it a try to see what happens. &nbsp Posted: 11/06/2021 18:17:05
Michael Jack
If you have it, Topaz Sharpen AI works wonders as well. &nbsp Posted: 11/06/2021 19:08:33
---
---
---
Bill Peake
I love this image, particularly the two drops of water on either side of the bud, picking up the sky. I agree that it is a little soft, however this can easily be fixed in Photoshop with a little selective sharpening. I had a similar problem a few years ago shooting flowers in macro. In my case, the problem was I had to shoot at 1/60 because of my lighting and I shooting at around F/20 to get depth of field. I did not know to lock the mirror up and Even though I was on a tripod the vibration of the mirror was enough to make every image blurry. Annoyingly, in camera the images looked good and it wasn't until I got them into a bigger display that the problem became apparent. I was able to fix some of these images with the same technique, and this image is not nearly as soft as those were. &nbsp Posted: 11/04/2021 18:00:05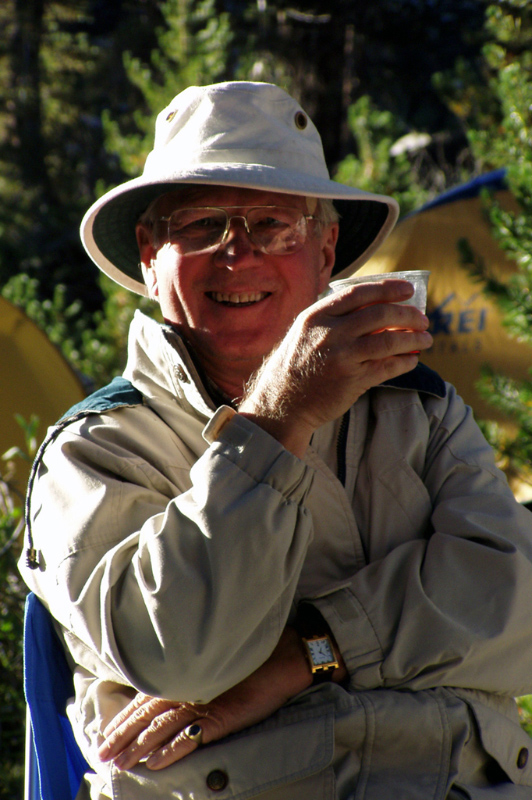 Richard White
If I were to take the photo today, I would do many of the suggestions I have received from the group. I'll try your technique to see if I can get the image are little sharper. Thanks. &nbsp Posted: 11/06/2021 18:19:06
---
---
---
Arne Skinlo
Your image brings my mind to spring and it is good to have something to look forward to now in November. What makes this picture standing out from the crowd is the ice on the rose and the two droplets. The beautiful light and the blue complementary colour to the rose make the picture pop. &nbsp Posted: 11/07/2021 03:48:10
---
---
---
Barbara Gore
Macro is more challenging than most think. I think you did a great job especially working with a new lens. The ice drops and the ice pieces make this image interesting. As Michael mentioned above, Topaz Sharpen AI is a life saver. Nice image. &nbsp Posted: 11/07/2021 14:26:44
---
---
---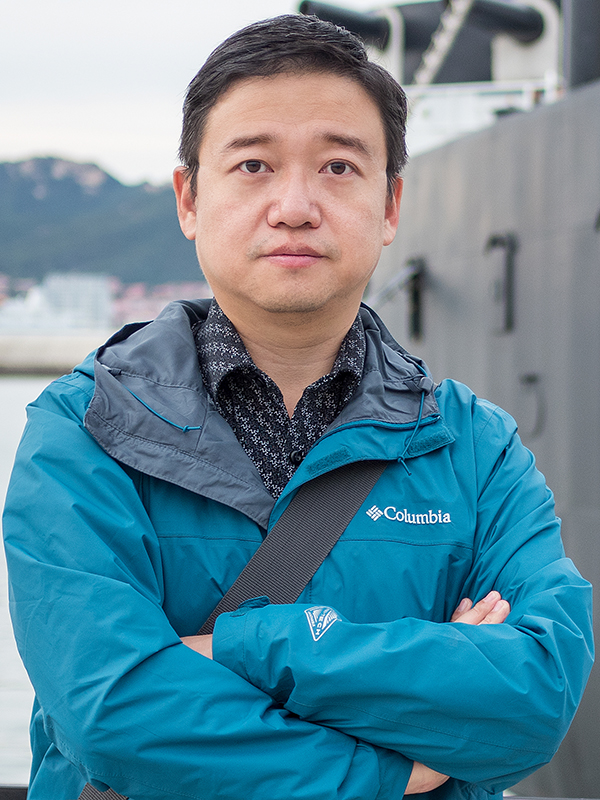 Nan Jiang
What a lovely flower. I like the feeling of crystal clear very much. I'm not sure whether the ice on the flower is right, but the water drop on it which displayed reflection is absolutely amazing. For me, it will be better if the flower can be more sharp and bright colored. &nbsp Posted: 11/17/2021 07:06:43
---
---
---