Richard White
---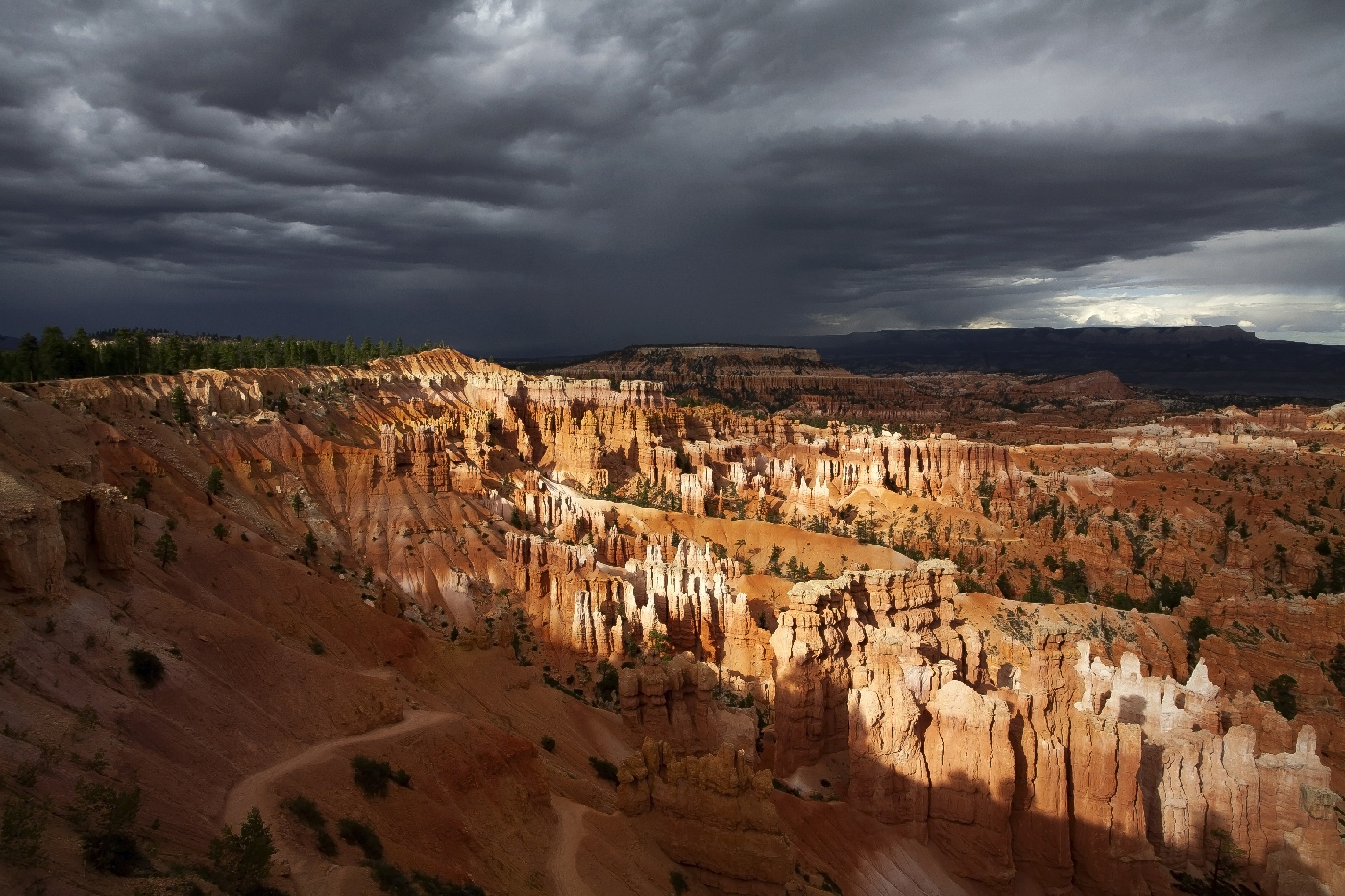 October 2021 - Storm at Bryce Canyon
About the Image(s)


Equipment: Camera: Canon Camera 5D
Lens Canon EF 17-40mm f/4L USM
Polarizer
Tripod: Gitzo GT3542LS
Head: Acratech

Settings: F/22, 1/15, ISO 100, Evaluative

Description:

I travel to Utah, a lot, to take photos in the various national parks. This photo was taken in Bryce Canyon in September 2007. I had been watching a storm arrive and took several photos of it approaching the canyon. I waited until the sunlight and the clouds were just right and took this photo of the storm. I believe this photo shows the ruggedness of the canyon and the wonderful shades of color, which is one of the reasons I enjoy traveling to this park and the others.

I processed it in Photoshop, lighten up the sunlight and the clouds.



---
6 comments posted
---
---
---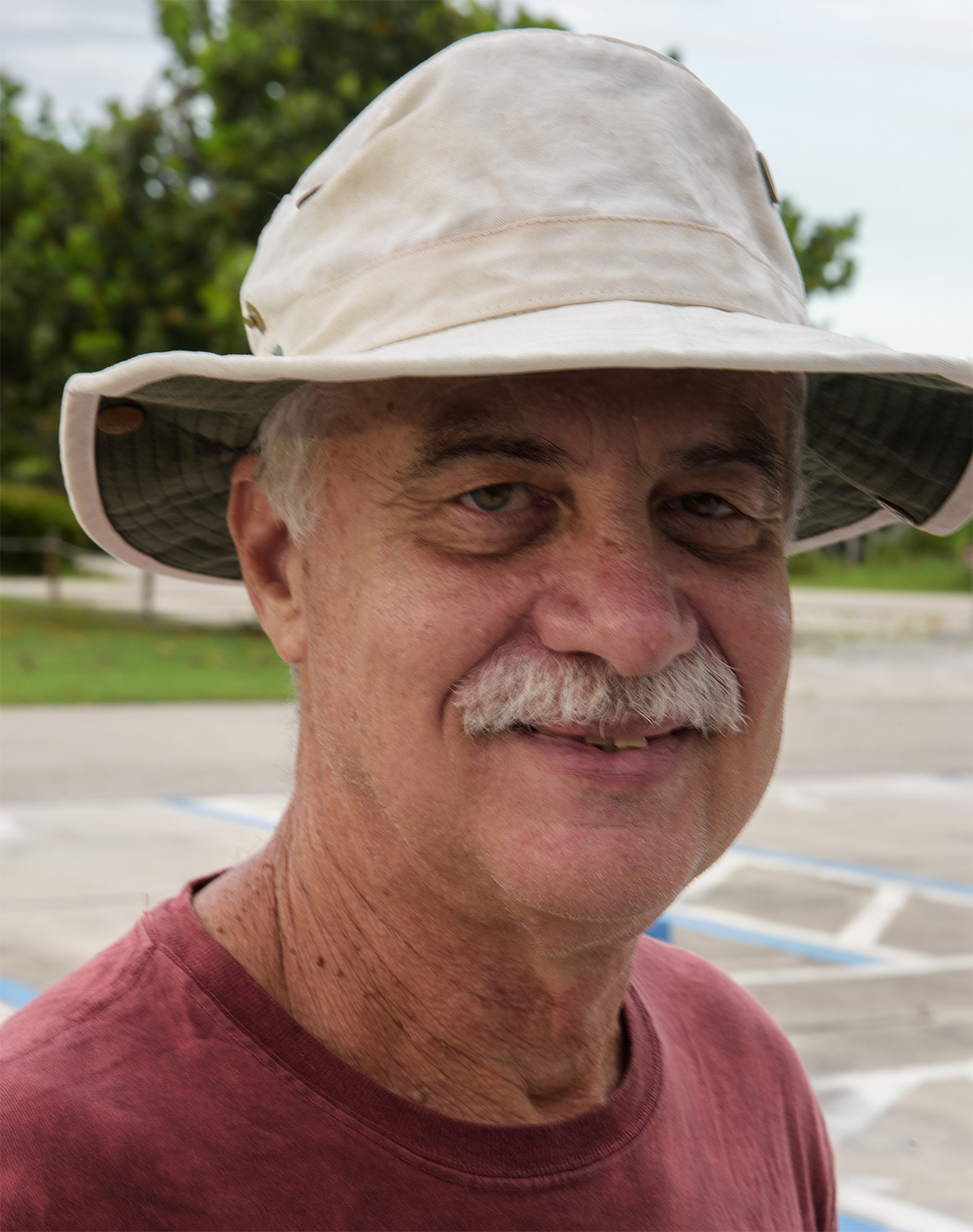 Larry Treadwell
I always appreciate the use of light, especially directional light. The slashing bright area darting across the image not only captures the eye but adds drama to the scene One can actually feel the light racing across the stones.

If you could add just a little texture to the stones and perhaps some sharpness it may push the image over the top.

In Lightroom try using the sharpening mode and use the "secret settings" of Amount: mid 40's, Radius .5 and Detail in the high 80's. You might be surprised how well this works. &nbsp Posted: 10/09/2021 18:09:05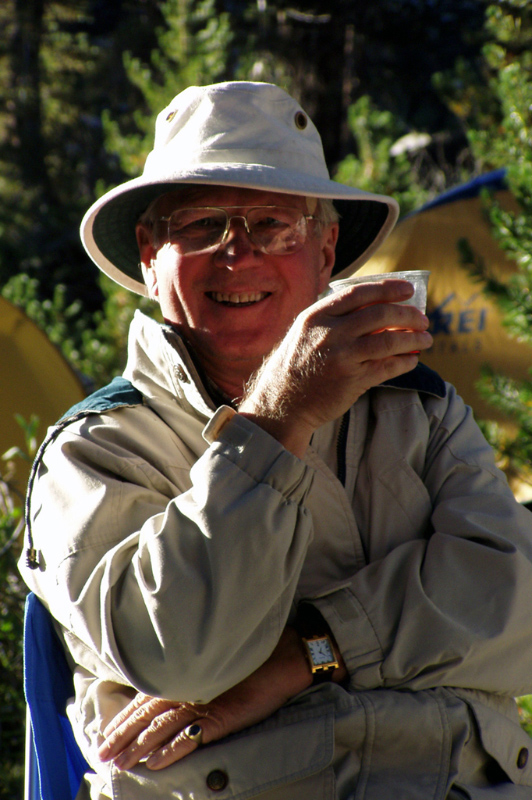 Richard White
Larry, thanks for the tip of using "secret settings. I'll give it a try. &nbsp Posted: 10/09/2021 18:28:53
---
---
---
Michael Jack
Timing is everything.... I like the drama you captured in the clouds offset by the side lighting of the canyon and your choice of composition by weighting the image more toward the canyon. I would consider darkening the bright sky on the right and maybe bringing up the shadows in the bottom left of the canyon just a bit; to my eyes they look too dark and almost blotchy. &nbsp Posted: 10/10/2021 18:49:29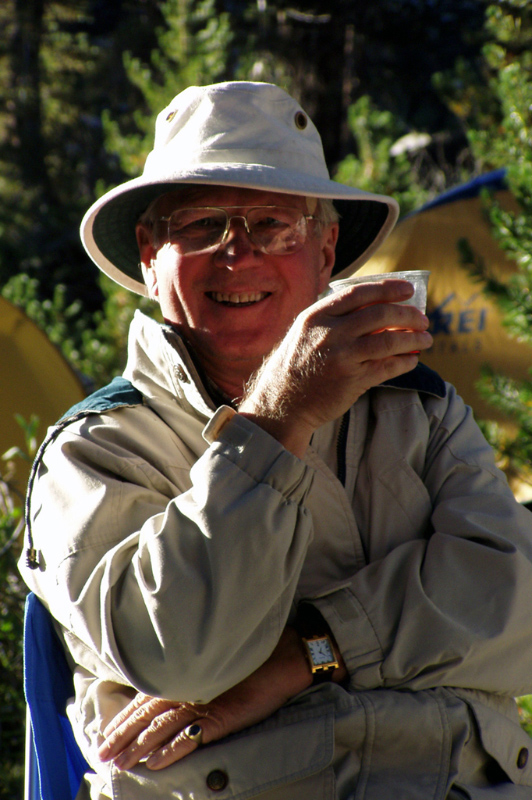 Richard White
Michael, good points. Thanks, &nbsp Posted: 10/11/2021 16:39:33
---
---
---
Barbara Gore
Mother nature at it's best. The drama of the clouds and the hard light hitting the canyon works. My only suggestion is to brighten the left side so the roads stand out a bit more. Nice image. &nbsp Posted: 10/11/2021 19:13:00
---
---
---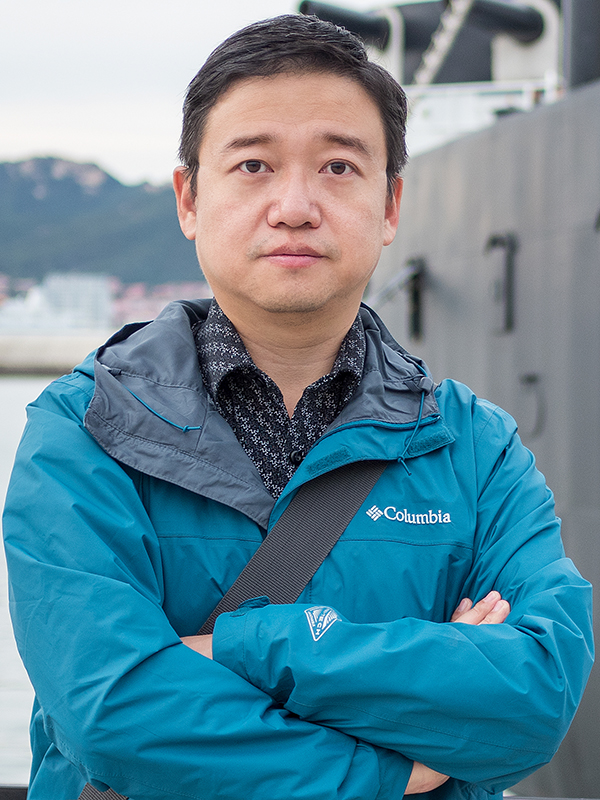 Nan Jiang
Great creation of atmosphere. As Larry said, we'd like to see more details be highlightened. &nbsp Posted: 10/15/2021 02:38:57
---
---
---
Please log in to post a comment