Bill Peake
---
September 2021 - American River Dawn
Original
About the Image(s)
Here is an image I took on the American River in February of 2016. Our photography club had a field trip to the American River just east of Sacramento. We were at the river at 4:00 am to wait for the dawn and the wildlife around the river to start waking up. It was pretty cold and there was a mist blanketing parts of the river and surrounding forest. As the sky started to lighten in the east, I started taking pictures in the hopes of capturing something just as a flock of geese flew overhead and into the shot.

The image was taken with the stock lens, a NIKKOR 18-140mm, at 140mm. The aperture was f/18 and the shutter speed was 1/160. The ISO was set to 1000.

Post processing was done if Photoshop CC 2021. The image was divided into 2 zones, sky and ground.

For the ground, a Camera Raw filter was added in which a dehaze was done. A brightness contrast layer was added to enhance the mist. Finally sharpening was added for the tree branches and geese.

A saturation adjustment layer was included for the water where the blues were enhanced.

For the sky, saturation was increased and the reds and yellows were boosted.

The image was then cropped to exclude negative spaces in the sky and trees on the left.

I am attaching the original image for reference.

---
6 comments posted
---
---
---
Michael Jack
I think this is well composed with the interest of the birds coming into the image and the surroundings which add a sense of place. I like what you did with the color palette - the warm sky and cool fog and water. To my eye the birds look sharp which is good. My only suggestion is to crop up to eliminate the water detail at the bottom of the frame and just crop into the fog, maybe then darkening the bottom of the fog in the image. My eye gets attracted by the contrast in the water which is a distraction in the image for me. Really nice post processing work &nbsp Posted: 09/10/2021 11:54:44
---
---
---
Arne Skinlo
This is a moody and minimalistic image with a beautiful palette. Being there at the right time has its rewards. I agree with Michael about cropping the lower part so only the cloudy part appears. A small detail that might be just my opinion, but I would cloned out the 4th bird from left in the group as it will make the picture cleaner. &nbsp Posted: 09/12/2021 04:43:02
---
---
---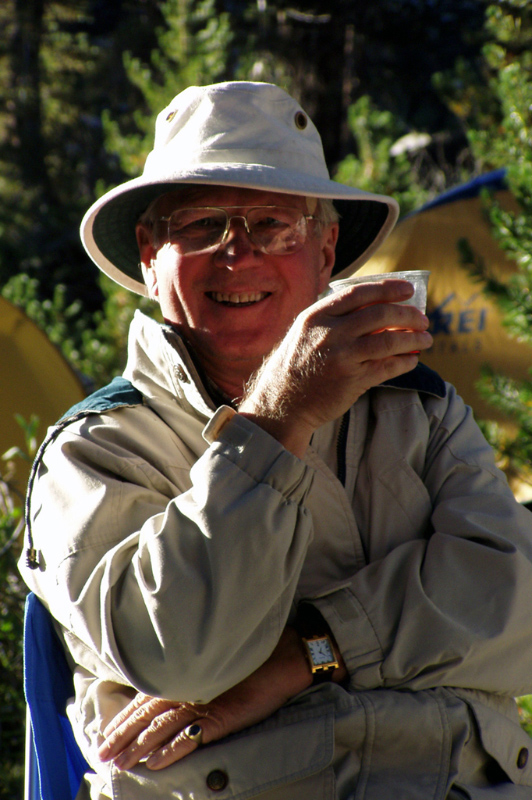 Richard White
Bill, your early morning shot hits the target. With the geese flying into the photo makes the morning shot very nice. Your processing is done very nicely. Your cropping the sky and the left side really brings the photo to life. I like the water at the bottom as it anchors the photo. I really liked what you did with the color of the sky for an early morning sun rise. Over all a good photo. &nbsp Posted: 09/12/2021 15:49:53
---
---
---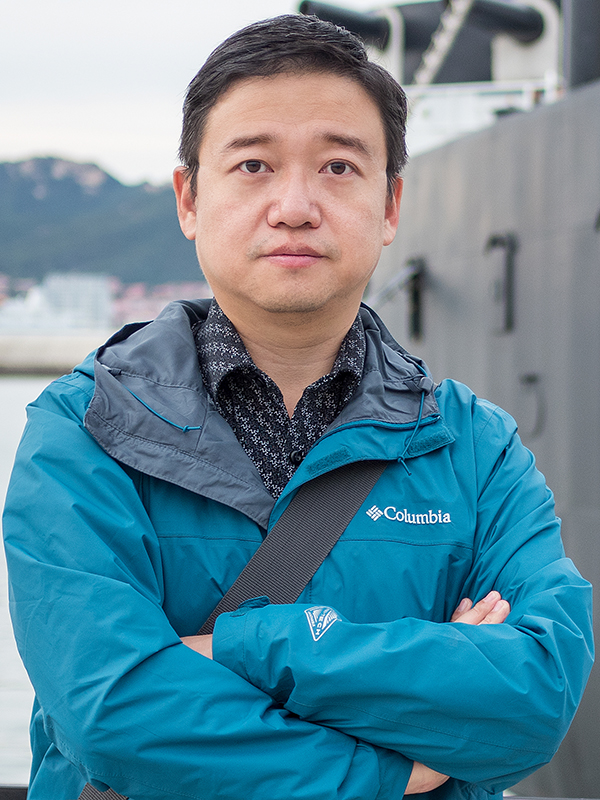 Nan Jiang
The mysterious mood is so impressive. &nbsp Posted: 09/14/2021 02:15:51
---
---
---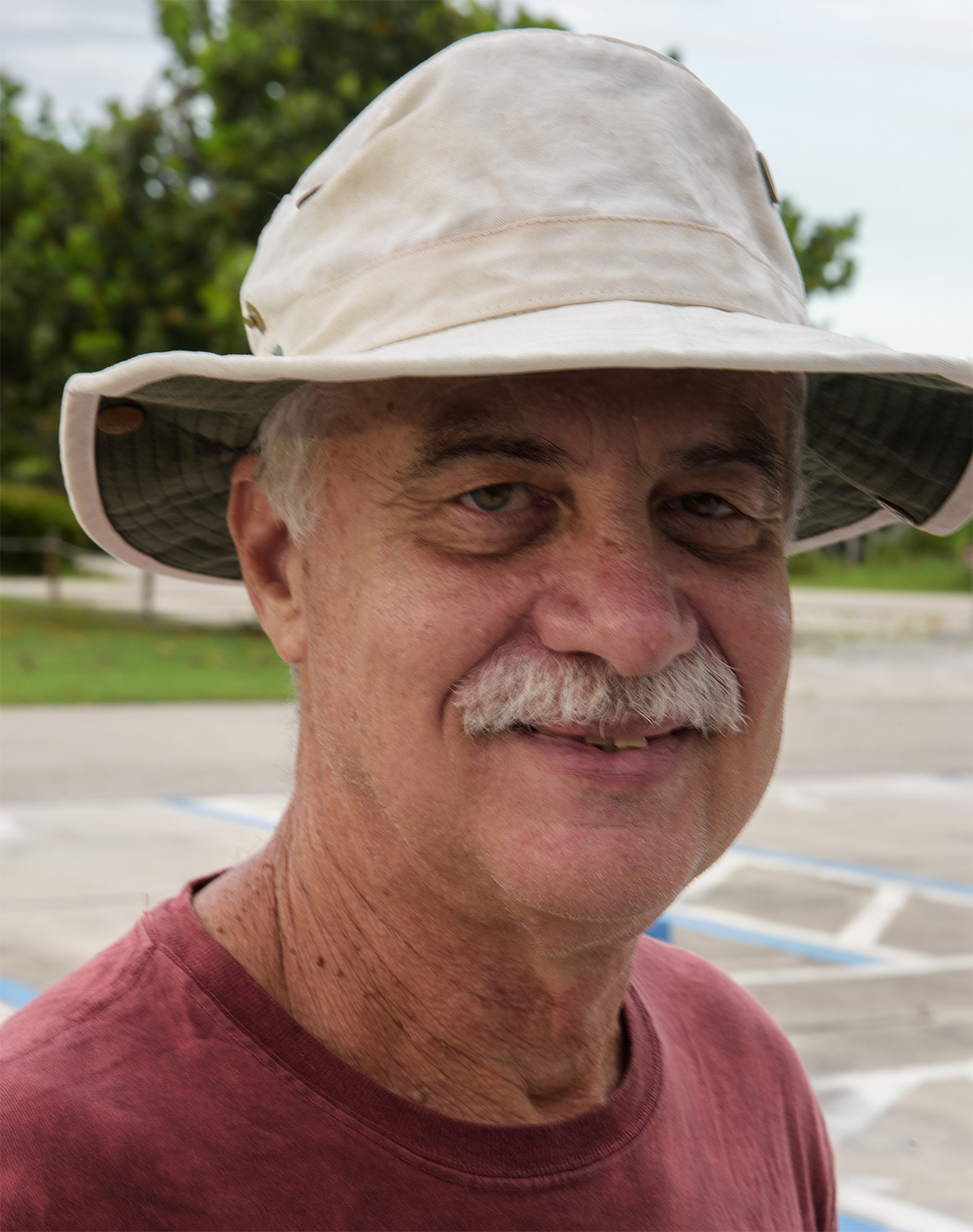 Larry Treadwell
I'm a great fan of the concept that bad weather makes for good pictures. Here it is the fog that lifts this image out of the ordinary and makes it special. The soft and dark color pallet is also in your favor. However, as has been suggested, I would certainly crop heavily from the bottom to eliminate the water. This would just bring greater emphasis to the fog. &nbsp Posted: 09/16/2021 12:12:50
---
---
---
Barbara Gore
I love the moody feeling this image provides. The fog and birds add to the early morning feel. As previously suggested I would also remove the water. Nice photo. &nbsp Posted: 09/21/2021 18:36:22
---
---
---
Please log in to post a comment